Overwatch introduced a new Endorsement system and now everyone is "fake nice"
Better "fake nice" than "real mean."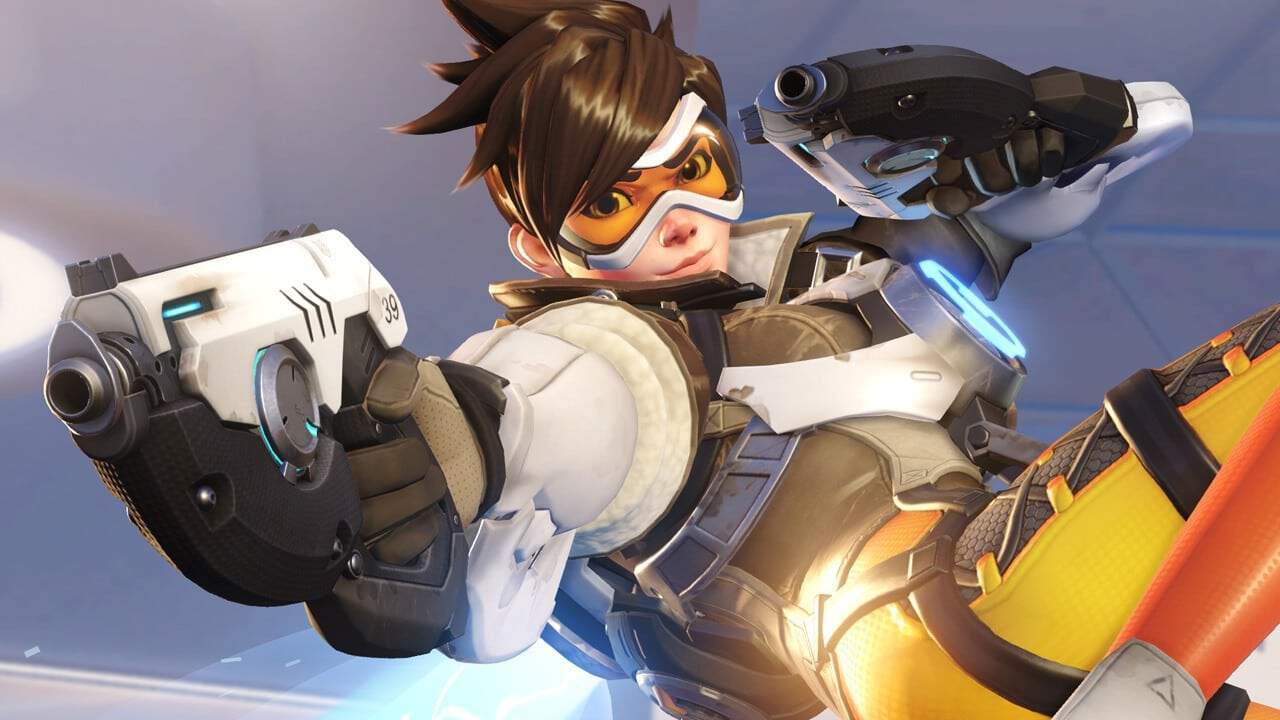 Toxicity is gaming is out of control. People are terrible. So terrible, in fact, that games have to incentivize nice behavior.
Such is the case with Blizzard's Overwatch, a typically toxic experience due to its need for team play, which has now introduced an Endorsement system in hopes to curb the hate. Essentially, this new system gives players different options for congratulating both teammates and opponents. These options include teamwork, sportsmanship, and shot-calling.
So, what's in it for the players giving the endorsements? A boost in XP and receiving endorsements results in a higher total ranking that theoretically should place people with better teammates.
The issues, as some have noted on Reddit, is that most of these endorsements are people simply "pretending" to be nice, but my question to those people – is that really such a bad thing? Ignorance is bliss and regardless of how bad someone may be raging on the other end, if the new system keeps them from verbalizing those issues the system is a win. Granted, some might see it as a system that doesn't promote growth, as players may be hesitant to offer helpful advice for fear of not getting endorsements.
The new endorsement system has led to people being over-the-top "fake-nice", and I couldn't be happier. from r/Overwatch
Toxicity in Overwatch is so bad that game director Jeff Kaplan has previously stated that having to address toxicity has slowed down game development.
What do you think about toxicity in gaming? Is this Endorsement feature a move in the right direction? Give us your thoughts in the comments.
For more gaming news, see:
Follow us on Flipboard, Google News, or Apple News