Physical copies of Fortnite are selling for outrageous amounts on eBay
Who else is about to scour their local Walmart for copies, just in case?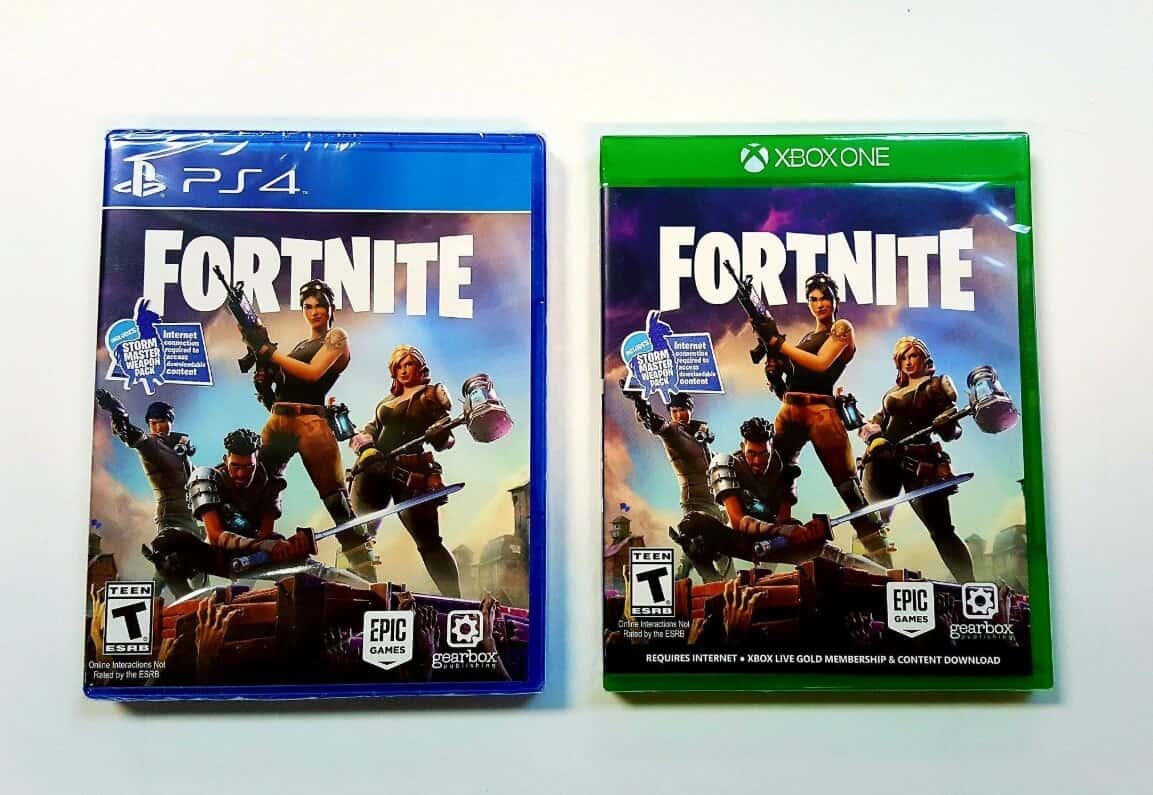 Ok, so, Fortnite. You know what it is, your grandmother knows what it is, and you probably know that the battle royale portion is completely free to play. What many forget, however, is that there is also a PvE mode, called "Save the World," that is still in beta and, with plans for a full release in the future.
And with that same PvE mode came physical copies of the game, distributed by Gearbox Software. Starting last July, a limited number of copies were distributed to retailers and those copies, retailing at $60, are now worth major bucks, according to Ars Technica.
From their report,
The retail discs, which have been out of stock at major retailers for months now, are quickly becoming sought-after collector's items for rabid Fortnite fans. A quick search of recently completed eBay listings shows retail console copies of Fortnite (including new, used, and sealed copies) selling for an average of about $130 (and a median of $110) over the past two weeks.
There have even been some copies sold for higher, including one example of a PS4 copy on eBay selling for $450.
It is also apt to note that currently the "Save the World" portion of the game costs money, with the Founder's Edition being around $40 digitally. This changes sometime in 2018, as Epic Games has noted the PvE content will also go free-to-play.
Gamers are a passionate bunch, however, and any rare product for the biggest game in the world is sure to fetch some interested, deep-pocketed collectors.
Would you spend over $100 on physical copies of a free-to-play game? Let us know in the comments.
For more gaming news, see:
Follow us on Flipboard, Google News, or Apple News