A Dota 2 team was kicked from a Valve qualifier event for using programmed key sequences
The team will miss out on a prize pool of over $20 million.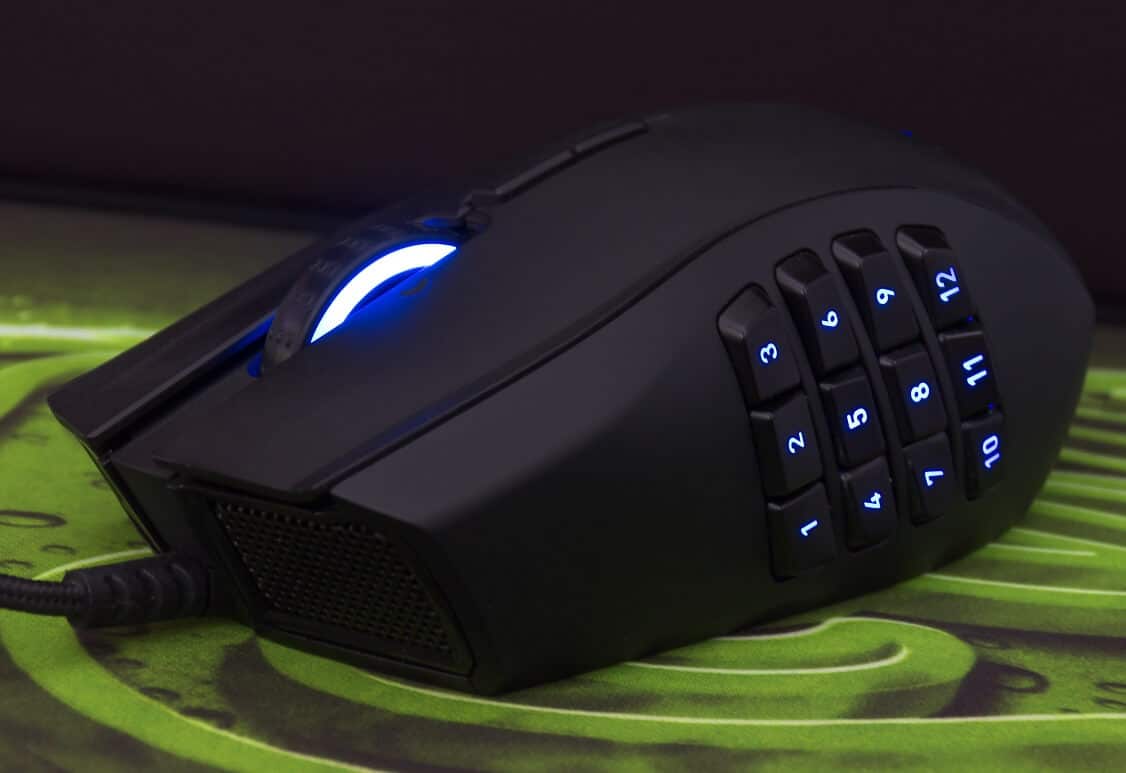 Programmed key sequences, better known as macros, can be a great way to improve your game. In PvE content, it can be used to help efficiency and tactics to tackle raid bosses and ease the pain of long grinds, but when talking about PvP content, especially at the competitive level, macros are often frowned upon, if not outright banned.
One Dota 2 team out of Peru, Thunder Predator, is finding this out the hard way, having been disqualified from Valve's Dota 2 International 8 tour, which boasts a collective prize pool of over $20 million. The team was participating in qualifiers when some sleuthing from Reddit members and organizers solidified that one of the team members, Atun, was executing attacks way quicker and more efficiently than humanly possible in the popular MOBA.
Atun managed this by using a Razer Naga mouse that features twelve additional buttons on the side, which can be programmed with macros through Razer Synapse software. Atun was using macros to almost instantly accomplish multiple moves simultaneously, which is simply impossible to do without the help of software.
In Thunder Predator's Facebook post, the team admits to using the mouse and software but doesn't consider it actually cheating. Regardless, it is not up to them to decide the rules, with organizers announcing the DQ via Twitter. The team was not favored to go far in the event, so it should not affect much in the long term, but it goes to show what people will do when faced with large prize pools in what should still be considered a budding industry.
What do you think? Was a DQ for the Dota 2 team justified? Let us know in the comments.

Build software without devs. Blazingly fast. Trusted by 100,000+ teams worldwide. It's so easy, anyone can use it. Start building now.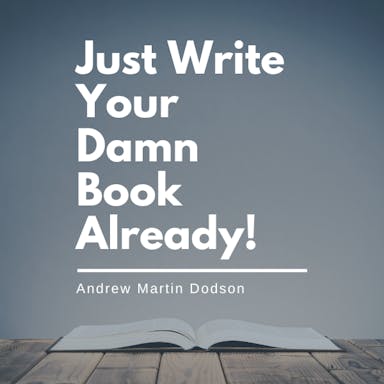 "Just Write Your Damn Book Already" is a printable guidebook that helps you turn ideas into manuscripts. It's affordable and perfect for aspiring authors
For other gaming news, see:
Follow us on Flipboard, Google News, or Apple News