Samsung is shutting down a Bixby feature no one asked for
Hey Bixby, stop being so thirsty.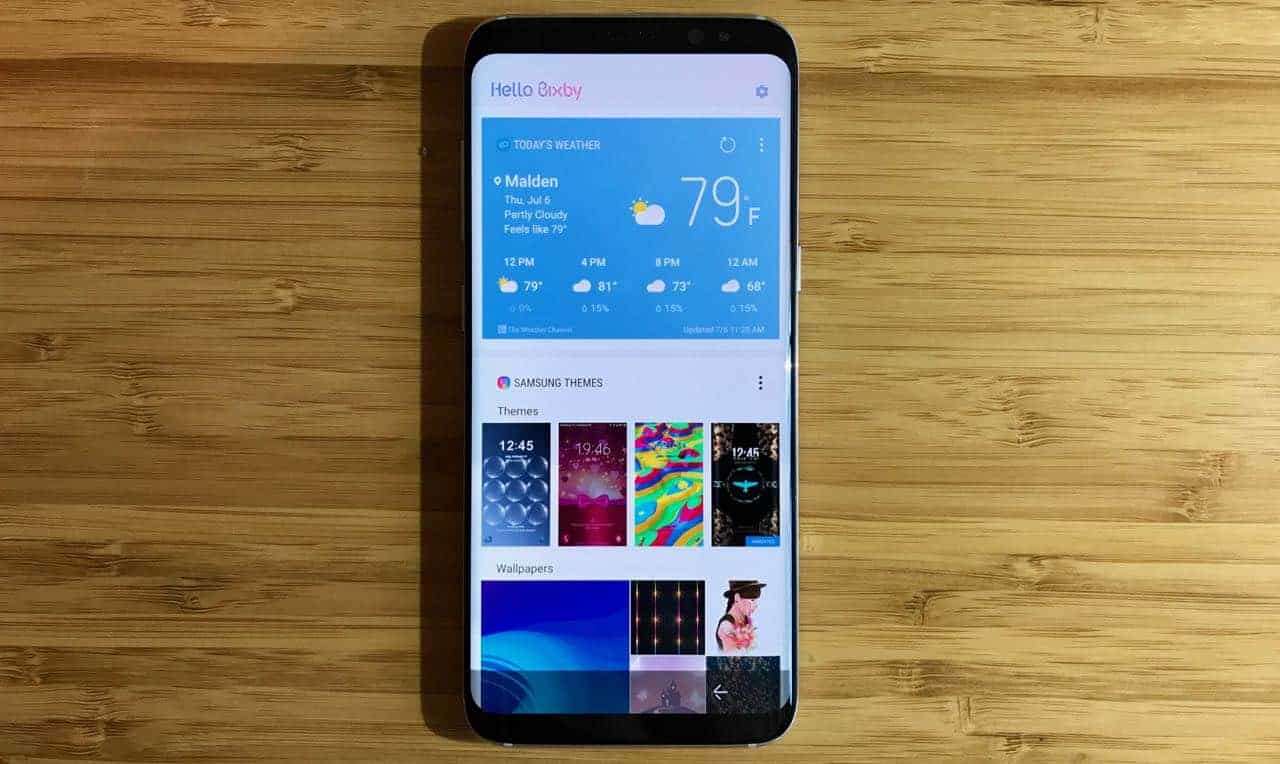 Oh, Bixby. Samsung has been trying to get its users to use its baked-in assistant so bad that they even came up with a way to gamify it. The problem was, no one is using it. So the company tried to find ways to entice users to give it a try with "My Bixby Level."
Well, as it turns out, Samsung is shutting down this Bixby gamification effort entirely on August 10, announced just this week.
Essentially, Samsung would try to bribe you with somewhat useless rewards for learning and doing things Bixby could do. Once users completed a level, Samsung would reward folks with new background color options and Samsung Pay points that could be applied to discounts towards contests that would score users free Samsung products.
The Verge dives in a little deeper:
It used to be super easy to earn these points, like you'd receive them just from issuing some Bixby commands. But it was later made slightly more complicated, which likely means Samsung realized that lots of people were carrying out these simple tasks and raking in gift cards in return.
Apparently, the system worked. So much, in fact, that they choose to shut it down. Truthfully, it's kind of sad and thirsty that you have to bribe users to use your newly minted voice-activated assistant, but I guess that's a whole different discussion.
Did you ever use My Bixby Level? What are your thoughts on Samsung's rewards system? Let us know down below. 
For more Samsung news, check out: 
Follow us on Flipboard, Google News, or Apple News