After 15 long years, Skype is finally adding a call recording feature to its platform
Only a couple of years late to the party.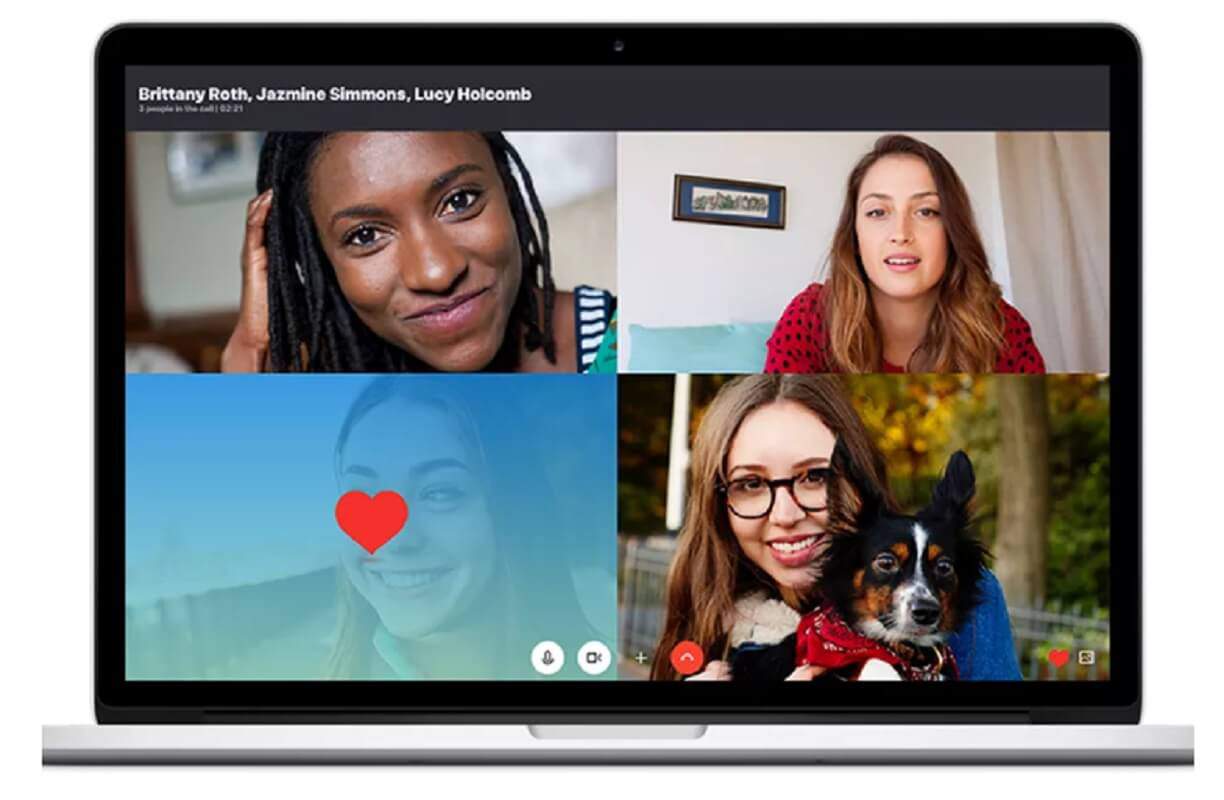 It took nearly 15 years, but Microsoft's Skype is finally about to add a cloud-based call recording feature. The tool will allow team members to review what was said during online meetings across multiple platforms, including Windows, macOS, iOS, Android, and Linux. The new feature is coming later this month, according to The Verge.
According to Microsoft's Skype team, "Call recording is completely cloud-based, and as soon as you start recording, everyone in the call is notified that the call is being recorded. Additionally, "Call recordings combine everyone's video as well as any screens shared during the call."
Until now, Skype users have had to rely on third-party apps such as Avaer to record calls. Recently, Microsoft began experimenting with a new Content Creator mode for Skype to allow streamers, vloggers, and podcasters to integrate Xsplit, Wirecast, and Vmix into the service.
Skype's call recording tool isn't the only new feature coming this summer. Microsoft recently redesigned the desktop client so that it looks more like mobile. The service also now supports Twitter-like mentions and full end-to-end encryption. There's also a chat media galley, 1080p video calling support, and the ability to add up to 24 people to one conversation.
Adding these new features is a step in the right direction. Still, with products like Google Hangouts and Discord now leading the market, one has to wonder whether Skype's best days have come and gone. These features would have been much more welcome five years ago.
The call recording feature is expected to begin rolling out to users soon.
What do you think? Is Skype still worth using? 
For other news, see:
Follow us on Flipboard, Google News, or Apple News