The Destiny 2: Forsaken update is going to give dedicated players more reasons to play
The new DLC will revisit how weekly resets and challenges work.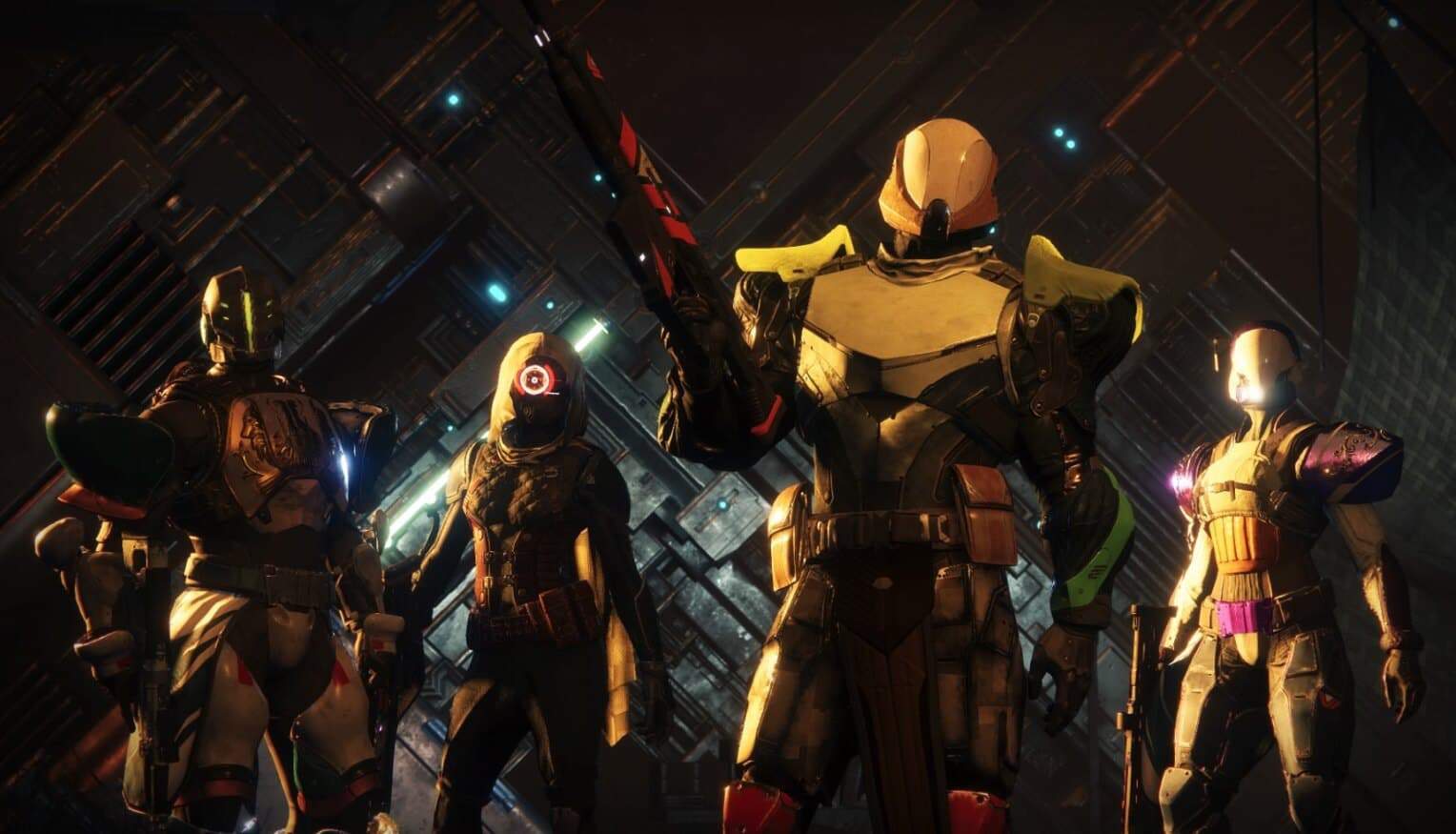 I've recently started playing Destiny 2 again after what I would consider the biggest sequel letdown of all sequels. While many of the new features and expansions kept me interested for the first week or so of being back, I quickly realized there just wasn't that much stuff to do. That was mainly due to the system that makes basically all events, activities, and milestones only refresh on Tuesdays. Many of these activities offered "Powerful Gear" that was used to increase your level in the first person shooter.
Many friends I play with and gamers across the world have voiced concerns about this system and it seems Bungie is finally taking note and will look to find a happy medium in the upcoming Forsaken DLC. From the GameInformer cover story on the new DLC, we should expect refreshes every four days on many of the activities, while some refreshes will stick to the typical Tuesday times.
Included in the multiple refreshes are Vanguard and Crucible resets, as well as certain Strike goals and Nightfall missions. The upcoming Gambit mode, which combines PvP and PvE, will also reset on the four-day schedule. Things like Raids will most likely continue to be on a weekly, Tuesday reset schedule.
These are the kinds of things Bungie needs to bring to the table to keep people interested. There is a dedicated group of gamers out there that want to sink their hours into Destiny 2, but sadly, it just isn't there right now. We expected an expansive MMO experience, and the studio has still yet to accomplish that. The game is beautiful, music is amazing, and the gameplay is top-notch, we just want more of it and reasons to play daily.
These are the steps they must continue to take to make that happen (and more content).
Destiny 2 is available for Xbox One, PlayStation 4, and PC.
What do you think about the news of additional resets?  Excited for the Destiny 2: Forsaken update? Let us know in the comments.
For more gaming news and opinions, see:
Follow us on Flipboard, Google News, or Apple News