Bungie is launching the Destiny 2 Prestige raids separately to help "world's first" competition
The Prestige raids will now be launched a day apart to help raid teams compete for the world's first completion.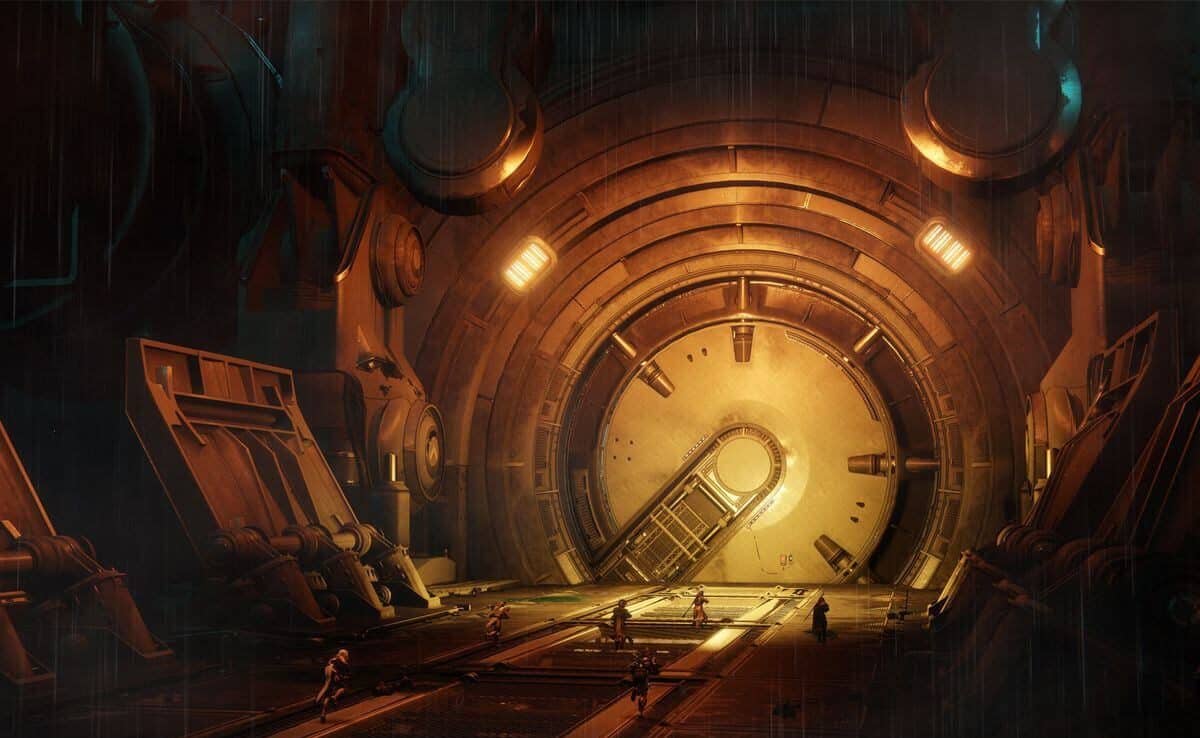 Destiny 2 might be a mere shell of what the original Destiny was (at least by year 3), but there are still plenty of people playing, with excitement all around for the release of the new Destiny 2 Prestige lairs. Both Prestige raids were scheduled to be released on July 17, but thanks to fans, the releases will now be staggered to help raid teams compete for who can complete the raids first among all other raid teams.
You see, by launching them simultaneously, raid teams were going to have to decide which record they would go for, thankfully, that is no longer the case. In This Week at Bungie, the developer announced they would be releasing the raids a day apart to allow teams the chance to compete for world's first on both. Now, the Eater of Worlds Prestige raid will start at 11 a.m. PDT on July 17, while the Spire of Stars Prestige will begin at 10 a.m. PDT on July 18.
Senior Designer at Bungie, Joe Blackburn, does note that the Prestige raids and their modifiers will change every week and that the goal shouldn't necessarily be to finish first.
I want to quickly reinforce that the Prestige raid lairs are much more about week-to-week variety and less about a singular pinnacle challenge, but we are still excited to have the chance to watch the best of the best in the community sprint to the finish on both of these activities.
Destiny 2 has been marred with issues, and as someone with over 1,200 hours in the original Destiny, it is still nowhere close to the quality or potential is should be at this point in the cycle, but hopefully, with the upcoming Forsaken expansion, Bungie will correct many of the issues found in year one of Destiny 2.
Are you still playing Destiny 2? Excited for the Prestige raids? Let us know in the comments.
For more gaming news and opinions, see:
Follow us on Flipboard, Google News, or Apple News