Playground mode on Fortnite is about to be removed, but a new version is on the way
Don't cry because it's over, smile because it happened.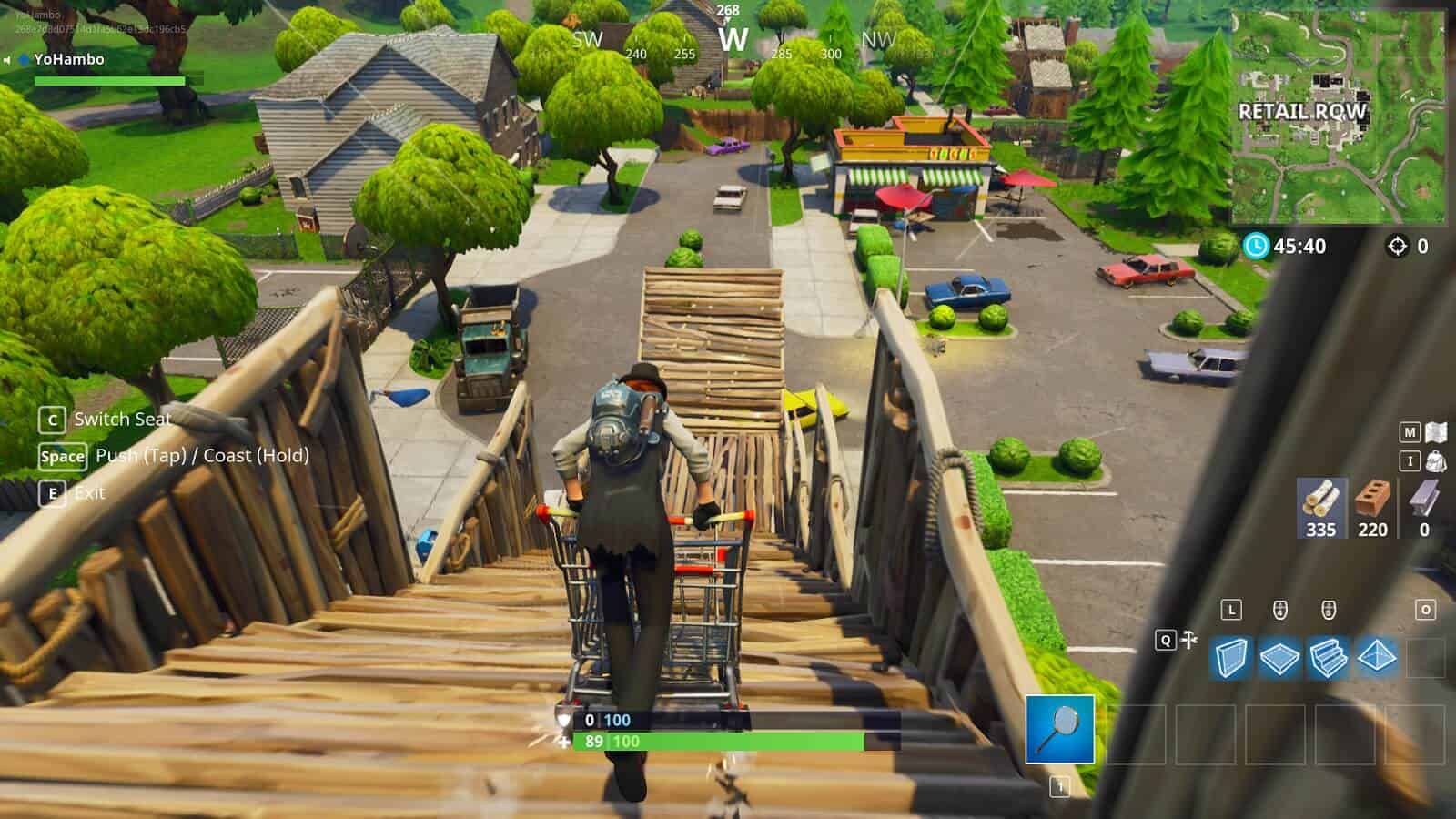 Have you had the chance to play the limited-time release of Playground mode on Fortnite? If not, let me catch you up to speed real quick like.
Playground gave you and up to three friends free reign over the battle royale island in Fortnite. For an hour, you could practice, build, and shoot your friends as much as you want. Some people used it to practice building in tight situations, others made Mario Kart courses. Regardless of how you utilized the mode, it was a welcome addition to the game.
Sadly, Playground mode will be leaving us on July 12.
As Epic Games states on Reddit,
We appreciate all of the awesome feedback we've received and are beginning work on the next version of Playground. We'll be turning off the Playground LTM on Thursday, July 12th as we take it back under construction for the next version.
So, what should we expect from a new version? For one, Epic Games has stated that they want to add team selection and 1v1s and 2v2s. This could be a nice feature, as it would allow for private matches between friends and would give streamers yet another way to play the game – which is important for Fortnite.
Here's the full list of features Epic wants to see in the revamped mode:
1v1s and 2v2s
Aim assist for controllers
Editing other player's structures
Traps affecting teammates/enemies correctly
Highlighting teammates on the map
Damaging enemies with your pickaxe
And don't forget, Season 5 of Fortnite is on the way.
Did you have the chance to try out Playground mode? Did you like it? Let us know in the comments.
For more gaming and tech news, see:
Follow us on Flipboard, Google News, or Apple News