The Xbox One July update rolls out today and will feature the new FastStart feature
The update also includes new "Groups" and updates to search.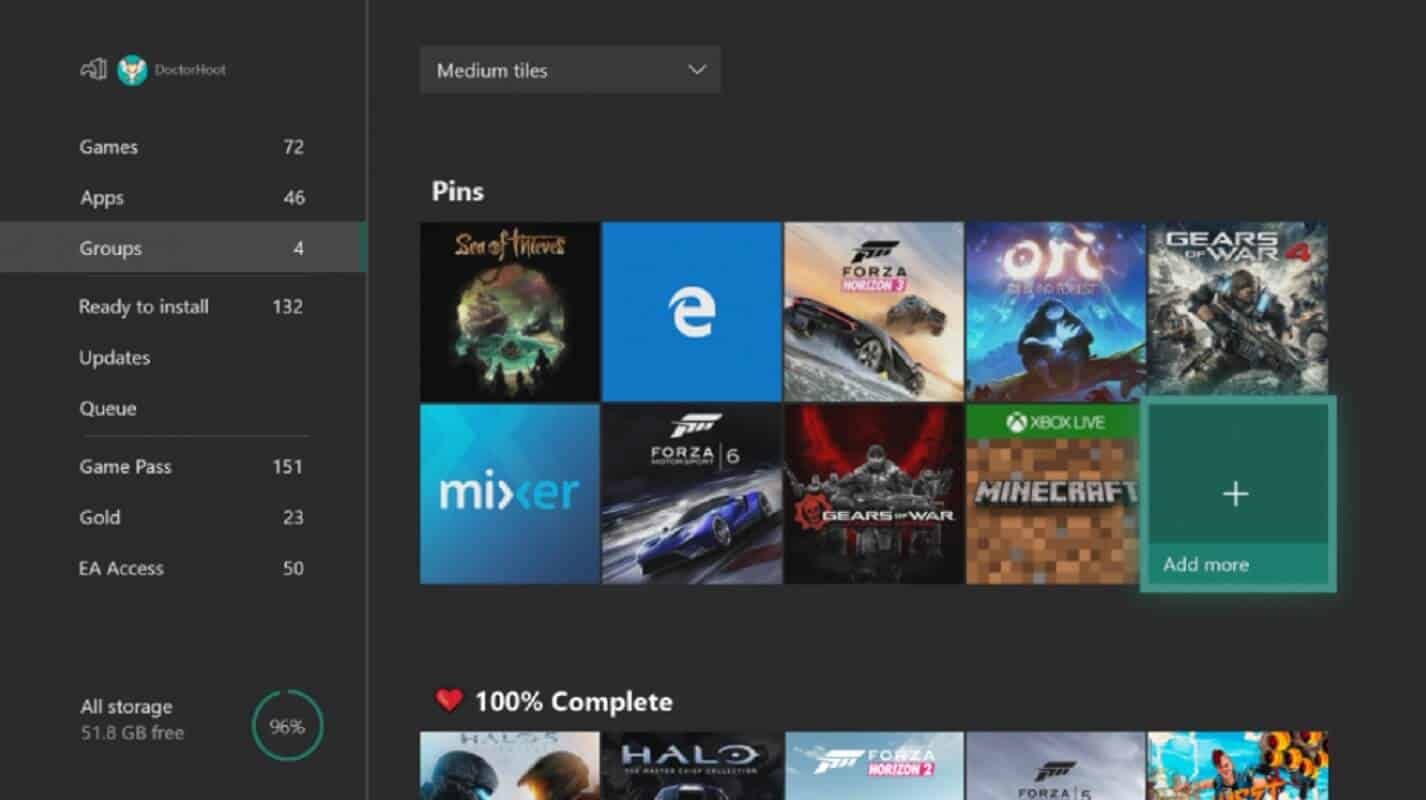 Microsoft has announced their July update is now rolling out for all users, with its main features including the new FastStart system and updates to game searching and cataloging.
Originally shown at E3 this year, FastStart will take the most important parts of games downloads and prioritize them first so you can get to gaming quicker. Right now, the feature is only available for a select number of titles in the Xbox Games Pass catalog, but as the feature continues to gain traction, more titles should start having this feature included. It should also be noted that for FastStart to work, internet speeds of 20 Mbps is required.
From their FAQ,
With FastStart, you can now jump into your game twice as fast and play after downloading just a fraction of your title. FastStart identifies which files are needed to begin playing and prioritizes the download of those files first. You can quickly jump into fully-fidelity gameplay while the remainder of the game downloads in the background.
Also announced for the July update, grouping. With this feature, gamers will be able to have more control over their dashboard pins, even having the option to group games and apps together, streamlining the search process for the console. The feature is appropriately called "Groups."
In addition to having groups helping with search, gamers can now press the "Y" button anywhere on the dashboard to bring up a search box.
It might not be the most exciting month for updates, but anything that helps with usability and accessibility is always welcome.
What do you think about these latest updates? Are they useful? Let us know in the comments.
For more gaming news, see:
Follow us on Flipboard, Google News, or Apple News