Fallout 76 isn't even out and Bethesda has said Sony is the reason for no cross-play
Your move, Sony.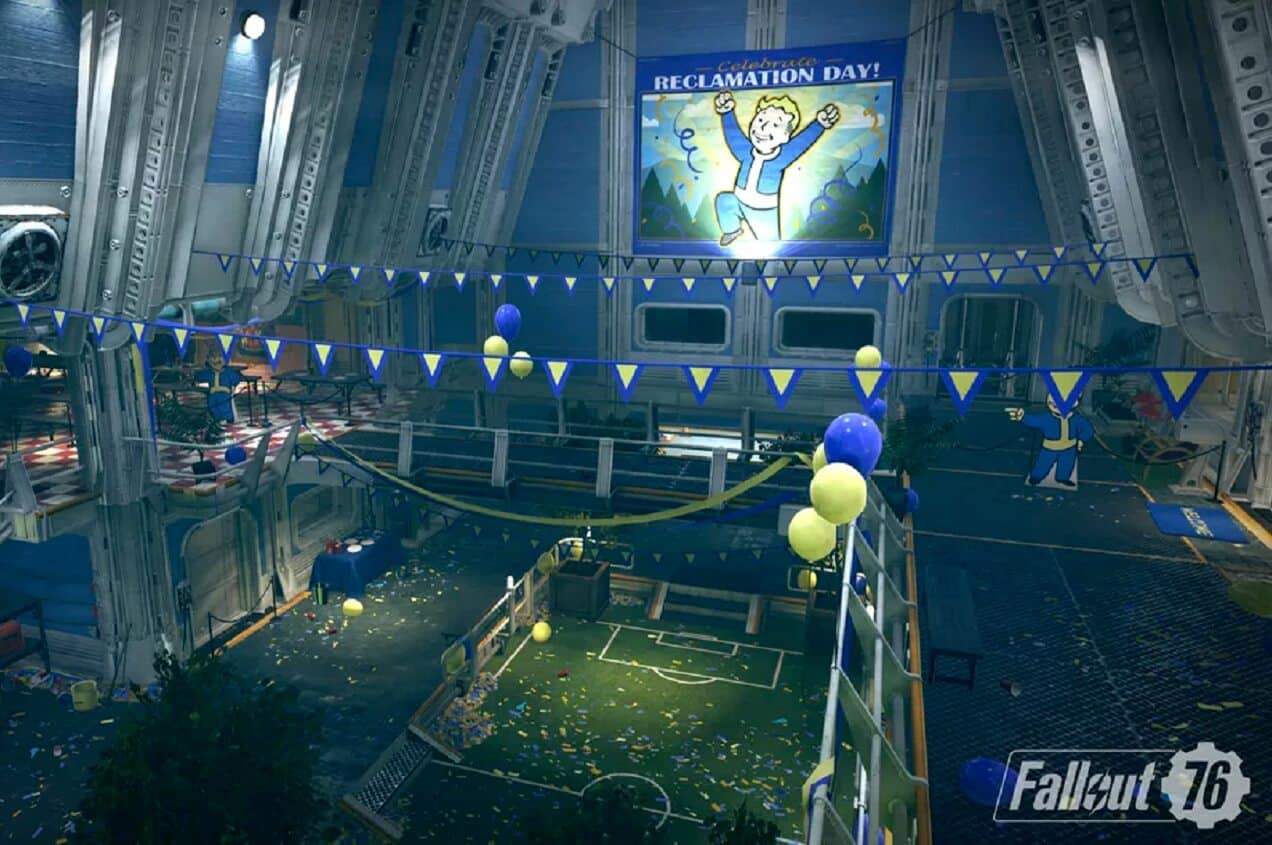 Sony might have the best-selling console of the current generation, but recently, the company has been in some hot water over their lack of cross-play options when dealing with Microsoft, Nintendo, and PC gaming.
While it has been an issue for years, the lack of cross-play and cross-progression on the uber-popular title Fortnite has spearheaded the issue again, with many unhappy with Sony and their closed-ecosystem.
Such is the case with Bethesda's Fallout 76. Fallout 76 looks to be amazing, with open-world Fallout greatness with the addition of true multiplayer options. It is the game I've been waiting for, Fallout with friends. Well, if they are on the same system, that is.
As Bethesda's Todd Howard tells GameStar.de in a recent interview,
You cannot do cross-play in 76. We'd really love that but right now we can't.
Howard had no issues saying why either,
Sony is not as helpful as everyone would like.
Hello, again, Sony. Good to see you back on the stand for your stance on exclusivity.
Recently, Sony released a statement saying that they were looking into cross-play and cross-progression, but the statement was very vague, and one that seemed intended to draw the issue out until people forgot. With the issue being brought up again so quickly, I'm not sure Sony will be able to continue to delay the conversation.
What do you think? Should Sony concede and start getting cross-play working? Let us know in the comments.
For more gaming news, see:
Follow us on Flipboard, Google News, or Apple News