Snap is looking to launch a full-fledged gaming service within Snapchat
Apps within apps, because why not.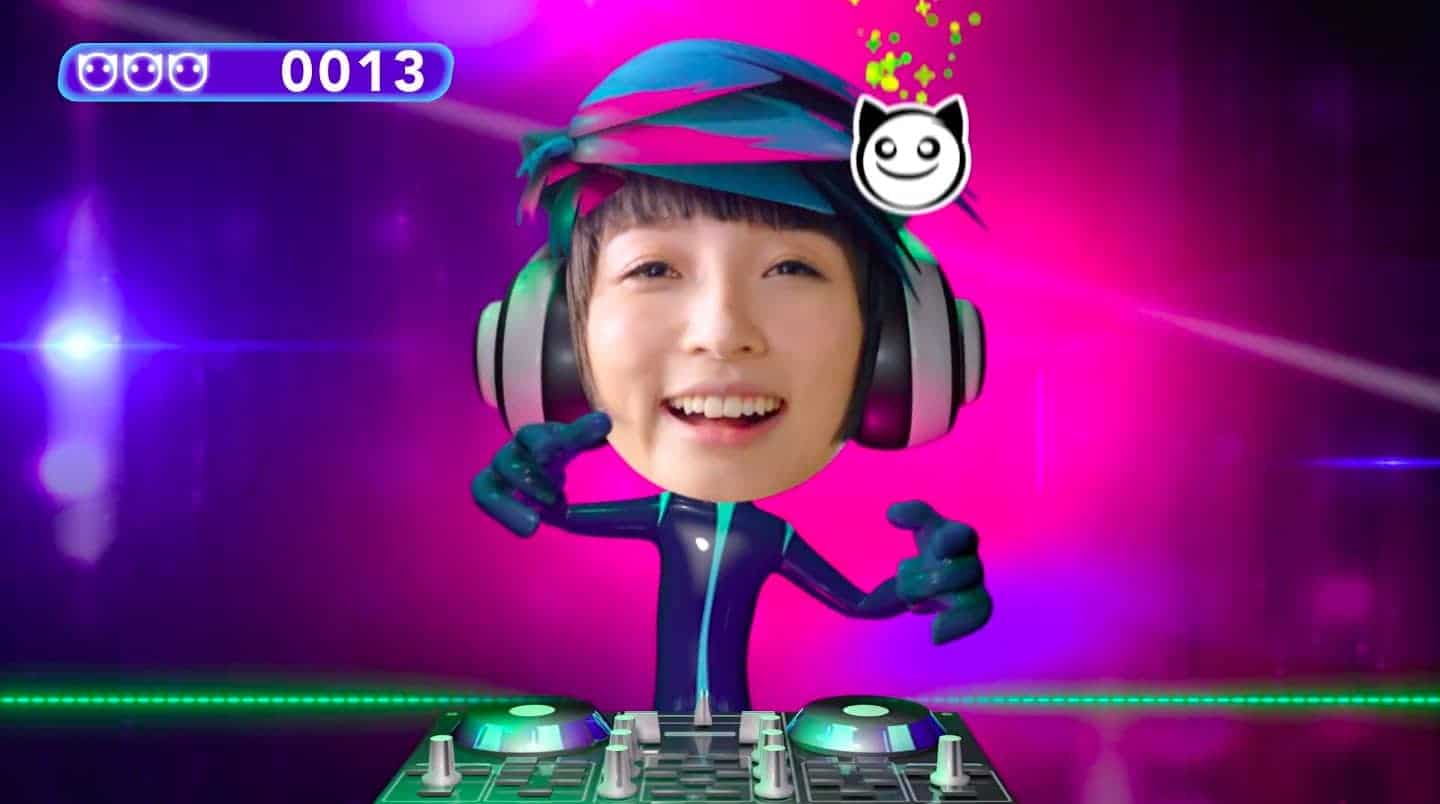 Snap has to constantly be one step ahead, as Instagram continues to copy features from the popular social app. Now, it looks like the company is working on a gaming hub that will be located in the Snapchat app.
According to The Information, the company is already talking with developers about gaming options that can be integrated into the platform. This shouldn't come as much surprise, as the company has recently started pushing gaming options in Snapchat with Snappables and their new AR filters.
A gaming service within Snapchat could keep users on the platform for a greater amount of time, something all apps strive for, but usually, refrain from straight-out stating. As more focus comes on app usage time, with Apple's iOS 12 even telling users how much time is spent on an app, gimmicks like AR games can justify increased usage without making users feel like they are "wasting time" on an app.
TechCrunch also notes that the move to gaming makes sense, stating,
The news makes a lot of sense, given the efforts Snap has increasingly been pouring into its own Lens Studio software for developers to create its specialized AR filters. Snap reportedly bought a web-based 3D game engine last year, called PlayCanvas, which would serve as a good backbone for even more robust developer tools.
Personally, the appeal of AR-based games like those found in Snappables is meh at best, but maybe with increased exposure and game developers getting in on the action, we'll see gaming experiences that warrant excitement. Time will tell.
What do you think – can Snap make a go at gaming with a gaming service within Snapchat? Let us know in the comments.
For more social and gaming news, see:
Follow us on Flipboard, Google News, or Apple News