That dope version of "Country Roads" from Fallout 76 is now on iTunes
All profits from the purchase of the song will benefit charity.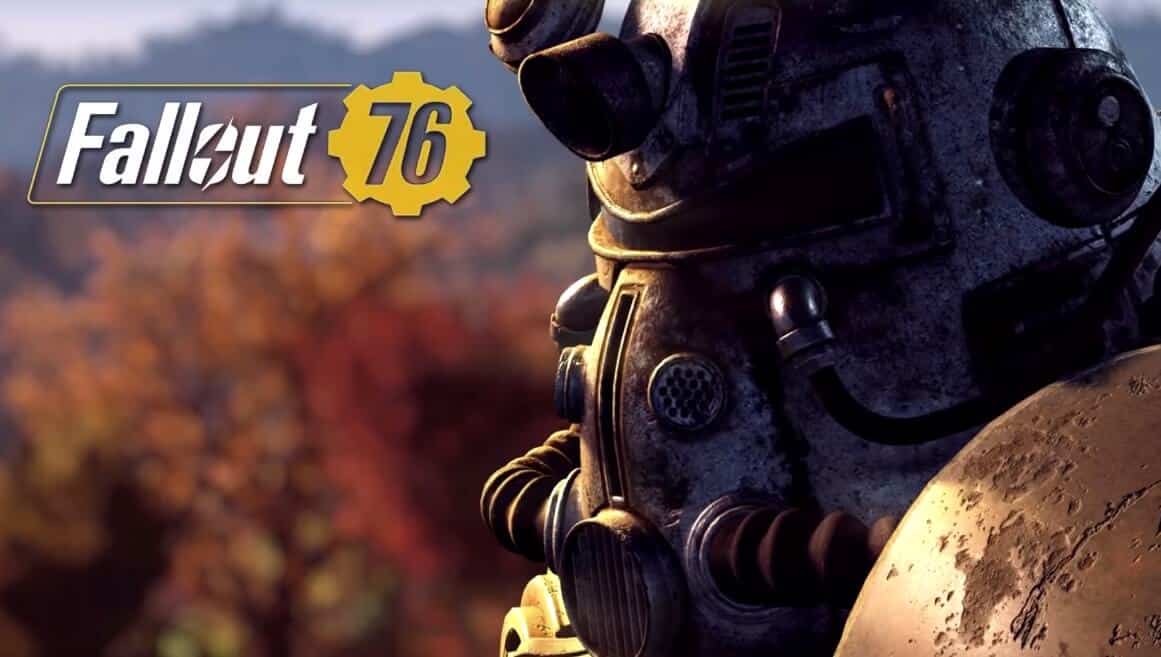 Fine, I'll say it – I watch the May release teaser trailer of Fallout 76 on the regular, due in part to the awesome music in the trailer. Bethesda really nailed the feel with their version of "Take Me Home, Country Roads" (first sung by John Denver) and now you can own that version for yourself, as the company has released the tune on iTunes.
Not only do we get a great version of a classic, but all profits from the sales will go to benefit Habitat for Humanity. Habitat for Humanity focuses on working with volunteers and creating, affordable housing across the country. While it could be coincidence, the charity also seems to make a bit of sense when looking at the theme of Fallout 76, which should have a fleshed-out home and base building system that improves on the one originally seen in Fallout 4.
The release of the song also lays to rest the question many of us have had – just who exactly did the cover? Now, we can see it was made by Copilot Music + Sound, a production studio that "makes award-winning music for brands + games."
Also, don't forget, Sony hates fun.
Enjoy the cover for now, as Fallout 76 is scheduled for a November 18, 2018 release and will be on PlayStation 4, Xbox One, and PC.
How many times have you listened to this version of "Country Roads?" Be honest.
For more gaming news, see:
Follow us on Flipboard, Google News, or Apple News