Facebook bans myPersonality app and suspends 400 more from the platform
Over 4 million users have been contacted over the potential data breach.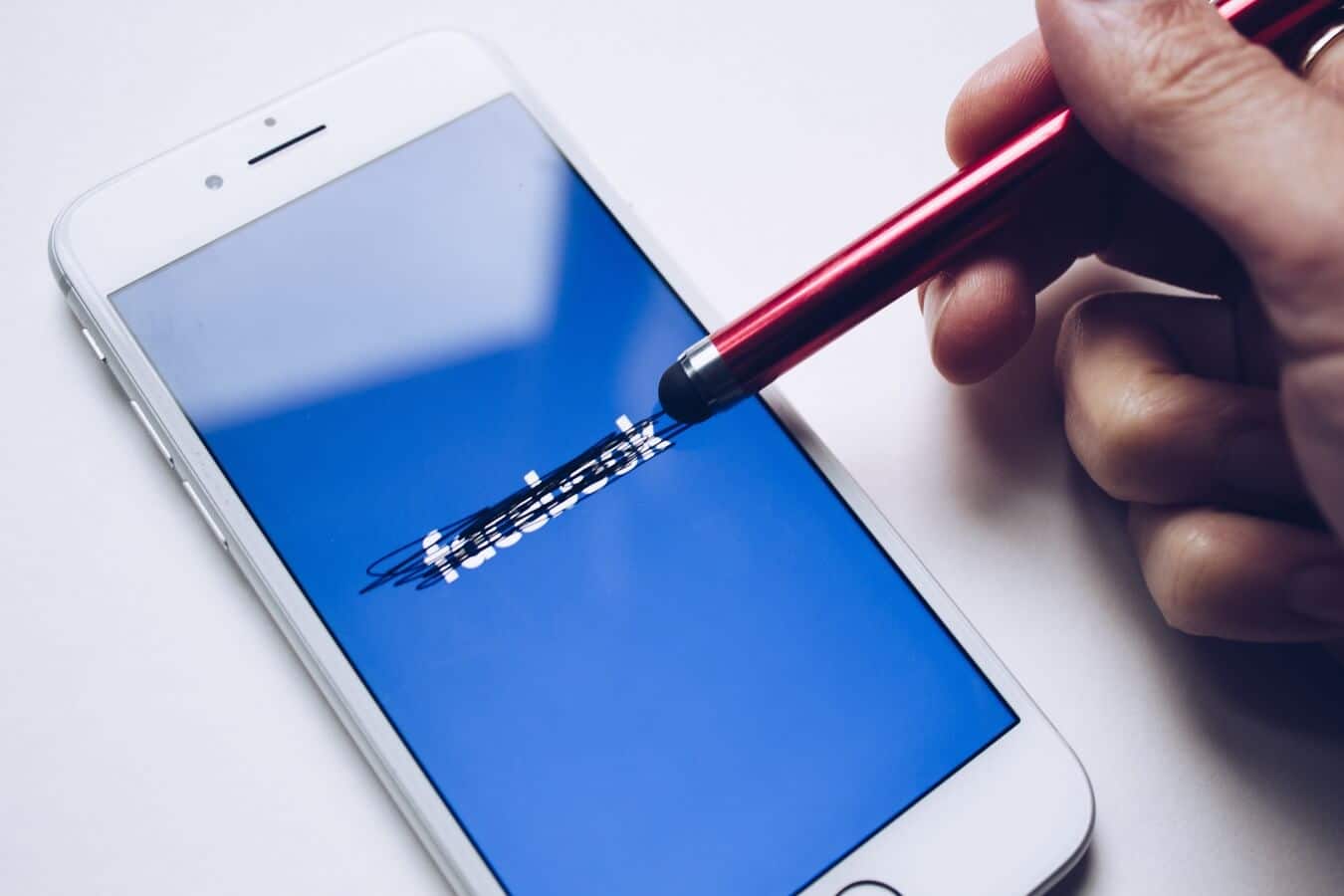 Facebook on Wednesday said it has banned the myPersonality app from its service and is notifying the app's 4 million users of a possible data breach. The company is also suspending 400 other apps because of suspicious activity. This news comes as Facebook continues an internal app audit that started in March when another app, This Is Your Digital Life, was found to provide user data to the ill-fated Cambridge Analytica data company.
According to the social network, myPersonality was pulled from Facebook for failing to agree to its request to audit after it found the app was sharing information with researchers and other companies. Although myPersonality's users are being notified of the possible breach, their friends are not after Facebook determined friends' information wasn't leaked.
The 400 apps that were suspended, which Facebook didn't name, were pulled due to concerns over the developers who built them or how the information people chose to share may have been used.
Facebook says it's now investigating those apps "in much greater depth."
Since the Cambridge Analytica situation and news that Russia hackers might have played a role in the 2016 U.S. presidential election, Facebook has often been called out for its lax privacy policies. In recent months, the company has promised both the U.S. Congress and the public that it was making changes.
Until Facebook ends its app audit, your best bet would be to stop using the apps online if you're worried about your privacy. Otherwise, I'm not sure anyone can say with certainty that your data is secure on the site.
Is Facebook making its site safer? Let us know your thoughts below. 
In other tech news, see:
Follow us on Flipboard, Google News, or Apple News