Qualcomm says Apple stole its chip secrets and then passed those along to Intel
Qualcomm says it discovered evidence that shows Apple engineers repeatedly provided source code to Intel engineers.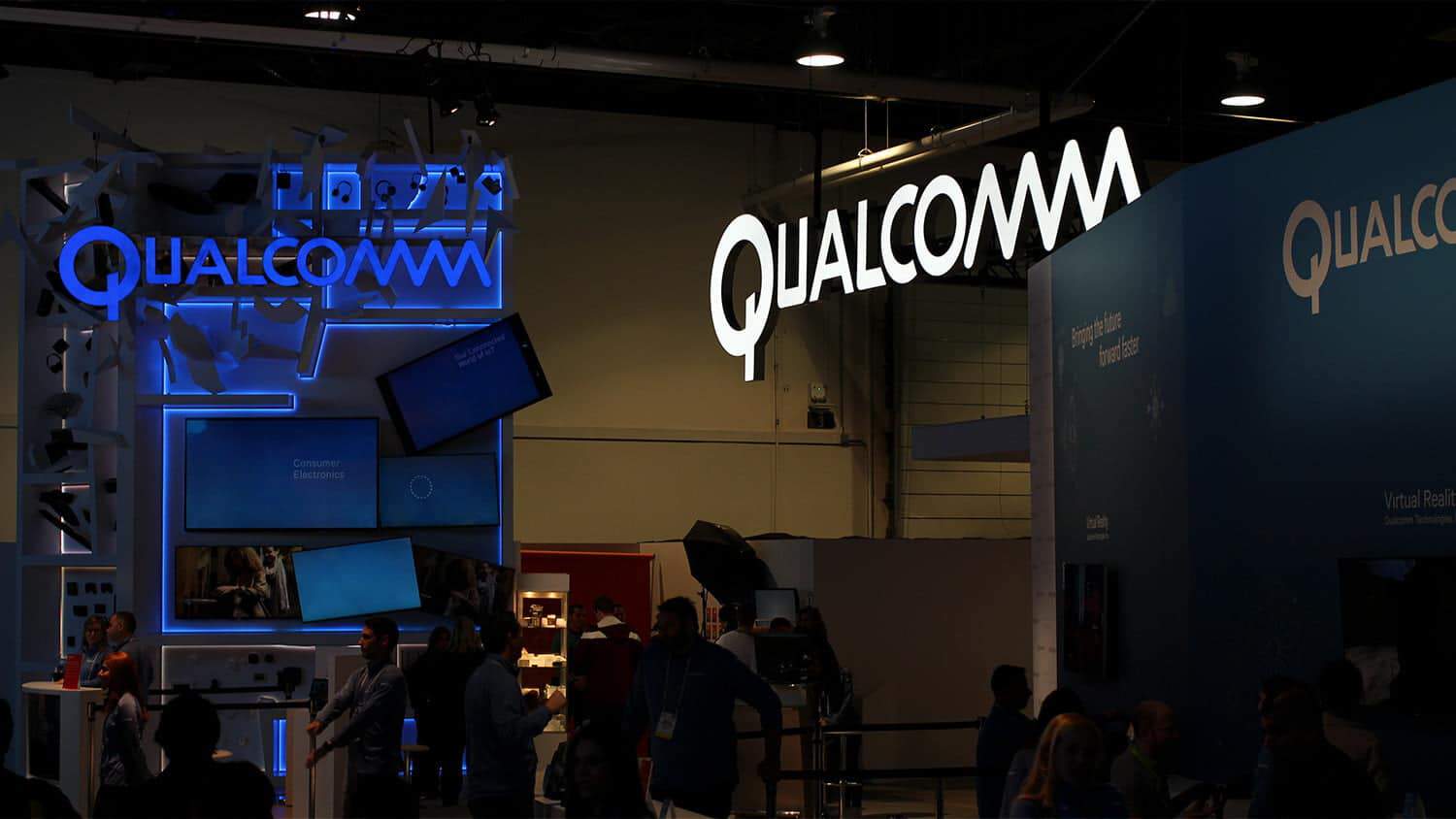 Qualcomm on Tuesday accused Apple of stealing "vast swaths" of confidential information and trade secrets. In doing so, it says the iPhone maker provided this information to rival Intel to improve the performance of chips, according to CNBC.
In its filing in Superior Court of San Diego, the company said it would like to amend a current lawsuit it has against Apple, in which it accuses the company of breaching a so-called master software agreement. Apple signed this agreement earlier this decade when it began doing business with the Taiwan-based chip maker.
Apple and Qualcomm have been embroiled in direct and indirect litigation around the globe in recent years. At issue are Qualcomm royalties which Apple says are excessive.
Qualcomm lawyer Donald Rosenberg, told CNBC, "Unlawful use of Qualcomm's valuable trade secrets to try to help a competitor catch up irreparably harms us and must not be allowed to continue."
Apple engineers are to blame, according to Qualcomm
In the latest complaint, Qualcomm says it discovered evidence that shows Apple engineers repeatedly provided source code and other confidential information to Intel engineers so they could improve the performance of Intel's chips. No direct evidence was immediately forwarded to support the allegations.
However, the company does make reference to back and forth between Apple and Intel engineers that was found during discovery. Sources say the evidence includes not just email correspondence, but Apple's source code development history and the code used in Intel-based phones.
It's going to be interesting to see just how far both sides are going to take this. Most likely, at a future date, some agreement will be made to resolve the issue. Until then, charges and countercharges will probably continue to be filed.
Apple and Intel have not commented on CNBC's report. We have also reached out to both companies looking for a response. If we hear anything, we'll update this post.
What do you think will happen here? Let us know below. 
Editors' Recommendations:
Follow us on Flipboard, Google News, or Apple News