Apple's iPhone XS Max is selling like hotcakes compared to the XS, analyst claims
Yay for capitalism.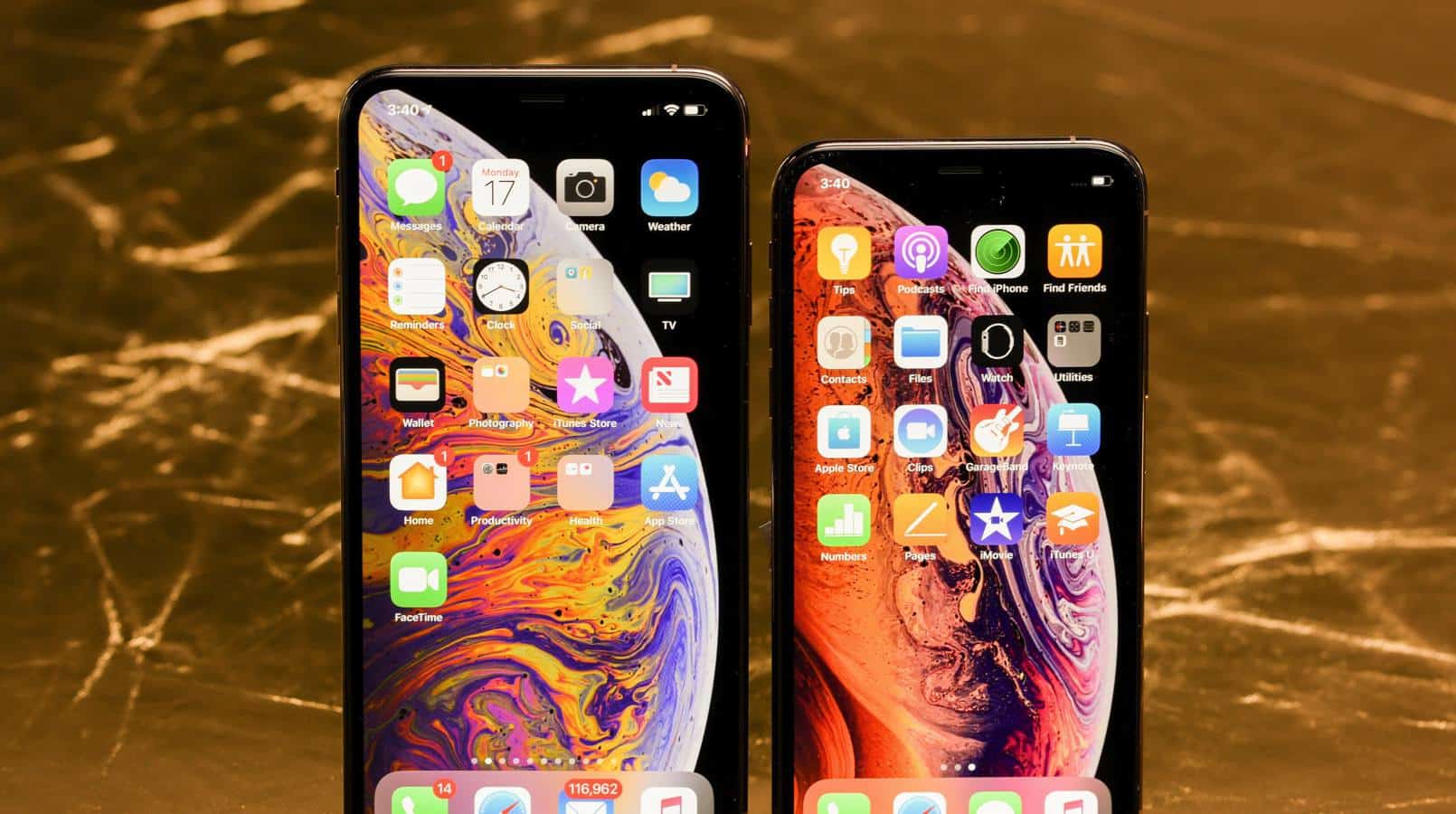 Apple's latest iPhone, the XS Max, is straight killing it when it comes to sales. So much so, it's giving its smaller sibling, the XS, a run for its money.
According to Apple analyst, Ming-Chi Kuo via MacRumors, Kuo says the XS Max is surpassing the XS in sales by "three to four" times, and that demand for Apple's 6.5-inch phone is "better than expected."
Apparently, everyone is freaking rich because we're talking about a pocket computer that starts at $1,099.
Which colors are the most popular?
Anyways, Kuo claims the gold and space gray colors are extremely popular, while the silver color lags behind, and when it comes to the people's choice of size of storage space, folks are generally going with the 256GB model (keep in mind, this phone costs $1,249).
Sure, the only takeaway here is that the iPhone XS Max is outselling the XS, but again, this doesn't really tell us the overall demand for the new iPhones. Other than the most expensive model is crushing it in sales.
Kuo even adds that he thinks the iPhone XS Max's sales will continue to grow even more significantly in the fourth quarter because of Asia's gift giving season.
The new Apple Watch is also doing extremely well
Unsurprisingly, the Apple Watch Series 4 is cleaning it up too, Kuo states. Demand for the Apple's newest watch is "better than expected," noting that supply will be limited until November. On the numbers side, Kuo claims he expects Apple to ship 18.5 to 19.5 million units in 2018.
When it comes to Kuo's thoughts on the iPhone XR, he expects them to sell well, as well.
When we boil it all down, are we really surprised that expensive phones are selling like crazy? I'm not, and it just shows how fucked up this society is that we're justifying $1,000+ purchases on smartphones. The companies selling these devices are not the problem, we are.
 What are your thoughts on this? Let us know down below. 
Editors' Recommendations:
Follow us on Flipboard, Google News, or Apple News