Your new iPhone XS or XS Max may be suffering from weak WiFi
How is this not caught during testing?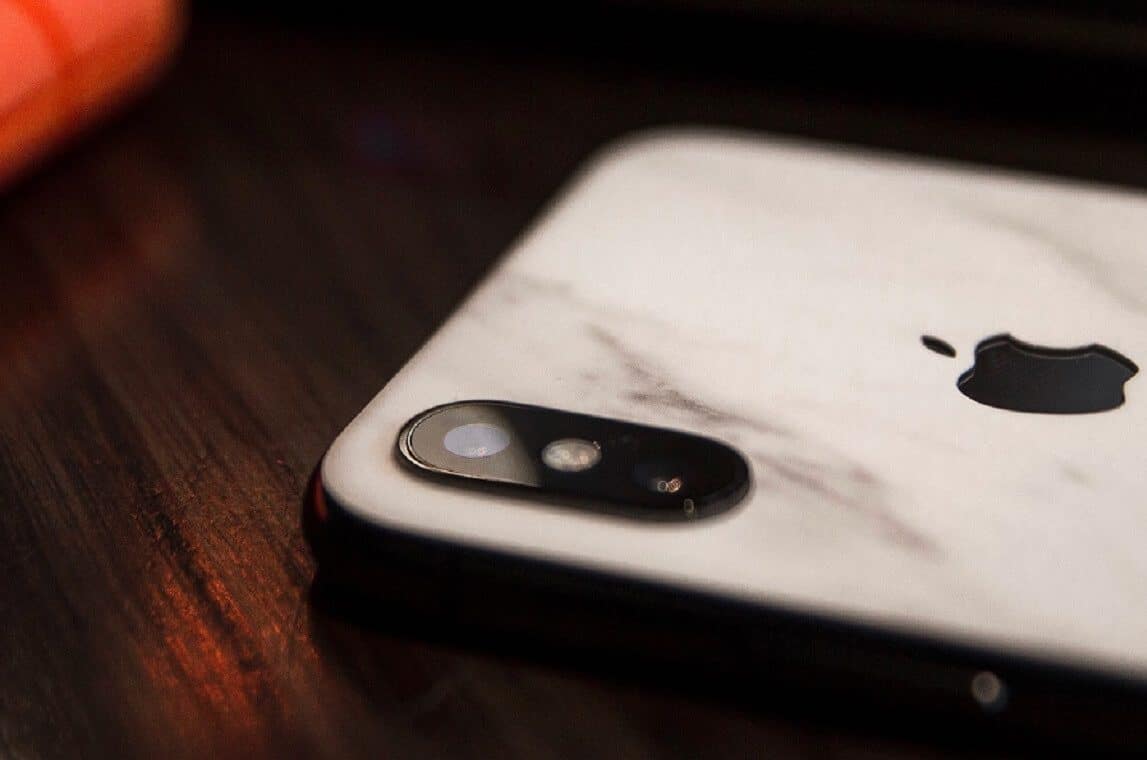 Some early adopters are complaining that their new iPhones are suffering from poor WiFi and cell signal strength. Whatever the issue, which is being reported by Business Insider, affects the iPhone XS and iPhone XS Max which arrived on the market last week.
Noting that some users are reporting that their older iPhones, such as the iPhone 7 and iPhone X, had better reception strength than their new phones, Apple has yet to address the issue or release a statement regarding the weak signal.
Over on Reddit, users say the signal strength issue affects all handsets and doesn't matter which carrier the user is on. The problem is also being discussed on MacRumors and Apple's support forums.
Anyone else having less than great LTE performance on iPhone XS? My iPhone 7 held signal way better.

— Justinflood@mastodon.social (@JustinFlood) September 24, 2018
A new report helps solidify this poor WiFi argument
A report from wireless technology blog WiWavelength seeming to confirm this news. In a laboratory environment, it determined that the signal strength on the iPhone XS was significantly weaker than it was with last year's iPhone 8 and iPhone X devices.
While the iPhone XS and XS Max feature more antennas than previous iterations, WiWavelength points to the fact more being crammed together could account for some of the signal loss.
As a long-time iPhone user, I'm not surprised by these reports. Historically, Apple has typically had to release bug fixes to optimize new handsets. I would expect we'll be seeing an update for iOS 12 arriving in the coming days.
By the way, I have noticed the occasional WiFi speed issue on my iPhone XS Max.
Announced earlier this month, the 5.8-inch iPhone XS and 6.5-inch iPhone XS Max both look similar to last year's iPhone X. Both, however, have updated internals.
Did you buy a new iPhone this weekend? Does your iPhone XS or iPhone XS Max appear to be having Wi-Fi strength issues? Let us know below.
Editors' Recommendations:
Follow us on Flipboard, Google News, or Apple News