A new speed test shows the iPhone XS Max running laps around the Galaxy Note 9
It's almost no contest, especially when loading games.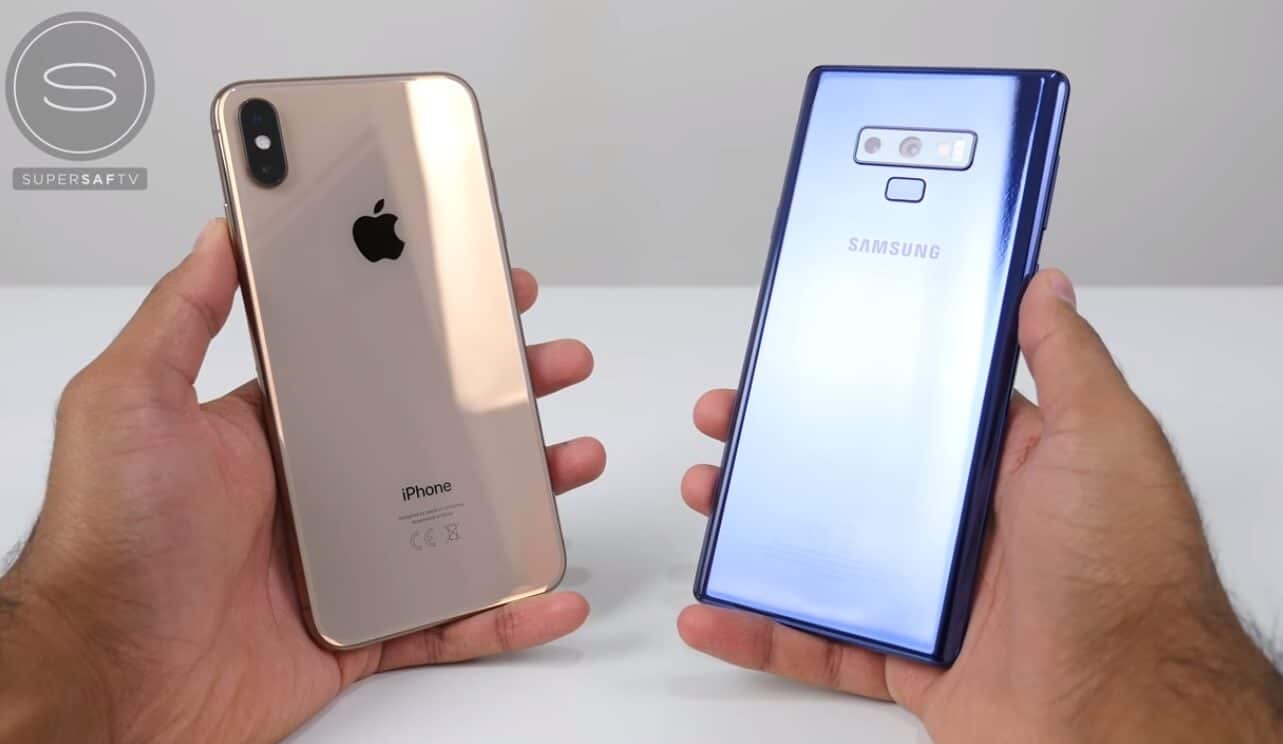 One of the first speed tests between the recently released iPhone XS Max and Galaxy Note 9 has been performed. YouTube channel SuperSaf TV put each handset through a "SuperSaf style" speed test, according to YouTube channel SuperSaf TV.
The report explains the SuperSaf format copies similar speed tests but doesn't measure full "lap times" with apps. Instead, it compares how actions compare on the two phones.
As a result, there's no firm winner and loser overall. That said, the video makes it beyond obvious which phone handled the tests better.
As you can see in the video below, the Galaxy Note 9, which has 6GB of RAM struggles against the 4GB of RAM found on the iPhone XS Max. In particular, Samsung's flagship device seems to have trouble performing basic tasks such as registering taps and swipes.
With iOS 12, which Apple released earlier this month, the company was committed to improving performance and resolve RAM management issues that had plagued the previous version. These software improvements combined with the strength the of the A12 Bionic processor found on the iPhone XS/iPhone XS Max seems to have worked out perfectly.
Benchmarks aren't everything
Nonetheless, benchmark tests don't always tell the whole story. At the minimum, we'll have to wait for other tests to be released before reaching long-term conclusions about either of these handsets. Even then, however, future software updates could change the results.
The iPhone XS Max arrived on the market last week; the Note 9 launched in mid-August.
Did you purchase a new iPhone this year? Which model did you buy? Are you waiting for the iPhone XR to launch next month instead? 
Editors' Recommendations
Follow us on Flipboard, Google News, or Apple News