Apple's new streaming service sounds so lame its own staff is calling it 'Expensive NBC'
I guess that's one way to do it.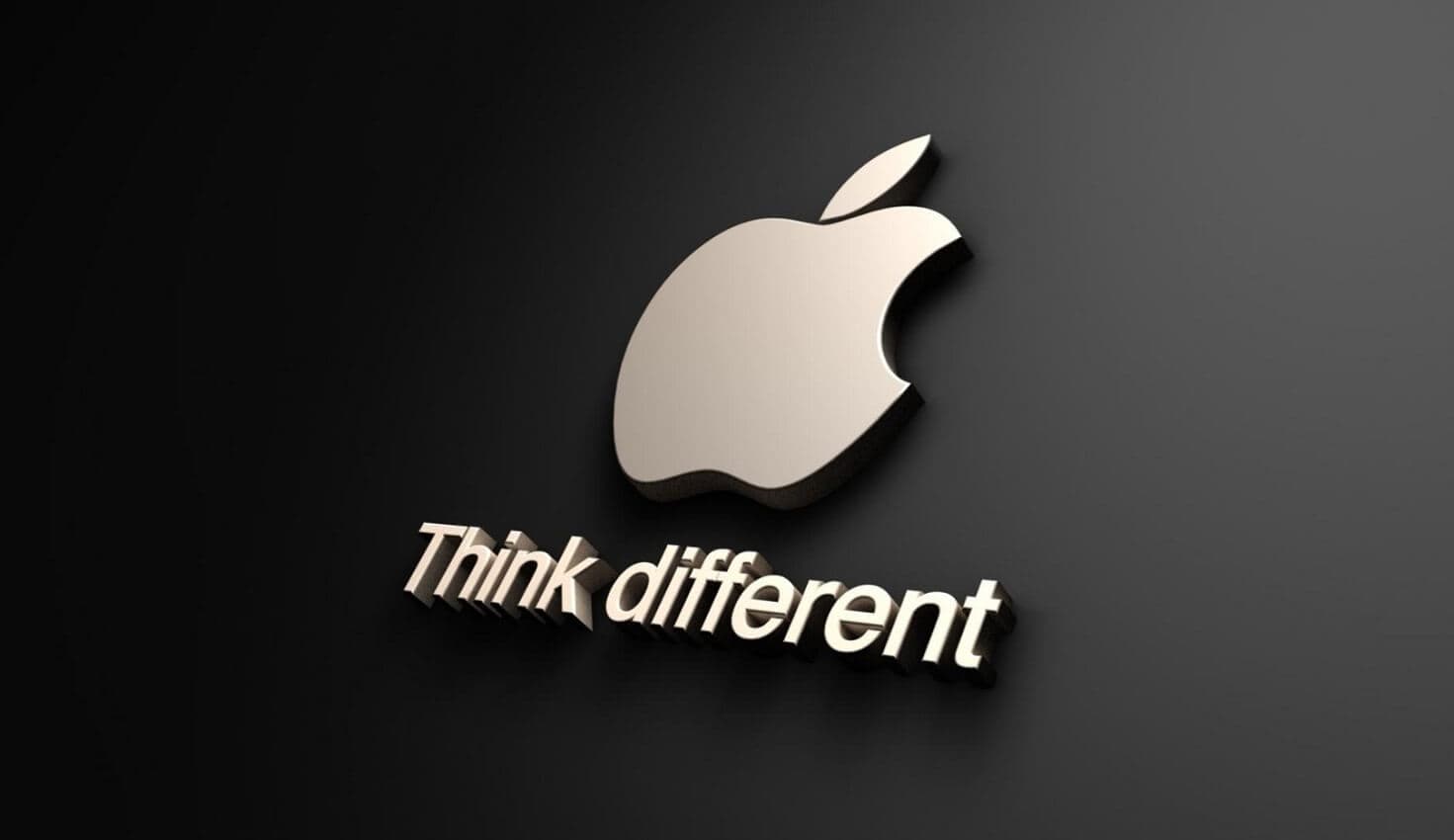 Beginning in 2019, Apple plans on introducing a slate of original programs, including comedies, dramas, and documentaries. Increasingly, it looks like Apple has decided to stick with family-friendly programming. As a result, some within the company are now beginning to questions this strategy, according to The Wall Street Journal.
Behind the scenes in recent months, the iPhone maker has been quietly signing Hollywood stars for new video streaming projects, including Reese Witherspoon, Oprah Winfrey, and many others. In doing so, Apple has decided to produce high-quality shows with stars and broad appeal. However, "it doesn't want gratuitous sex, profanity or violence."
This family-friendly approach comes from the top with CEO Tim Cook, and it goes against what other platforms have done in recent years. HBO, Amazon, and Netflix, for example, have all produced edgy programming that often wins acclaim. Some members of Apple's team in Los Angeles have begun calling Apple' plans "expensive NBC."
Of note, Apple's first scripted drama, "Vital Signs" was brought to Apple by Dr. Dre, a co-founder of Beats, which is now owned by Apple. When Cook saw the series, he was upset with scenes showing characters doing lines of cocaine, an extended orgy in a mansion, and drawn guns. Cook killed the series.
Where will Apple draw the line?
The biggest problem seems to be that no one knows where Apple's drawing the line, according to producers, agents, and writers. "I'm not sure myself what they're after," said producer Shawn Ryan, whose credits include the FX hit "The Shield."
Until Apple actually announces its new video streaming service, it's probably best not to pass judgment. However, it's assumed Apple wants to charge for this service, no? If that's the case, I can't see how the service is going to be all that successful. Walt Disney, which corners the market on family-friendly, has already announced plans to offer a subscription-based video streaming service soon. That sounds like one service too many, in my opinion.
What are your thoughts? Leave your comments below.
Editors' Recommendations
Follow us on Flipboard, Google News, or Apple News