Sinemia takes shots at MoviePass and launches its own unlimited movie plan
Honestly, at this point, almost anything is probably better than MoviePass.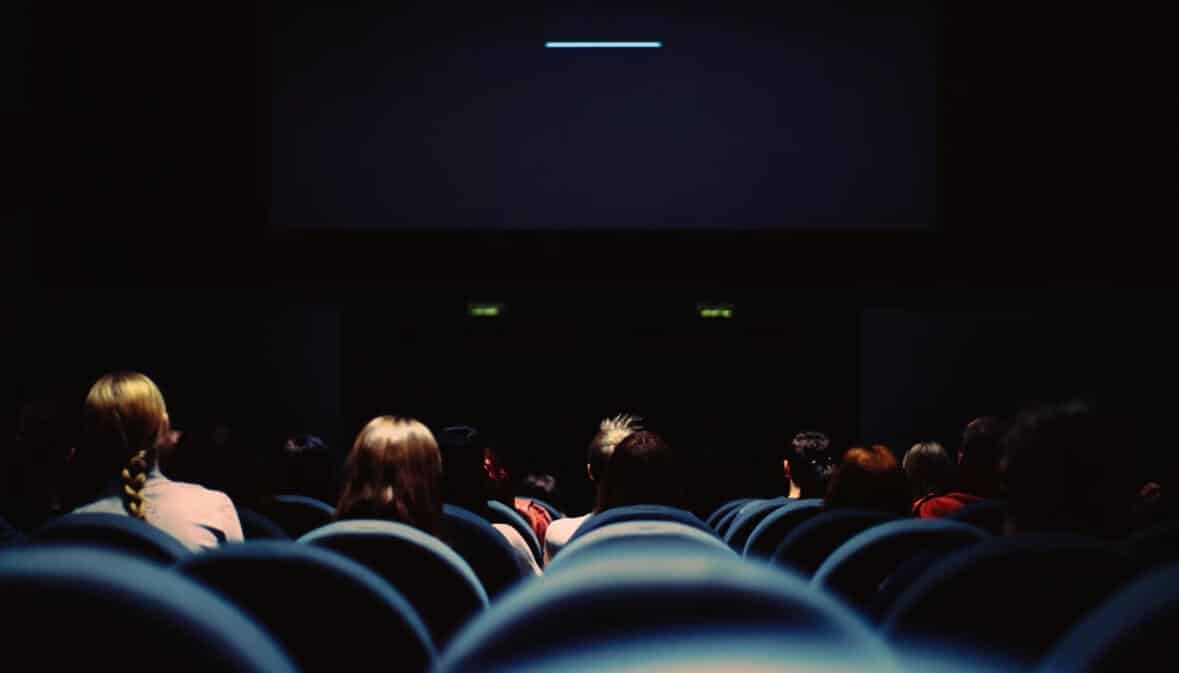 The Sinemia movie service is introducing an unlimited plan for subscribers. Priced at $29.99 per month, the plan allows you to watch an unlimited number of 2D movie tickets.
According to Rifat Oguz, Sinemia's CEO and founder:
While most of our plans are focused on the modern moviegoer who sees one, two or three movies each month, we want to serve every type of movie lover and that includes frequent moviegoers looking for an unlimited tickets option. We've spent four years testing and fine-tuning our unlimited tickets model and are confident this is the right price to sustainably offer such a plan.
As TechCrunch rightly notes, references to sustainability by Oguz are "clearly digs" at MoviePass, a competitor that has been trying to survive in recent months.
Besides Sinemia, what other choices do you have?
Besides Sinemia's unlimited plan, there's AMC's A-List service. For $19.95 per month, you can enjoy up to three movies per week, whether they're IMAX, 3D, AMC Prime with Dolby Vision, or any other premium format.
With the service, you can reserve seats in advance, book multiple movies per day, and use the service at any of the more than 600 AMC theaters nationwide. You'll also receive a 10 percent discount on food and drinks.
Another MoviePass competitor is Cinemark, which allows you to buy one movie ticket per month for $9. Can't visit a Cinemark location in the next 30 days? Cinemark will let you skip a month and use your credit later.
With Cinemark, you can only buy a 2D movie ticket. Upgrading to 3D or IMAX will cost you an additional fee. You also get 20 percent off concessions and use your membership to buy other tickets for you or your friends at any time.
If you watch a lot of movies each month, Sinemia's new unlimited plan looks like the one you should get. You can find more information about the plan on the Sinemia website.
Is this the plan for you? Let us know in the comments below.
Editors' Recommendations
Follow us on Flipboard, Google News, or Apple News