If you're ready to ditch MoviePass, check out these alternatives
With the future of MoviePass unclear, movie lovers should start looking at alternatives.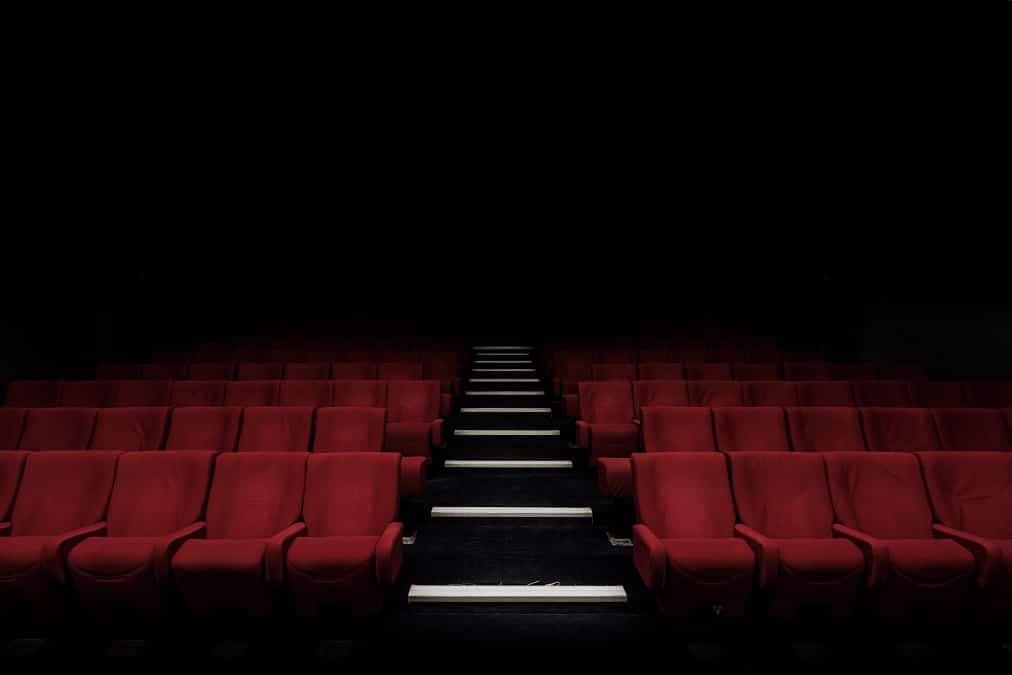 With MoviePass on life-support, you might want to consider looking for another movie subscription service. There are various alternatives out there, but three least worth considering are AMC Stubs A-List, Sinemia, and Cinemark Movie Club.
If you find yourself spending a lot of times at the movie theatre, it makes sense to take advantage of a service that can save you a couple dollars. Check them out below!
AMC Stubs A-List
The newest service on the list, AMC Stubs A-List launched in June. For $19.95 per month, you can enjoy up to three movies per week, whether they're IMAX, 3D, AMC Prime with Dolby Vision, or any other premium format.
With the service, you can reserve seats in advance, book multiple movies per day, and use the service at any of the more than 600 AMC theaters nationwide. You'll also receive a 10 percent discount on food and drinks.
AMC Stubs A-List is the closest at being a MoviePass alternative.
Sinemia
Think of Sinemia as a way to pre-order movie tickets at less expensive prices. With Sinemia, you have a choice of four packages, depending on how many movies you wish to see during a month.
For $3.99 per month, you get one 2D ticket; $7.99 for two 2D tickets; $9.99 per month for two tickets, which can include IMAX and 3D; and $13.99 for three tickets plus IMAX and 3D. There are also packages available for two people.
The least known of the three subscription services, Cinemark, allows you to buy one movie ticket per month for $9. Can't visit a Cinemark location in the next 30 days? Cinemark will let you skip a month and use your credit later.
With Cinemark, you can only buy a 2D movie ticket. Upgrading to 3D or IMAX will cost you an additional fee. You also get 20 percent off concessions and use your membership to buy additional tickets for you or your friends at any time.
---
Given that MoviePass once offered unlimited movies, it's apparent none of these services are an exact match. Of course, none of these services are close to shutting down like MoviePass.
Last week, MoviePass had to temporarily shut down its service when it ran out of money. In what's best described as a hall mary pass, the company is no longer offering unlimited movies. Instead, it's removing new films from the service and raising prices.
Are you sticking with MoviePass hoping it survives or looking elsewhere? Let us know below. 
For tech and gaming news, check out:
Follow us on Flipboard, Google News, or Apple News