MoviePass was down last night and had to borrow a quick $5 million to turn the lights back on
Gonna take a hard pass on MoviePass.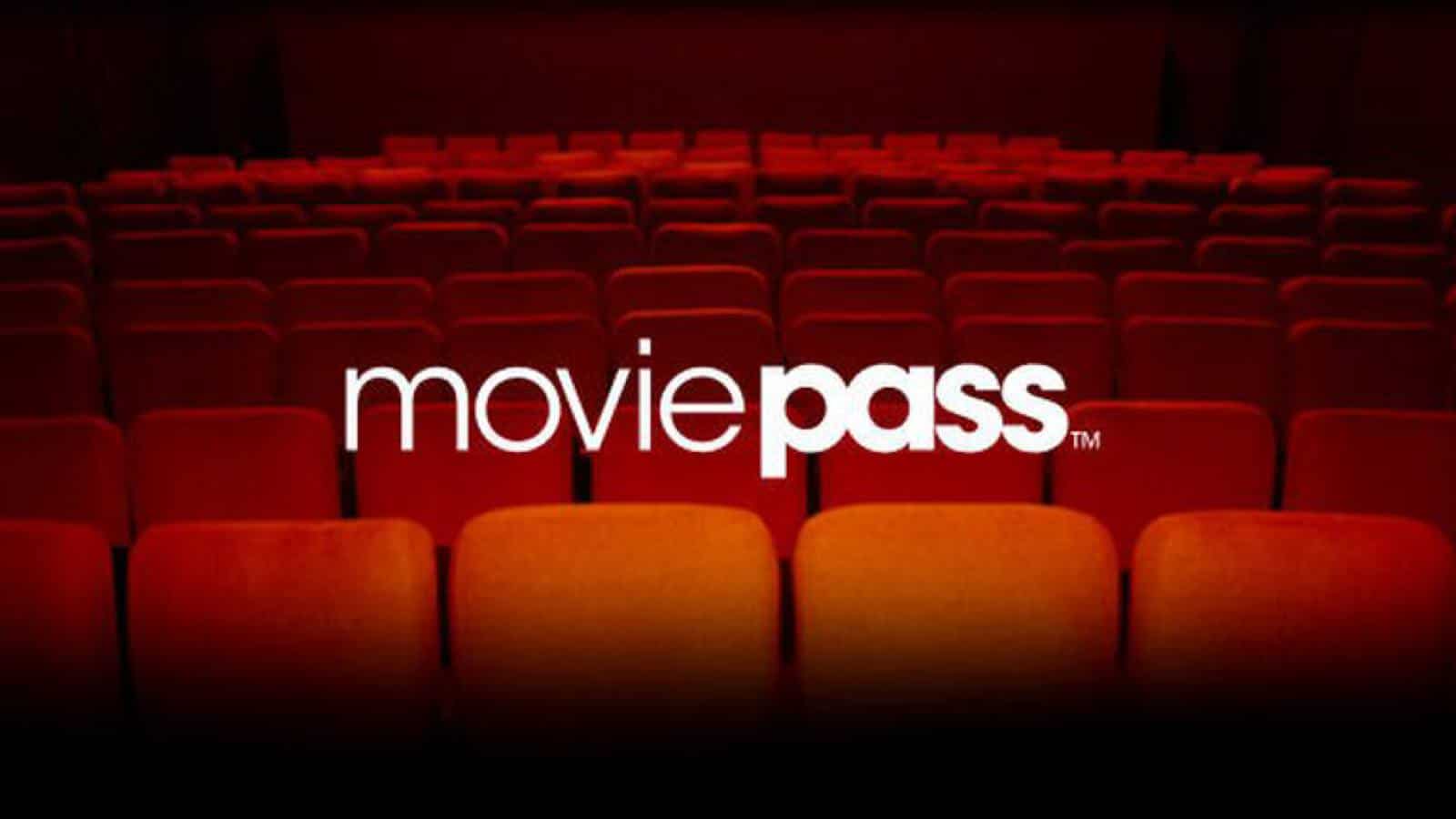 MoviePass, which promises you unlimited films each month for one low price, is getting ever-closer to shutting down. On Thursday night, it suffered a temporary "service interruption" because it ran out of money. The subscription service only went back online when it borrowed $5 million in emergency funding, according to Business Insider.
In a Securities and Exchange Commission (SEC) filing on Friday, the company behind MoviePass, Helios and Matheson Analytics, said it had to borrow the money because it was unable to make certain required payments.
It explained:
The $5.0 million cash proceeds received from the Demand Note will be used by the Company to pay the Company's merchant and fulfillment processors.

If the Company is unable to make required payments to its merchant and fulfillment processors, the merchant and fulfillment processors may cease processing payments for MoviePass, Inc. ('MoviePass'), which would cause a MoviePass service interruption. Such a service interruption occurred on July 26, 2018.
Thursday night, the company explained on Twitter that users could experience issues when checking-in to a movie. At the time, it blamed "technical issues" for the problem.
We are still experiencing technical issues with our card-based check-in process and we are diligently working to resolve the issue. In the interim e-ticketing is working. We apologize for the inconvenience and appreciate your patience while we resolve this issue.

— MoviePass (@MoviePass) July 27, 2018
Earlier this week, Helios and Matheson were forced to initiate a reverse stock split, which bumped its shares to around $14 from $0.09. They did so because they were at risk of being delisted by mid-December if the stock continued to trade at below $1 with a market cap under $50 million.
At the time of this writing, Helios and Matheson stock is trading at less than $3 per share.
The movie-ticketing service has been running out of cash for months as its situation has continued to deteriorate. Last month, things got even more difficult for the company when AMC, the largest movie chain in the United States, introduced a new subscription service to take on MoviePass.
How long do you think MoviePass can stay in business? Let us know your opinion below. 
(My guess: Less than a month.)
For more tech news, check out:
Follow us on Flipboard, Google News, or Apple News