Ironically, Uber and Lyft are creating more traffic, not less
Apps like Uber and Lyft have added a staggering 5.7 billion miles of driving in the most populated cities,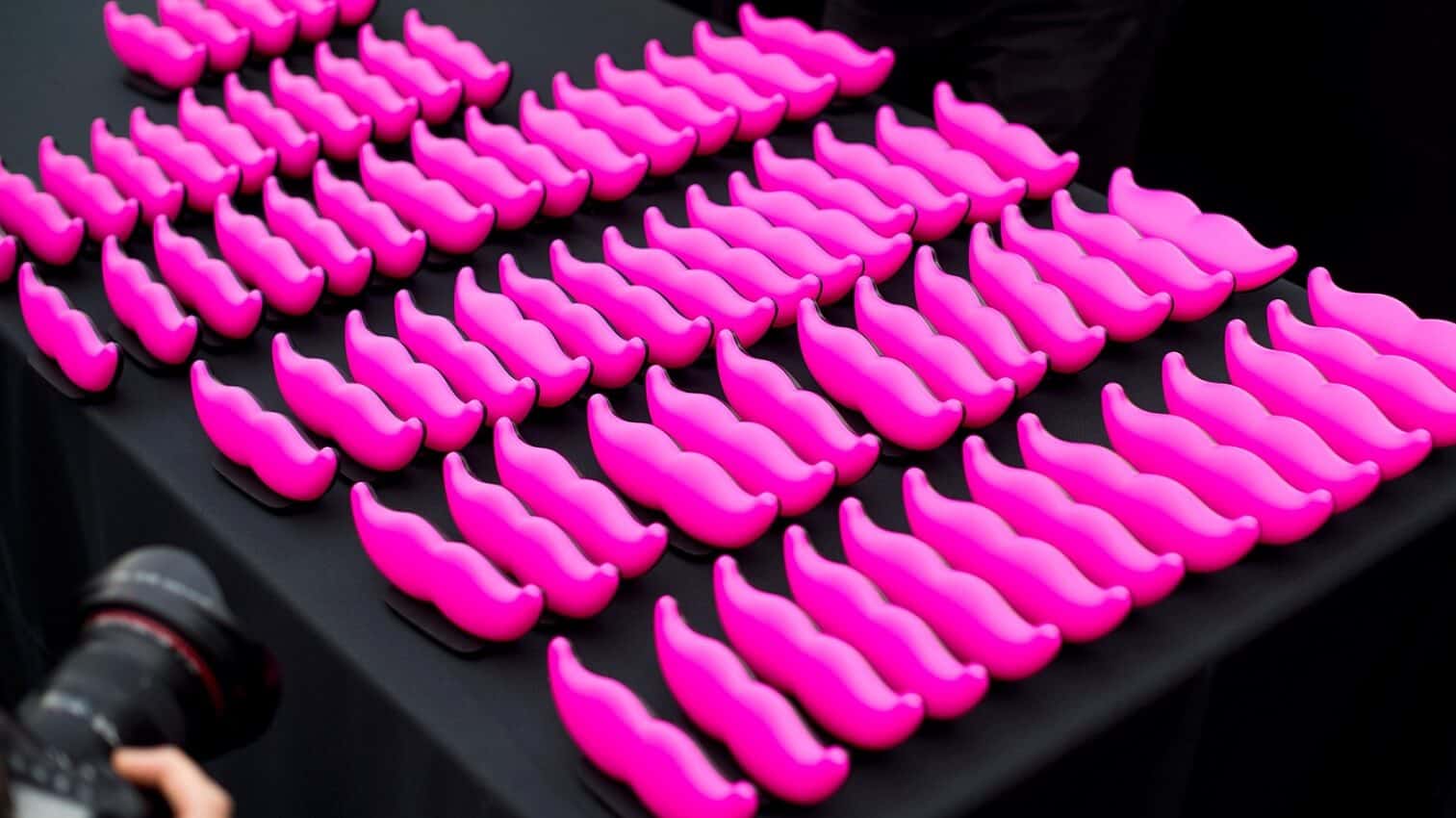 Ride-sharing services such as Uber and Lyft like to advertise as alternatives to personal car usage and as traffic reducers. However, that doesn't appear to be the case. A new survey says those companies have contributed more traffic and congestion to the roads, according to Business Insider.
According to research by transportation analyst Bruce Schaller, apps like Uber and Lyft have added 5.7 billion miles of driving in the most populated cities, adding up to an overall 160 percent increase in driving on city streets. One of the reasons: drivers for ride-hailing companies spend much of their time without a passenger, which means more overall added mileage when their back seat is empty or when they're driving to pick up a new passenger.
Further, Schaller's research found that ride-sharing services aren't a replacement for public transportation or car ownership. As such, 60 percent of Uber and Lyft users in cities would have taken public transportation instead of hailing a ride if it was available to their destination, while the other 40 percent would have used their car or a taxi. So, again, more traffic.
The survey also found that folks are ditching their cars to use the services. Instead, they go with Uber or Lyft when parking is difficult or when they plan on drinking.
Schaller's solutions to this issue aren't all that surprising. He suggests, "(Higher) trip fees, congestion pricing, bus lanes and traffic signal timing can help cities manage current congestion."
Between 2016 and 2017, ride-hailing passengers increased from 1.9 billion to 2.61 billion, for an increase of 37 percent.
What do you think of the conclusions of this report? Leave your comments below.
For similar news, see:
Follow us on Flipboard, Google News, or Apple News