MoviePass continues to give moviegoers reasons to not use MoviePass
Price hikes and limiting movie selections. Oh, ok.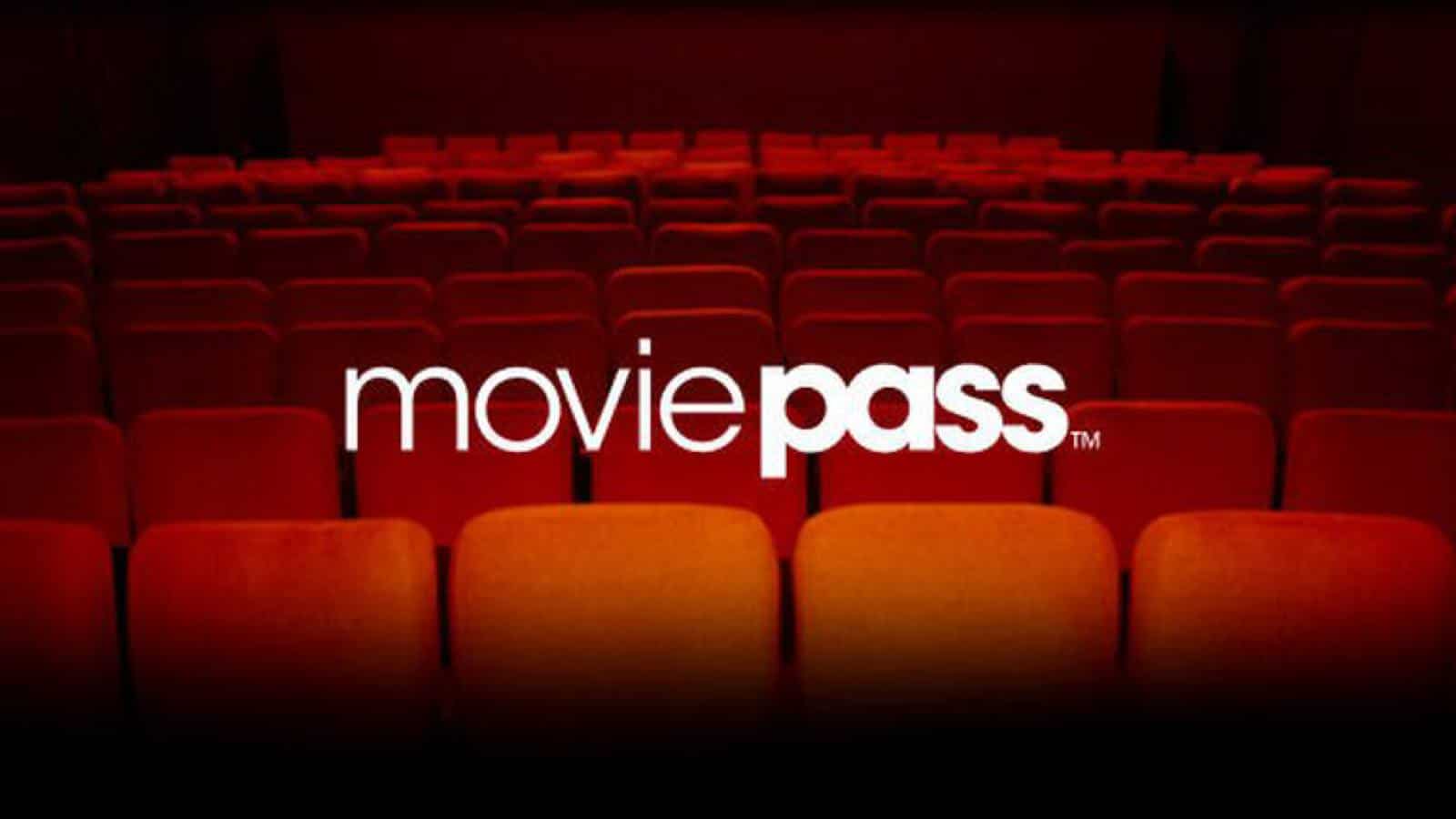 MoviePass, the unlimited movie subscription service, hopes to survive by no longer offering tickets to big movie releases. The move comes just days after the service was temporarily shut down because it had run out of money.
According to Business Insider, MoviePass will no longer cover major releases, including Christopher Robin and The Meg, which are being released during the next two weeks. Additionally, a source familiar with the matter says that the practice of not offering tickets to major movies would continue for the "foreseeable future."
Last week, MoviePass was forced to borrow $5 million just to stay open. Before it did, however, subscribers were unable to check-in to movies using the service. At the time, MoviePass said that "technical issues" had caused the problems. By Friday, a filing with the Securities and Exchange Commission (SEC) showed the company behind MoviePass, Helios and Matheson Analytics, said it had to borrow the money because it was unable to make certain required payments.
As it explained at the time,
The $5.0 million cash proceeds received from the Demand Note will be used by the Company to pay the Company's merchant and fulfillment processors.

If the Company is unable to make required payments to its merchant and fulfillment processors, the merchant and fulfillment processors may cease processing payments for MoviePass, Inc. ('MoviePass'), which would cause a MoviePass service interruption. Such a service interruption occurred on July 26, 2018.
In explaining the company's new policy of not offering tickets to every movie, MoviePass CEO Mitch Lowe explains,
As we continue to evolve the service, certain movies may not always be available in every theater on our platform. This is no different than other in-home streaming options that often don't carry the latest shows or movies that may be available on other services. For example, you can't ever find Game of Thrones on Netflix, nor is Season 4 of Schitt's Creek available there yet. Here at MoviePass, we have strived to make every movie in theaters available to you as part of your subscription, and Peak Pricing has allowed – and will continue to allow – us to do so.
Oh, and they are also raising prices. The service will go from $9.95 to $14.95 per month. So, fewer options, higher prices. Got it.
Do you think MoviePass will stay in business or will this restriction finally lead to the end? Let us know your comments below. 
For other tech news, see:
Follow us on Flipboard, Google News, or Apple News