Apple hitting the $1 trillion mark means they are worth more than most countries
This makes it the first publicly traded US company to hit the milestone.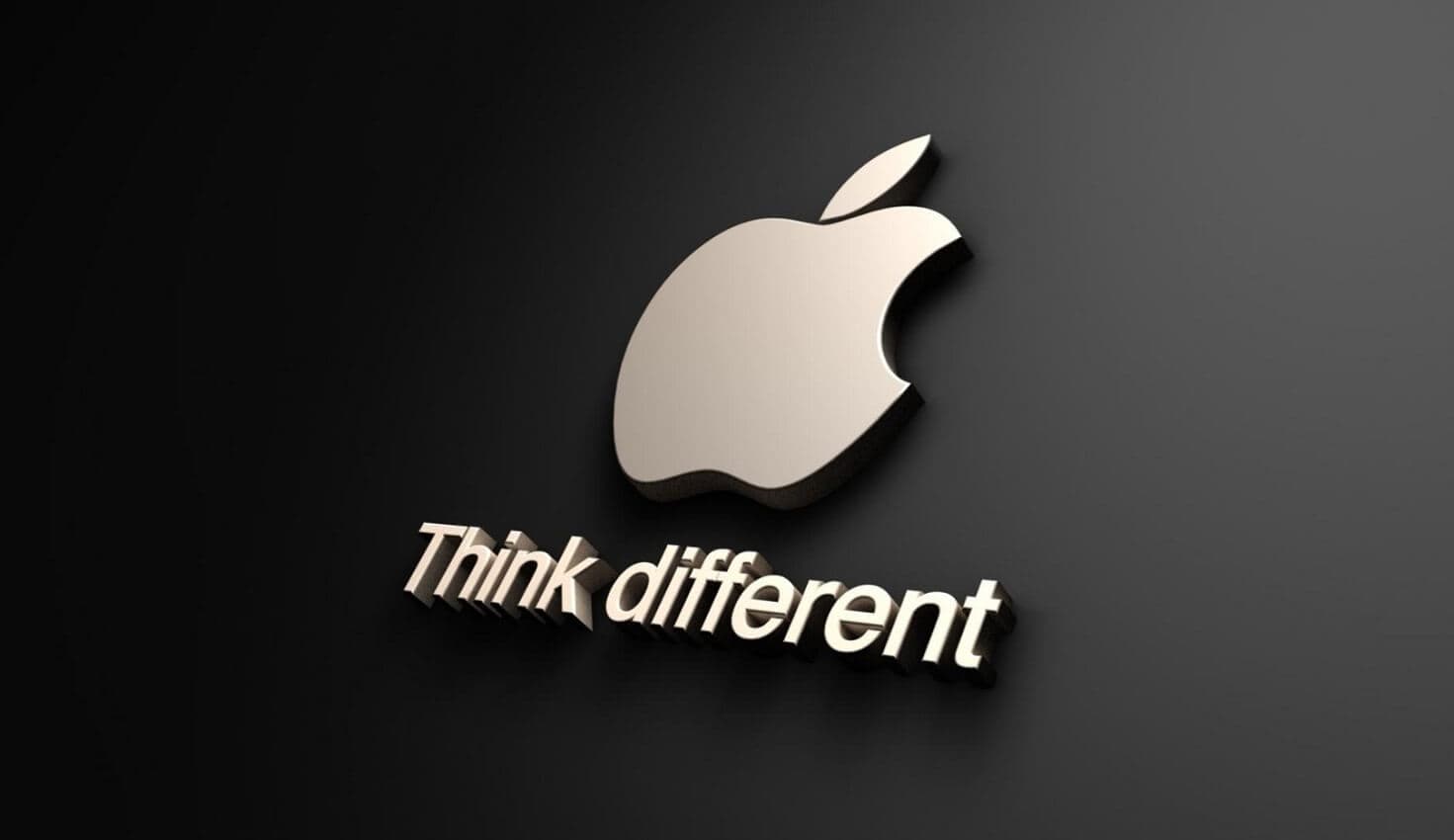 It's official. Apple has become the first $1 trillion company in the United States. The milestone was reached just days after the iPhone maker reported its best third-quarter earnings ever. Trying to imagine what $1 trillion even means is difficult, but let's put it this way, neither Turkey, Netherlands, nor Saudi Arabi have GDP totals over $1 trillion. In fact, there are only 18 countries that can even claim the $1 trillion mark.
Apple hit the $1 trillion market cap on Thursday morning, making it the first publicly traded U.S. company to reach the record valuation. As CNBC confirmed, based on a recently adjusted outstanding share count of 4,829,926,000 shares, a stock price of $207.05 or greater would have nudged Apple over the finish line in the race to one trillion. Investors had previously been looking for a share price of $203.45, but the company's hefty stock buybacks moved the threshold higher.
The Wall Street Journal also confirmed that Apple hit the milestone.
Of Apple's big day, Greg Hersch, founder of New York City-based Florence Capital Advisors, explains,
We've heard a number of times since Mr. (Steve) Jobs died that the company was going to slip and fall, but they've continued to execute.
Tim Cook replaced the late Apple co-founder as Apple CEO in 2011.
Back in July, it looked like Amazon might overtake Apple to become the first to hit $1 trillion. Apple had reached $900 billion back in November. Amazon surpassed that figure in market value last month.
Apple isn't the world's first company to reach $1 trillion. PetroChina Co's market cap surpassed that level. However, most of its shares are locked up in government hands.
Which company do you think will hit a $1 trillion valuation next? Let us know your thoughts below.
In other tech news, see:
Follow us on Flipboard, Google News, or Apple News