Did a Samsung Galaxy Note 9 just burst into flames? One woman claims hers did
This Galaxy Note 9 is red hot.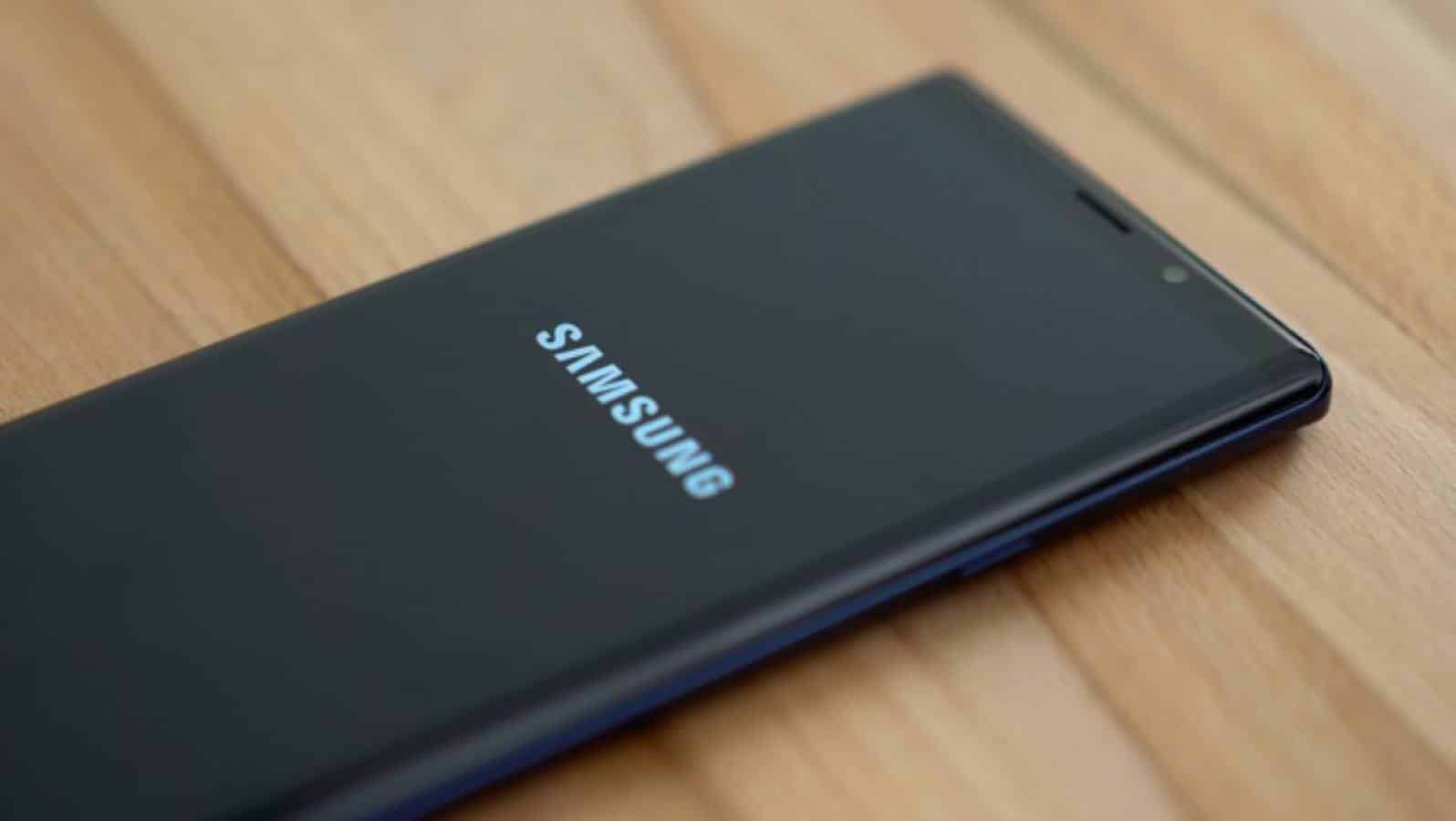 A woman in Long Island claims her new Samsung Galaxy Note 9 spontaneously combusted inside her purse. Back in 2016, Samsung was forced to recall 2.5 million Galaxy Note 7 devices after some of those devices also caught on fire. Is history about to repeat itself?
According to The New York Post, on Sept. 3 real estate agent Diane Chung noticed her new smartphone "became extremely hot" while she was riding an elevator. Soon, she heard whistling and screeching sounds followed by thick smoke billowing out of her purse. The phone kept burning until someone else grabbed it with a cloth and placed it into a bucket of water.
Chung's claims were noted in a Queens Supreme Court lawsuit, in which she says Samsung should have known the phone was "defective." She's suing for unspecified damages and wants a restraining order issued barring the sales of any Galaxy Note 9s.
Samsung is sticking to their guns
Through a spokesperson, Samsung said, "We have not received any reports of similar incidents involving a Galaxy Note9 device, and we are investigating the matter."
When Samsung introduced its new flagship device last month, CEO Koh Dong-jin said "The battery in the Galaxy Note 9 is safer than ever. Users do not have to worry about the batteries anymore."
Assuming there are no more instances like the one mentioned here, Samsung can probably live by that statement. However, if this is the beginning of another round of exploding devices, the company will be in trouble.
We'll continue to follow this story and let you know when there are updates.
What do you think? Leave your comments below.
Editors' Recommendations:
The Samsung Galaxy 7 has a hacking vulnerability, but it's still a great phone
Follow us on Flipboard, Google News, or Apple News