Samsung's announcing a super-secret mystery Galaxy device on Oct. 11
Sounds like it's going to be "4x" expensive.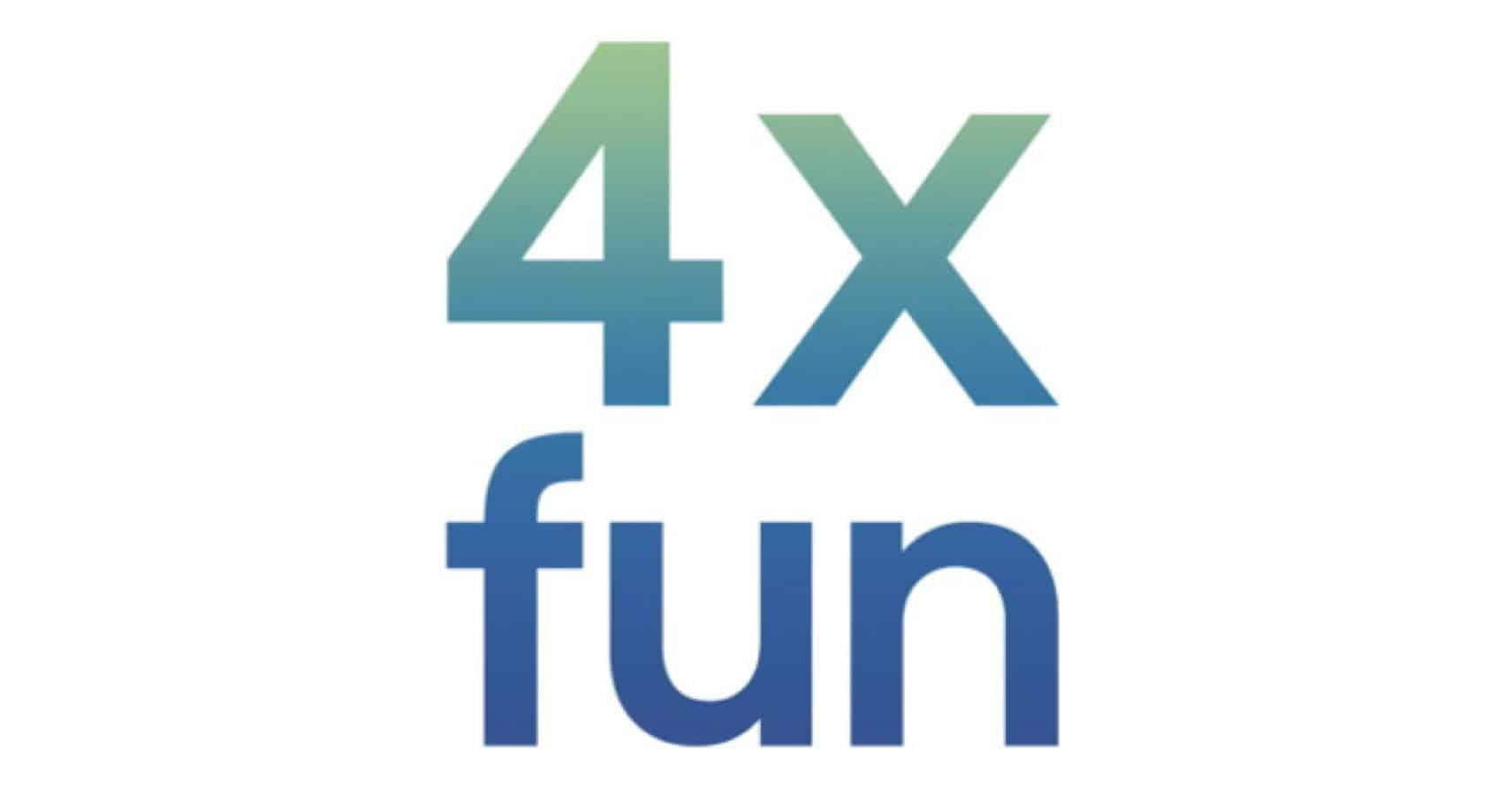 On Friday, Samsung announced it would be holding a Galaxy event for the press on Oct. 11. The company remains quiet on what's going to be revealed at the event, except to say it will be "4x fun."
The official invitation was posted on Samsung's global PR site. It doesn't mention a location or time for the event. However, we do know it will be live streamed through the company's websites.
Reading between the lines…
As AppleInsider was the first to explain, there are some clues to what could be announced. For one, it was filed under the "Mobile" section of the Samsung PR site. Plus, there's the text accompanying the invitation that reads the device will bring "more ways to express yourself than ever before," and asks interested parties to "capture the fun."
This could mean the product is imaging-related such as a new smartphone or camera. What about the notion of "4X fun"? Perhaps this has to do with digital zooms.
In any event, we'll find out more on Oct. 11
Back in February, Samsung introduced its Galaxy S9 lineup of smartphones. Last month, it welcomed the Galaxy Note 9. With this in mind, it's probably unlikely another new smartphone is coming in October. Unless this will be the event the company decides to announce its long-rumored foldable smartphone.
With the Apple iPhone XS and iPhone XS Max arriving in stores next week, and the iPhone XR set to launch on Oct. 26, perhaps Samsung has decided Oct. 11 is the day we'll hear more about the foldable phone. Recall that just days ago CEO DJ Koh promised more news about the foldable device would be announced before the end of the year. Stay tuned.
What do you hope Samsung announces on Oct. 11? Let us know below. 
Editors' Recommendations 
The Samsung Galaxy 7 has a hacking vulnerability, but it's still a great phone
Follow us on Flipboard, Google News, or Apple News