Here are the 5 best things mentioned at Apple's iPhone XS event
What was your favorite announcement?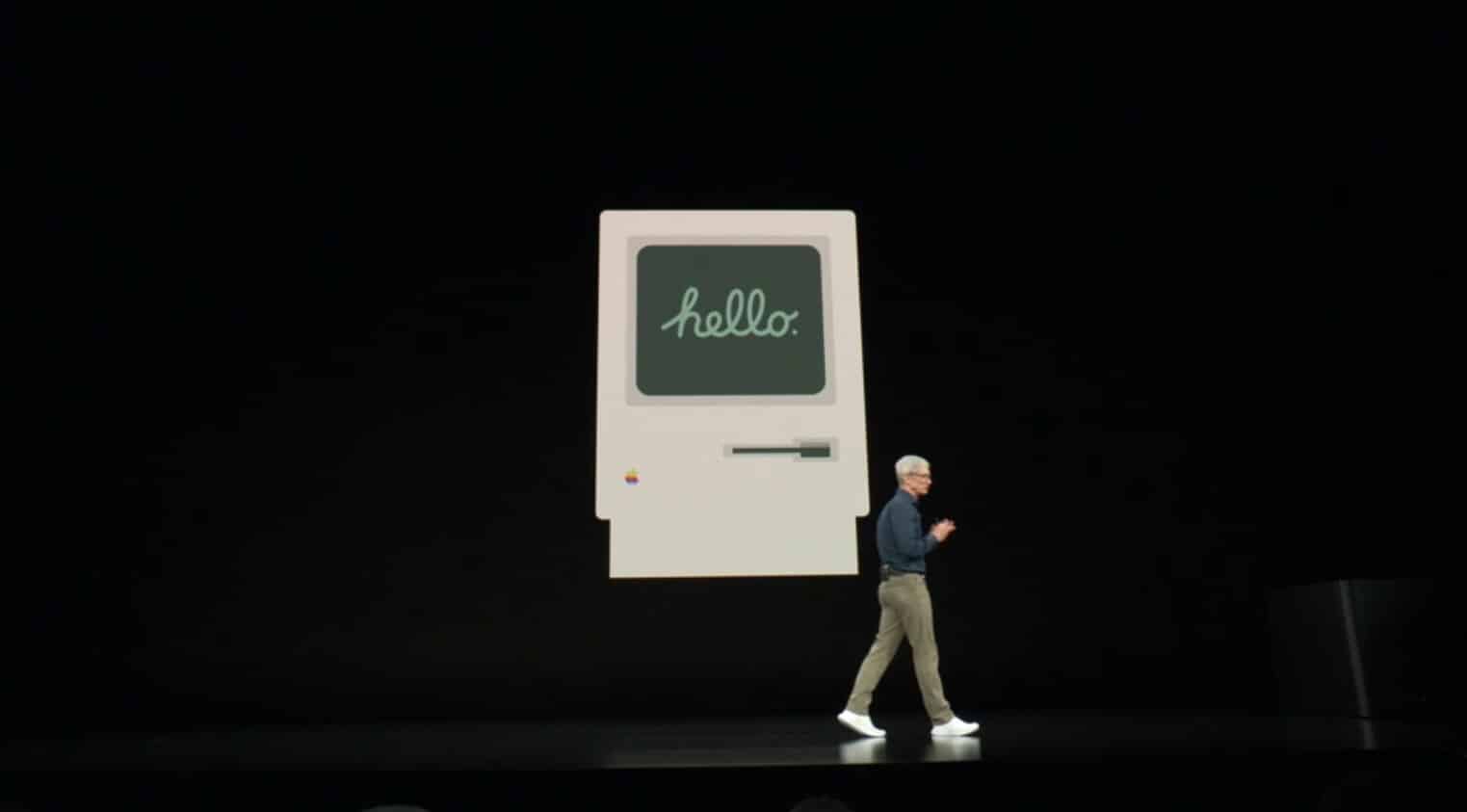 Apple's "Gather round" event on Wednesday only focused on two of the company's product lines, iPhone and Apple Watch. Despite this, it was a packed event with many reveals for the phones and watch. Check out five of the best things revealed at the Apple event below.
Apple Watch ECG
The next-generation Apple Watch could literary save your life thanks to the built-in ECG app that can detect whether your heart is beating normally or showing signs of Atrial Fibrillation (AFib). The feature, which will only be available in the U.S., takes advantages of tiny electrodes built into the device's Digital Crown and a new electrical heart rate sensor in the back crystal.
Apple's focus on health is honestly one of the better things they are doing, and by giving consumers an easy-to-use bridge between themselves and healthcare professionals it not only promotes healthy lifestyles but could make people more comfortable with seeing a doctor about potential issues.
Colorful iPhone XR
The rumor mill has been telling us for months that Apple's 6.1-inch iPhone LCD would launch in multiple colors. On Wednesday, Apple didn't disappoint. The new finishes, white, black, blue, yellow, coral, and (PRODUCT)RED look stunning. The new gold option for the iPhone Xs and iPhone Xs Max also looks great.
iPhone XS camera
Once again, Apple has pushed mobile photography to a fun, new level with its latest flagship device. On the iPhone XS/iPhone XS Max, you'll find new capabilities such as advanced depth segmentation using the phone's new Neural Engine, Smart HDR with high dynamic range and improved image detail, plus advanced bokeh quality in Portrait mode photos, and much more.
The bottom line: The new 12-megapixel dual camera system with 2x optical zoom almost certainly won't disappoint.
Oh, those Apple Watchbands
For the first time, Cupertino is changing the look and sizing of the Apple Watch. Despite this, it's sticking with the same watch band design found on previous models. This is excellent news for current Apple Watch owners who have countless bands sitting around, many of them very stylish, and very expensive.
The move can almost make us forget that the company killed the last iPhones that included a headphone jack.
iPhone: Something for everyone
Apple's 2018/19 iPhone lineup shows the company plans on going after the business of nearly every member of the smartphone market. With yesterday's refresh, the lineup ranges in price from $449 for the least expensive iPhone 7 to $1,449 for the most expensive iPhone XS Max. That's quite the range, no?
You can pre-order the iPhone XS/iPhone XS Max and Apple Watch Series 4 tomorrow, Sept. 14, beginning at 12:01 a.m. PDT.
What were your favorite reveals at yesterday's Apple event? Let us know in the comments below. 
In related news, see:
Follow us on Flipboard, Google News, or Apple News