Did Tim Cook just become the ultimate Twitter troll?
Good one, Timmy.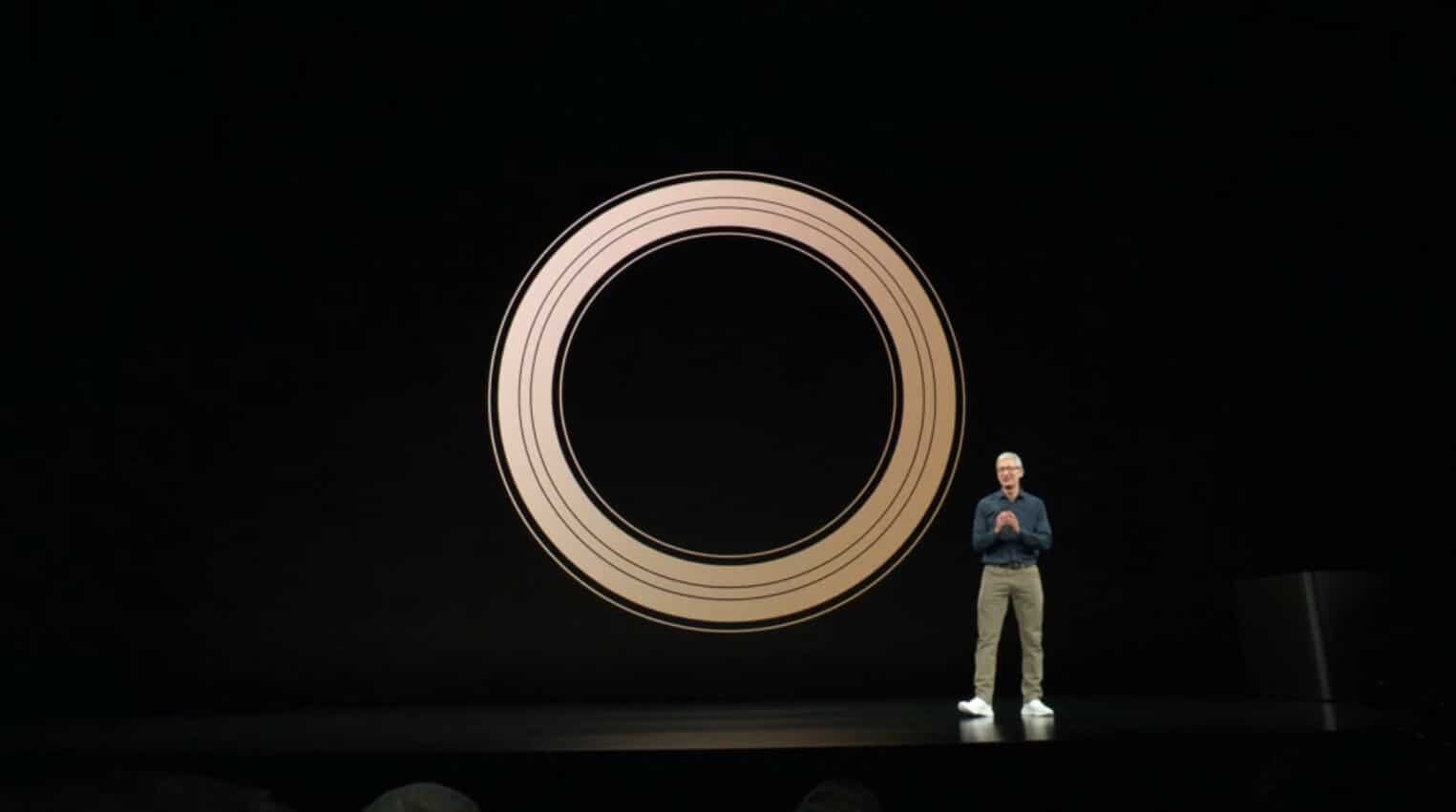 Minutes before the start of Apple's "Gather Round" event which promised everything from new Apple Watches to new iPhones, CEO Tim Cook sent out a tweet that simply said, "No. Who can get it here quickly?"
The internet being the internet, quickly went in on Cook, with the world collectively laughing at him for messing up and sending a DM as a public message.
Ya big dummy, everyone echoed. Did he fail? Or did Tim Cook just hit us with the greatest bamboozle of 2018?
It was the latter, friends. Once the event started, it quickly became apparent that it was all an elaborate setup that ended with an Apple employee sprinting with a package across campus with the Mission Impossible theme blaring in the background.
The important package? Tim Cook's freaking clicker. Because if the man is two things, it's a clicker and a pacer.
We're all excited to continue watching the event, so make sure to stick around and follow our Apple tag to keep up with the latest and great news from the event.
What are you most excited about? A new Apple Watch? A new iPhone X? Let us know below.
For more tech news, check out:
Follow us on Flipboard, Google News, or Apple News