New HomePod features include improved song search and multi-unit support
If you're a HomePod user, you'll definitely appreciate these new features.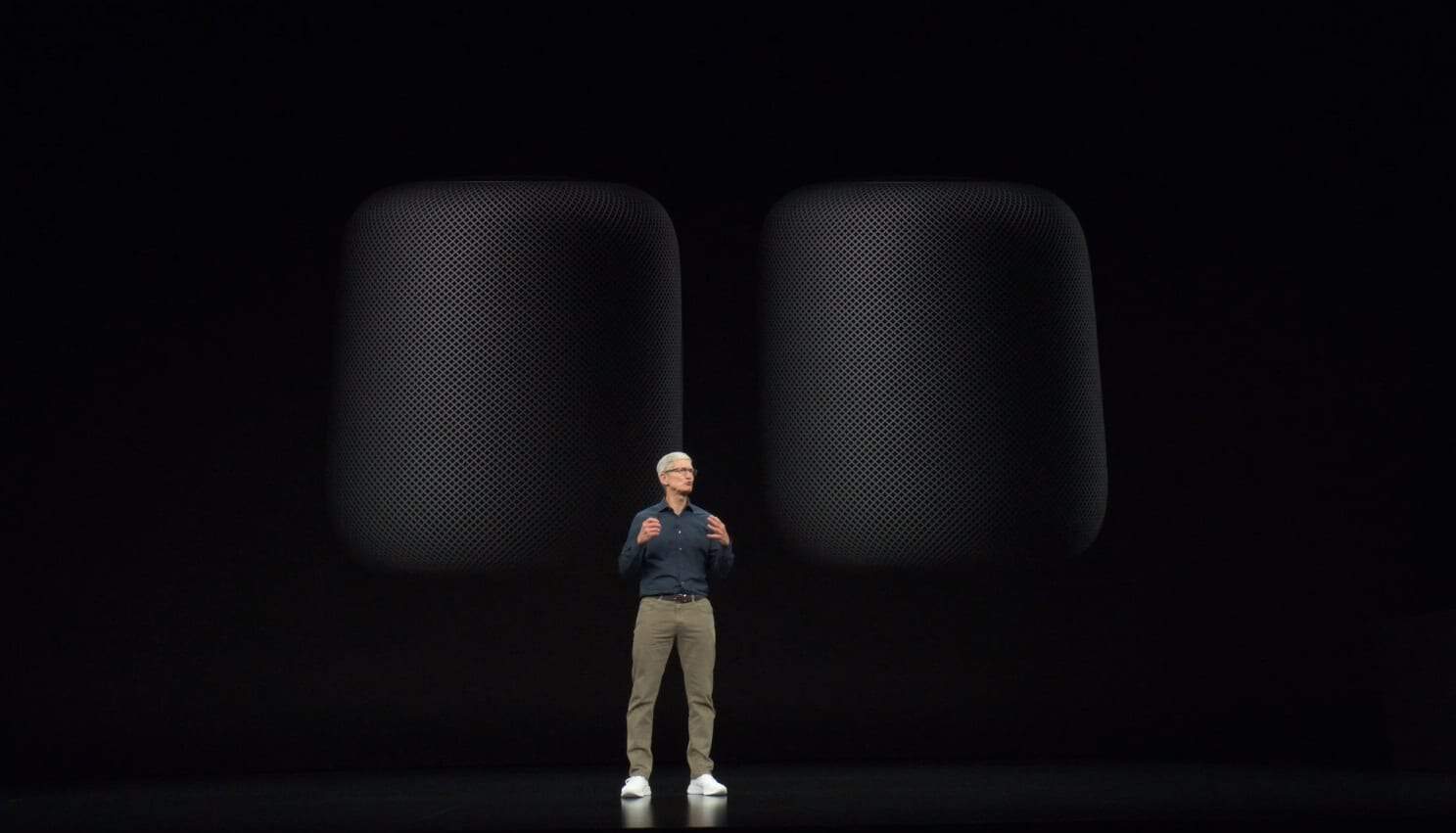 On Wednesday at its "Gather round" event, Apple briefly covered its HomePod and some of its new features. Each will arrive in a future software update that Apple could release in just a few days.
According to Apple CEO Tim Cook, the company's Siri-based HomePod smart speaker will soon be able to search for songs when you ask it about specific snippets of lyrics. You will also be able to make and take phone calls from the device just by using your voice. A new ping feature will help you in the case that you've misplaced your iPhone too.
Perhaps the most significant new feature coming to HomePod is the ability to run multiple timers at the same time. This feature has long been a favorite for Amazon Alexa users, and it's great to see it finally making its way to the HomePod.
Cook didn't mention when the new HomePod update would be arriving. Still, it's safe to assume it will be on Monday, Sept. 17. On that date, Apple plans on releasing iOS 12 to the public the first time. HomePod users will need that update to download the new software for the speaker.
HomePod, which was announced in June 2017, finally made its way to the public earlier this year. Priced at $349, it's one of the most expensive smart speakers currently on the market.
It's been a busy day for Apple and its fans. Earlier today, it announced three new iPhones and a fourth-generation Apple Watch. Interestingly, it elected not to announce new iPads or Macs during its press event.
Does this make you any more interested in the HomePod? Let us know in the comments below.
For other tech news, see:
Follow us on Flipboard, Google News, or Apple News