And just like that, Apple discontinued four iPhone models, including the iPhone X
Goodbye, and thanks for the memories.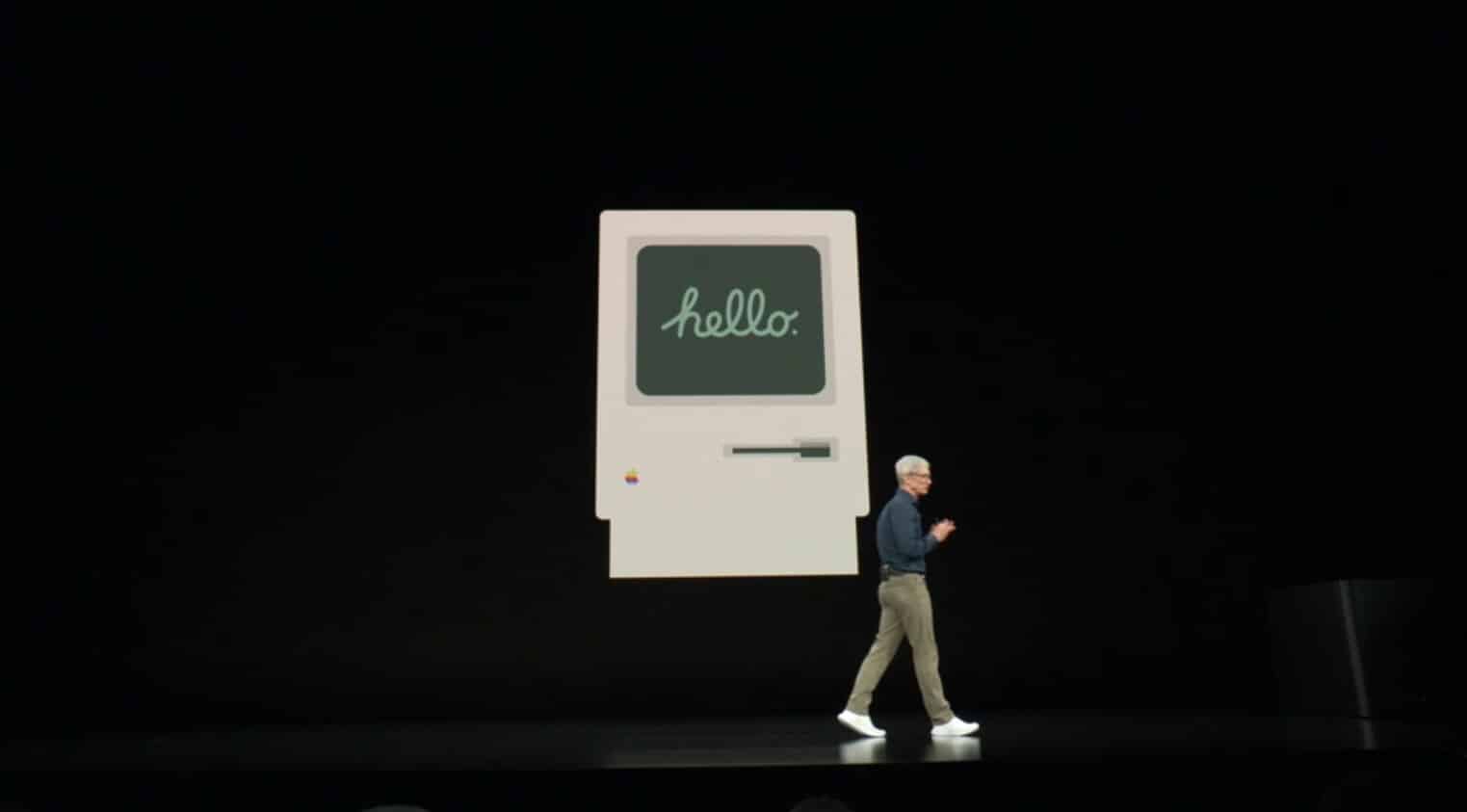 On Wednesday, Apple added three new iPhones to its lineup. It also killed four older models, including the final three that included a headphone jack.
After announcing the iPhone Xs, iPhone Xs Max, and iPhone Xr, Apple promptly pulled the 2017 iPhone X, 2015 iPhone 6s/iPhone 6s Plus, and 2016 iPhone SE from the market. All but the iPhone X offered a headphone jack. Beginning with the iPhone 7 in 2016, the company no longer included a jack on iPhones.
For a limited time, you can still buy the discontinued models through Apple resellers.
While both the iPhone 6s and 6s Plus is somewhat expected, it is a bit surprising to see the SE model pulled, which recently received some updates. Being a more budget-conscious phone, the SE continued to sell well for those that wanted Apple, without spending Apple prices.
The iPhone X discontinuation also works, as the iPhone Xs is just an improved version of the same phone and is being offered at the same price as the iPhone X.
For at least the next year, Apple will continue selling the iPhone 7/7 Plus and iPhone 8/8 Plus.
This year's iPhone lineup ranges in price from $449 for the 32GB iPhone 7 model to $1,449 for the 512GB iPhone Xs Max model.
The 5.8-inch iPhone Xs and 6.5-inch iPhone Xs Max both include feature upgrades that should improve the performance and specs of the device. This includes better speakers (and range), an improved FaceID experience, and improved water-resistance. The iPhone Xr, meanwhile, offers "Liquid Retina" technology and Apple's True Tone flash feature. Unlike the iPhone Xs models which feature stainless steel housing, the Xr is made from aluminum.
What do you think about Apple discontinuing so many models? Let us know in the comments below.
For other tech news, see:
Follow us on Flipboard, Google News, or Apple News