RIP Apple's free headphone dongles
Gone, but never forgotten.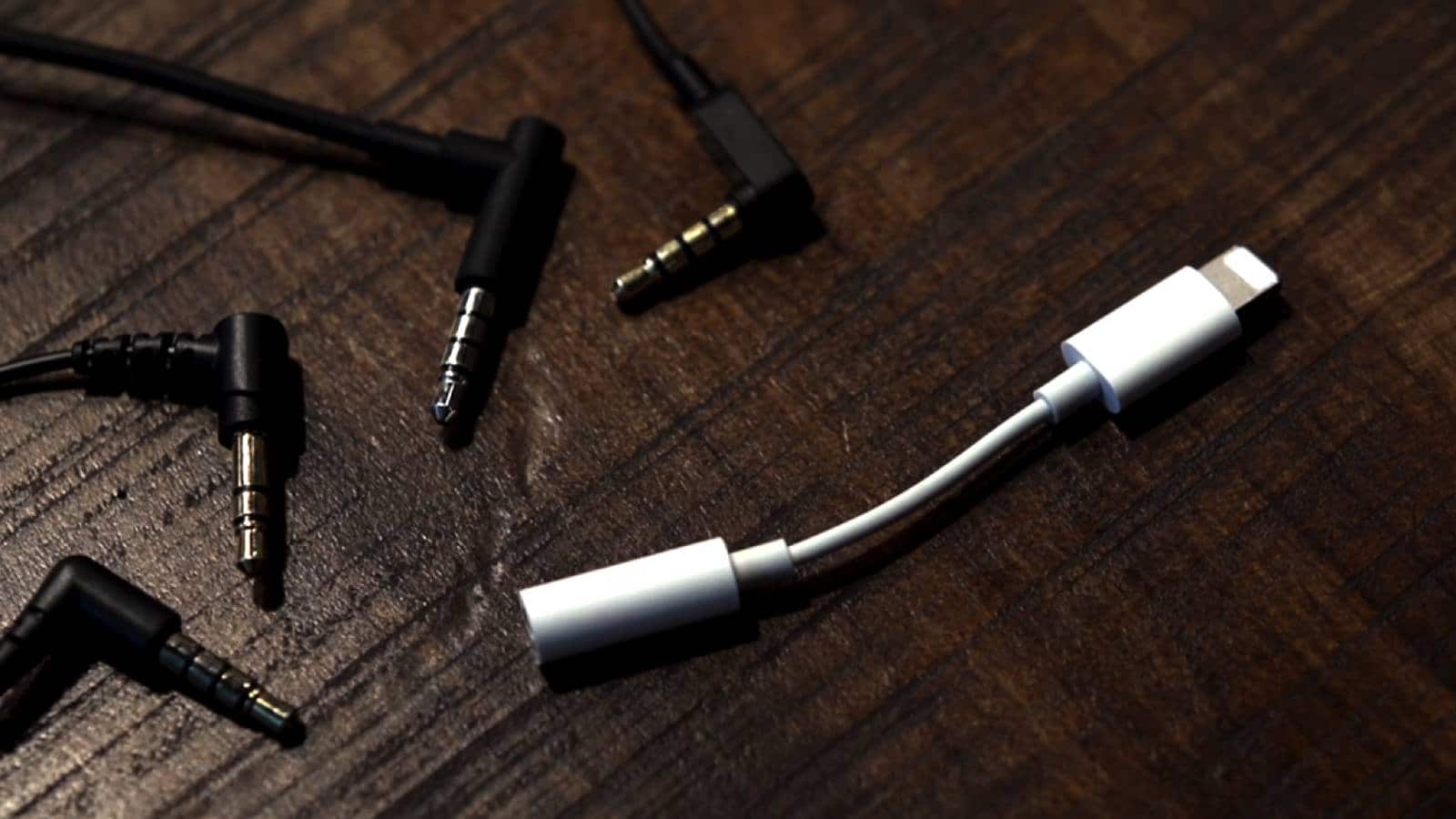 The glory days are over. Apple will no longer ship free headphone dongles with the new iPhones.
Previously, when Apple killed off the headphone jack on the iPhone 7, the company would ship out a free 3.5mm dongle with the iPhone 7, 7 Plus, 8, 8 Plus, and the iPhone X. However, this year's new iPhones will not have them generously thrown in the packaging.
This is both extreme to the Max and pathetically lame.
So, if you're planning on purchasing any of the new iPhones, which include the iPhone XS, XS Max, XR, don't expect to see a dongle in there.
In place of a free 3.5mm headphone dongle, the company will be selling them separately for $9 via the Apple Store or directly from its website. Think about it, you'll have to spend $9 on something you just spent over $800 on. And to boot, spending $9 on something that the company purposely removed!
Hmmm…
For those out of the loop, the 3.5mm headphone dongle is an attachment that lets iPhone users plug in a pair of headphones because newer iPhones don't have a headphone jack. Instead, you have to plug in a fucking dongle to listen to audio on a pair of wired headphones. Btw, it's 2018.
I think it is safe to assume Apple is going to be raking in the dough thanks to this decision.
What are your thoughts on this? Does it make you want to riot in the streets? Let us know down below.
For more Apple news, check out: 
Follow us on Flipboard, Google News, or Apple News