Bixby is fully invested in the Samsung Note 9, whether you like it or not
iPhone users are stuck with Siri, so this isn't too surprising.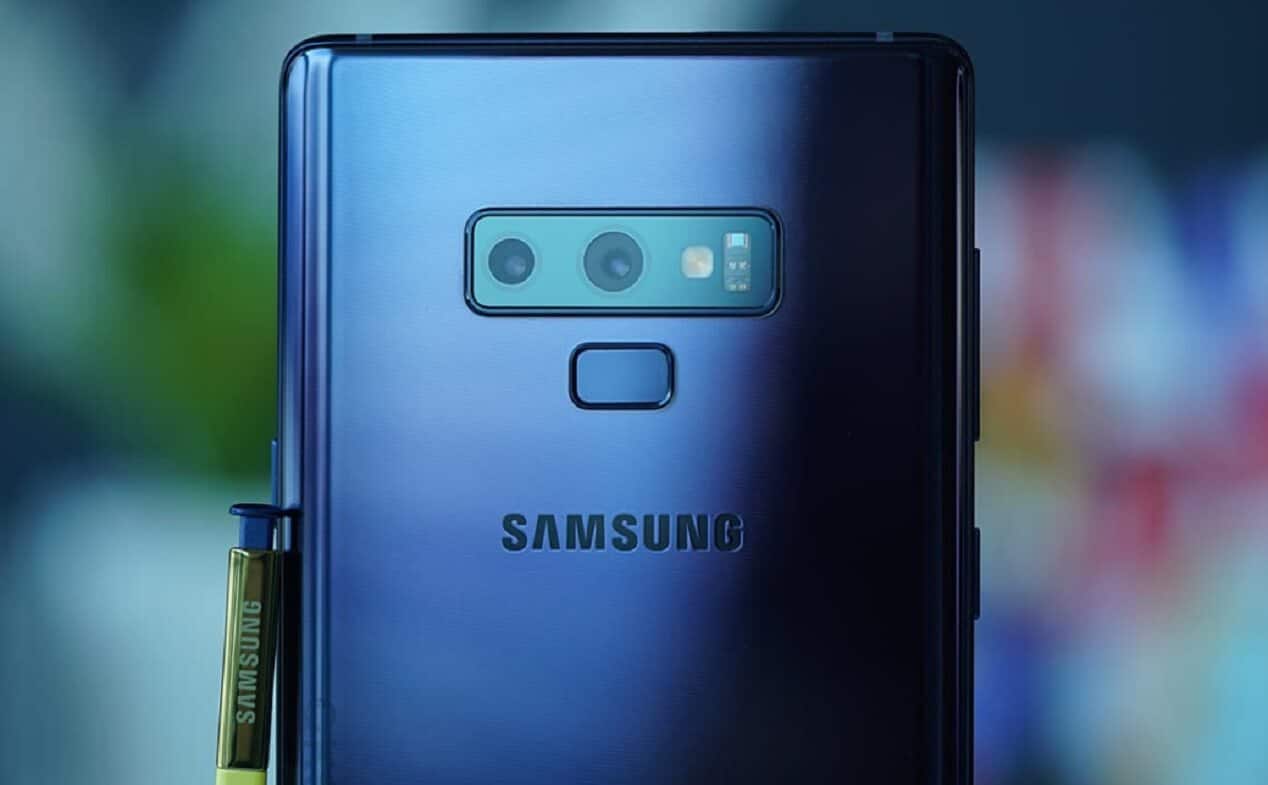 Samsung is convinced its often-plagued virtual assistant, Bixby, is a winner. So much so, it won't allow you to delete the assistant on your brand new Note 9 smartphone, which officially launched today, Aug. 24.
According to The Verge, Samsung's voice assistant can't be turned off on the new device like you can on the Note 8, Galaxy S8, and Galaxy S9 phones. It explains, there's no "Bixby Key" settings screen within Android's main settings or the Bixby app. On previous devices, you could it switch off, including disabling the key so the voice assistant couldn't do anything.
Adding insult to injury, meanwhile, if you do a quick search for "Bixby Key" on the Note 9, you'll come across an empty screen.
Samsung announced its voice-powered digital assistant, Bixby, in March 2017, alongside the Galaxy S8 and S8+, and Galaxy Tab A. The software is considered a major reboot for S Voice, which Samsung introduced in 2012 with the Samsung S III.
In Oct. 2017, Samsung announced Bixby 2.0, which is available on smartphones, TVs, and refrigerators.
The news that you can't deactivate the voice assistant on the Note 9 doesn't come as much of a surprise. The voice assistant is obviously very important to the company and will be even more so once it launches the first Bixby-powered Galaxy Home speaker later this year.
As an iPhone owner, I can't delete Siri from my device. It looks like Samsung owners are now in the same boat with its assistant, like it or not.
What do you think about this news? Let us know below. 
In related tech news:
Follow us on Flipboard, Google News, or Apple News