Samsung pinky promises the battery on the Note 9 won't explode
I'm sure some YouTuber out there will find a way to make it happen though – possibly with dynamite, or a $20 microwave.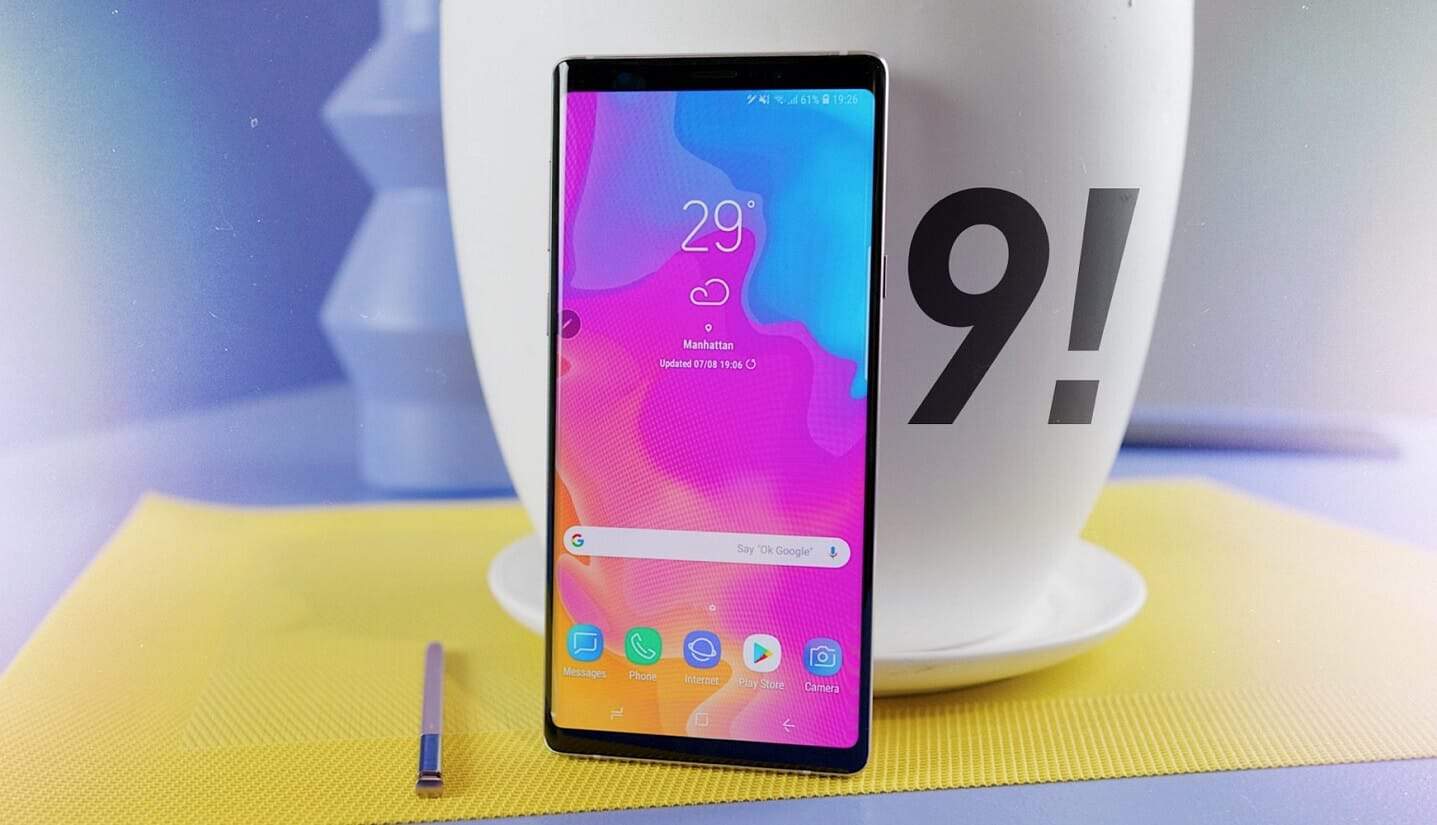 Two years ago, Samsung introduced the Note 7. Just a few weeks later, it pulled the device from the market after a few of the units exploded or caught fire due to battery issues. With the Note 9 now available through pre-order, the South Korean company is promising no smoking devices this time around, even though the new handset features the largest battery in Note history.
As first noted in The Information, Samsung Electronics President Koh Dong-jin said, "The battery in the Galaxy Note 9 is safer than ever. Users do not have to worry about the batteries anymore."
These are probably not just nice words from an executive hoping to see no further problems from one of the company's most important products.
Since the Note 7 debacle, the company has taken battery quality much more seriously. As such, every phone launched since the Note 7 has had a safe battery, including last year's Note 8. Nonetheless, it's great seeing the president make his comment, especially given that the Note 9 smartphone is equipped with a 4,000mAh battery.
The Note 7 included an industry-leading (at the time) 3,500mAh battery. One year later, the Note 8 arrived with a smaller 3,300mAh battery.
The Note 9, which arrives on the market on Aug. 24, is available in ocean blue and lavender purple. There's a $999 128GB model with 6GB of RAM and a $1,250 512GB model that includes 8GB of RAM. Nearly identical to its predecessor regarding its look, the Note 9 offers water resistance, fast wireless charging, expandable microSD storage (expandable to 640GB), and a headphone jack.
In a change from the Note 8, the device's rear fingerprint sensor has been moved to the spot below the camera, just like on the Galaxy S9 and Galaxy S9 Plus released earlier this year.
In addition to the Note 9, Samsung also announced an all-new Galaxy Watch last week and teased the company's first Bixby-powered speaker, the Galaxy Home.
Are you worried about battery issues on the Note 9? Let us know below. 
In related mobile news:
Follow us on Flipboard, Google News, or Apple News