Civilization VI makes its way to iPhone and is available now for download
One more turn, just one more turn. *iPhone battery just freaking dies*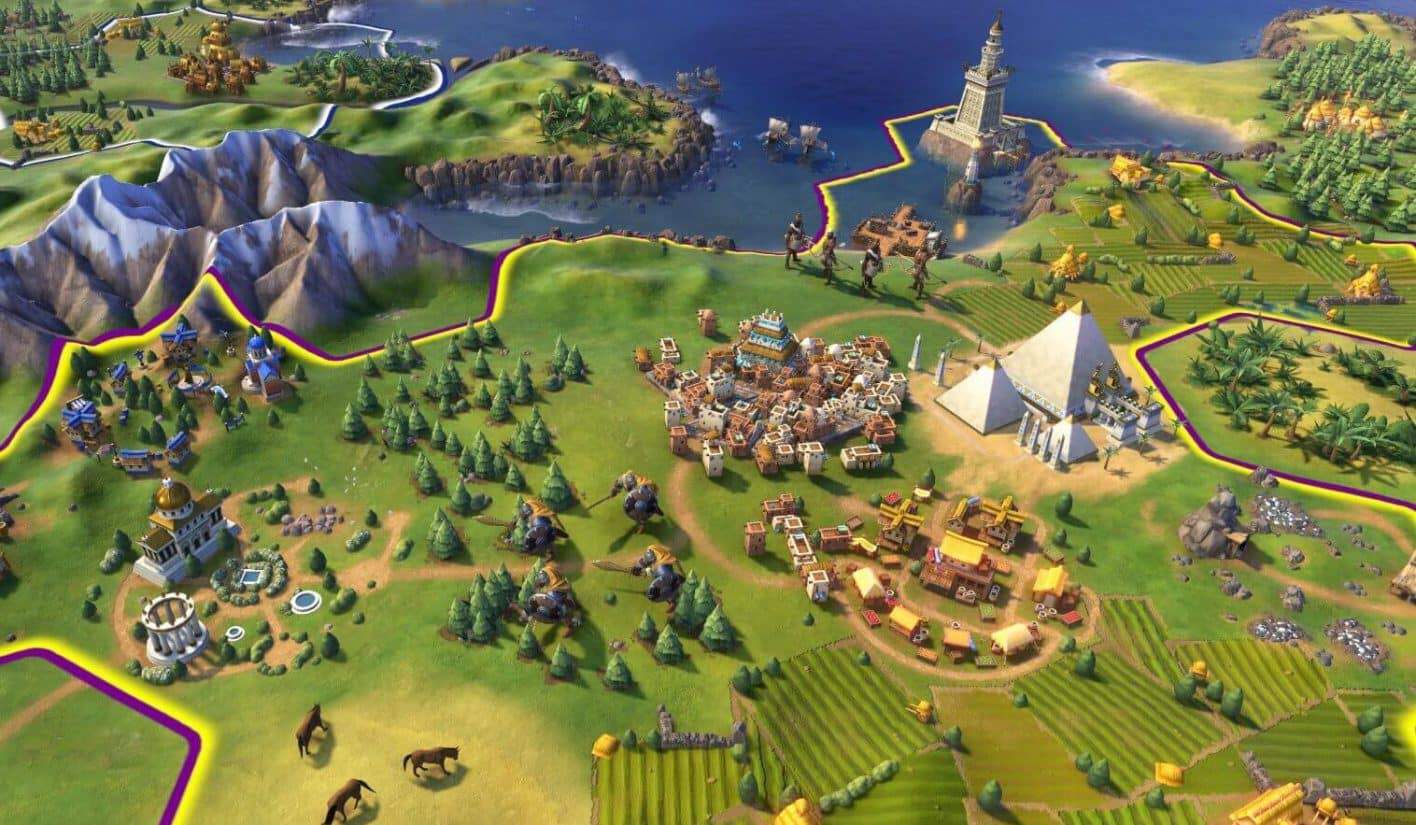 If you didn't have enough on your iPhone to drain its battery, you'll now have the chance to work that battery to the fullest, thanks to the release of Civilization VI on iPhone.
After releasing on the iPad at the end of 2017 and with a Nintendo Switch version coming in November, Aspyr Media, Inc. has now made the world-domination game available on your iPhone.
It's the full Civilization VI experience
While it would be easy to assume that Civilization VI on iPhone is a stripped-down mobile experience, you would actually be wrong. The game comes to mobile with the full set of features found in the PC version of the game, plus innovative touch controls that feel right at home with the title.
There is also a new tutorial available for gamers who have never spent time with a Civilization title before.
It's going to cost you
With a full game experience comes a full price experience. While it is currently available for $23.99, once the sale is over it will hop on back up to a full price of $59.99. That can seem pretty steep, but considering what you are getting, there's a lot of content to be had.
If you are on the fence, have no fear, as you'll be able to play 60 turns for free before having to commit to the purchase price.
Civilization VI for iOS is compatible with iPhone 7 and 7+ and newer, as well as iPad Air 2, the 2017 iPad, and any iPad Pro version. It requires iOS 11. Learn more about mobile games here.
What do you think? Would you play this title on your iPhone? Let us know below.
Editors' Recommendations:
Follow us on Flipboard, Google News, or Apple News