The free Twitch games for October are sure to get you in the Halloween spirit
Stop what you're doing and download SOMA.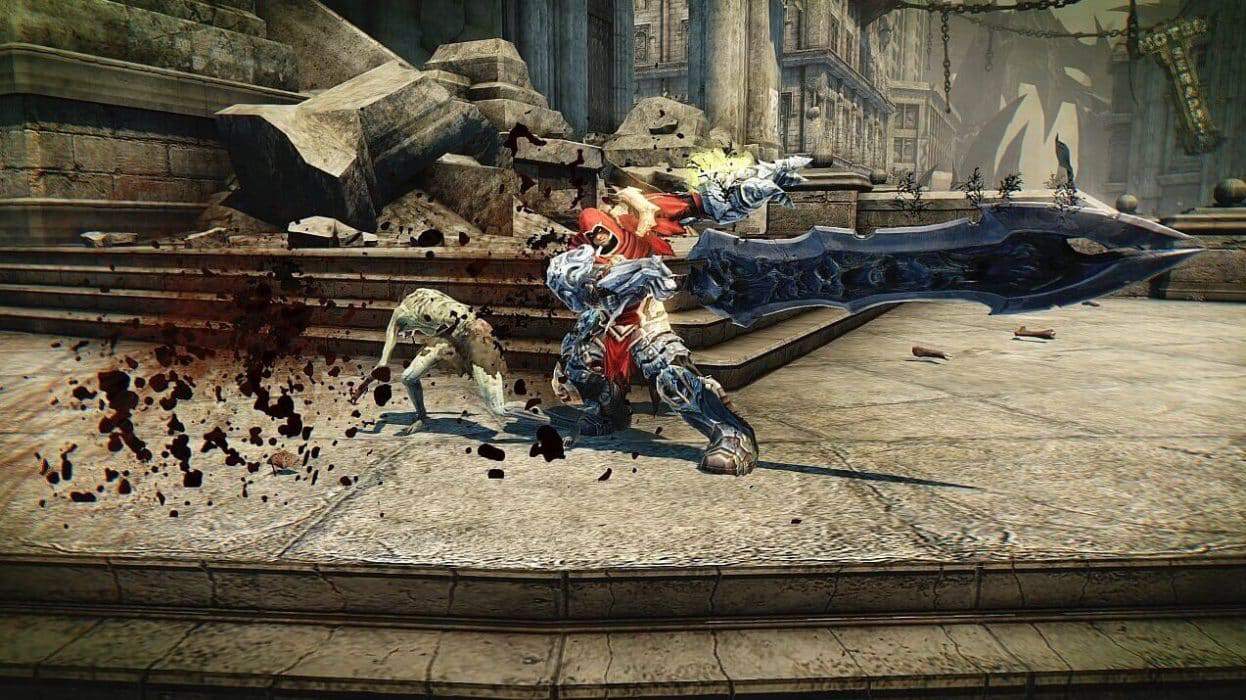 It's easy to forget that your Twitch Prime subscription comes with free games, but this month is a good one.
To get yourself in the Halloween spirit (yes, I realize it's October 2nd, and yes, I have been consuming Pumpkin Spice flavored things since the weekend), the free Twitch games this month are all themed to give gamers a good scare, for a price. Free, the price is free. We've discussed this. Check them out below.
Free Twitch games in October
Darksiders Warmastered Edition
Besides the ridiculous name of this edition, Darksiders Warmastered Edition brings all the hack-and-slash goodness of the series and improves on the graphics, renders, and framerate. Play as the Horseman War and learn new moves, gain new weapons, and conjure magic spells across various levels as you look to repair the damage after being accused of inciting a war between heaven and hell.
SOMA
This sci-fi horror game flew under the radar of a lot of gamers, but its persistently creepy feel and first-person perspective are sure to cause some jumps while playing. You're tasked with investigating an underwater facility, but by the end, you (the gamer) will be questioning your very existence. Highly recommend this one, especially for free.
Sanitarium
If point-and-click games are your style, then Sanitarium should be right up your alley. After an accident, you find yourself locked in an asylum, but know nothing about yourself or why you are there. It is up to you to regain your sanity.
System Shock
Set in 2074 and released in 1994, System Shock is a classic first-person adventure title. You play as a hacker that wakes up on a space station and is tasked with finding out what happened to the station and you must try to stop an angry artificial intelligence called SHODAN.
To download the titles, head on over to Twitch.
---
What do you think of the free Twitch games for October? Plan on playing any of them? Let us know below!
Editors' Recommendations: