Project Stream should prove if Google Chrome can handle video game streaming
Game streaming is so hot right now.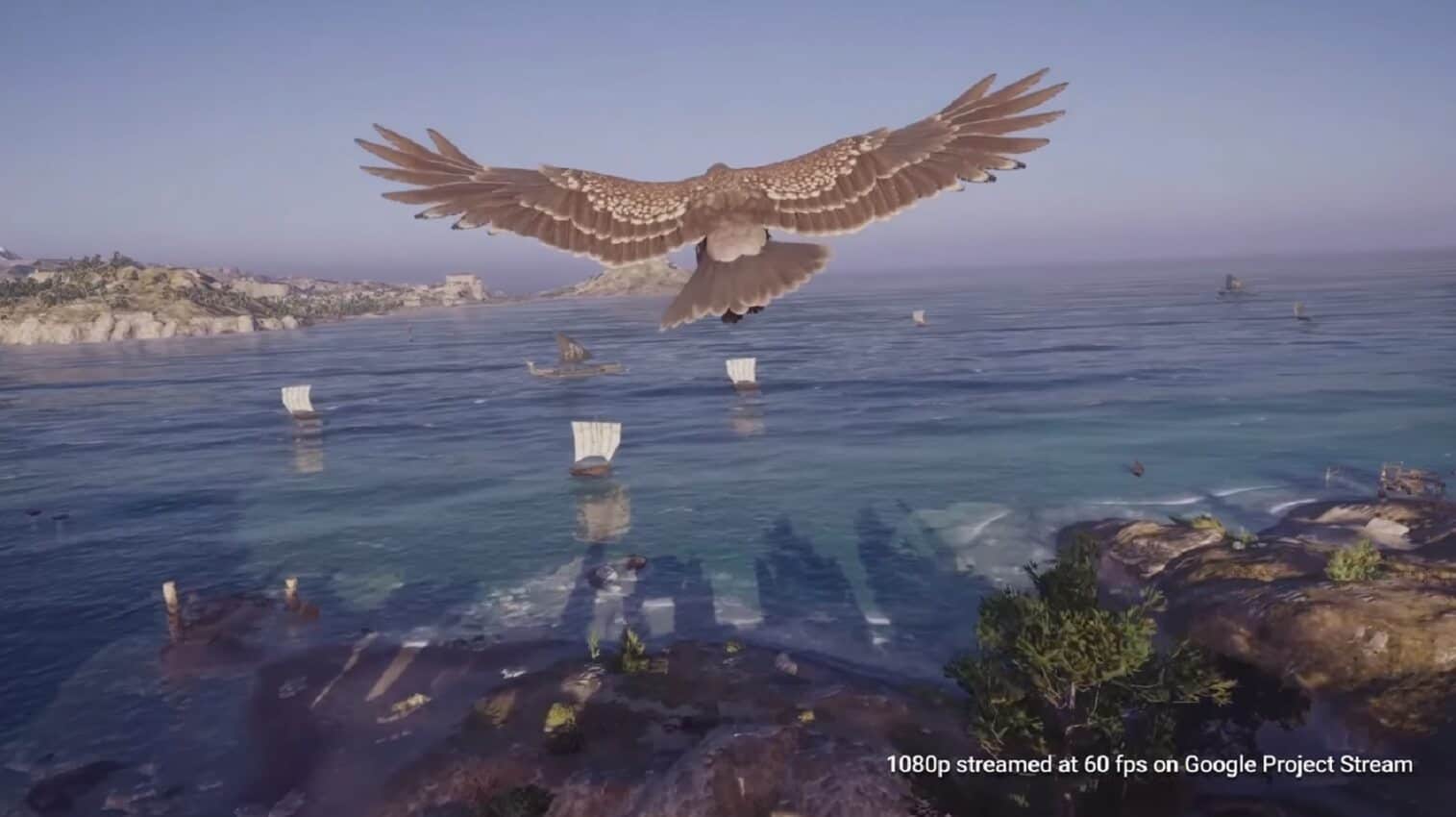 On Monday, Google unveiled Project Stream. Called a "technical test" by its creators, the project will see whether Google Chrome would be a powerful enough platform for an all-new game-streaming service.
For the test, Google has teamed with Ubisoft and is giving away a limited number of players free access to Assassin's Creed Odyssey during the duration.
As TechCrunch explains in a recent article, Google wanted to work with a graphics-intense game during the test. For any game-streaming service to be playable, the latency has to be minimal. Plus, the graphics can't be worse than on a local machine.
"When streaming TV or movies, consumers are comfortable with a few seconds of buffering at the start, but streaming high-quality games requires latency measured in milliseconds, with no graphics degradation," the company notes in the Project Stream announcement.
Take a look:
How to participate
If you want to participate in Project Stream, your internet connection must be able to handle 25 megabits per second. You must also live in the United States and be older than 17. You'll also need both a Ubisoft and Google account. The service will support wired PlayStation and Xbox One and 360 controllers, though you can also play with your mouse and keyboard.
You can sign up for the test online. Google will begin invited testers on Friday, Oct. 5.
Microsoft is rumored to be working on a streaming-only future Xbox console, so they're no doubt this is where gaming is heading. Still, whether a company like Google can become a player is anyone's guess.
Are you planning on attempting to join Google's Project Stream test? Let us know.
Editors' Recommendations:
Follow us on Flipboard, Google News, or Apple News