Xbox Game Pass keeps getting better, adds Forza Horizon 4 in October
Xbox Game Pass is becoming a steal.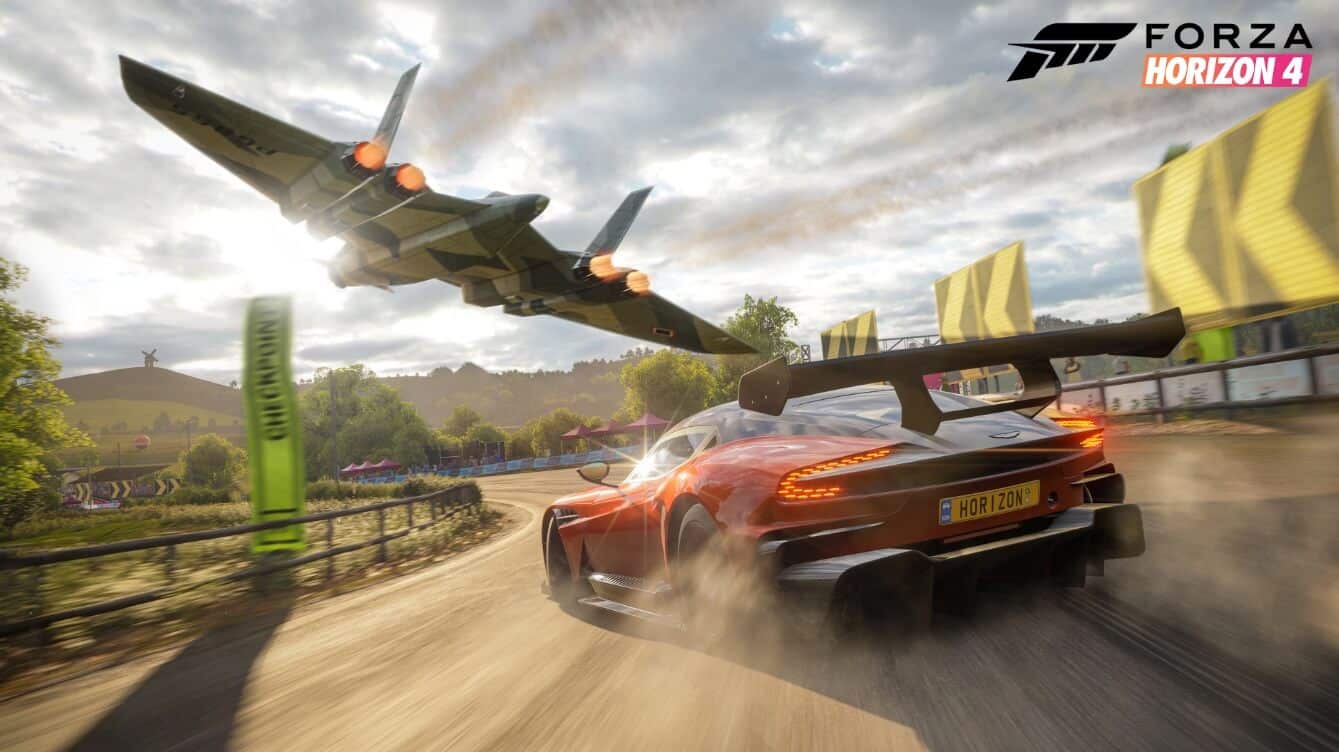 Forza Horizon 4 is set to arrive on October 2 on Xbox One, and Microsoft's Xbox Game Pass will get the game the same day. This is in line with Microsoft's statement that all first-party titles will be available through the service.
At $9.99 per month, it can seem a bit steep, but honestly, if you're a gamer that likes to jump around from game to game, there really isn't a better option. Titles like Forza Horizon 4 are perfect for this type of service, as the upfront cost of a racing game these days can seem a bit steep unless you're extremely into racing and motor vehicles.
Not a car person myself, I do love the Horizon titles but have always had a difficult time justifying that $60 price tag. This eliminates that very issue.
What else is available through Xbox Game Pass?
Forza Horizon 4 will join other first-party titles like Sea of Thieves and the recently revamped Halo: The Master Chief Collection. Not only that, but Xbox Game Pass now has over 100 titles available through the service, with many great third-party options, as well.
Some of the notable third-party titles include The Division, Rocket League, DOOM, Fallout 4, and many others.
It's easy to pass up on a service like this, because true, you do not own these games, but we're living in a time where we rarely seem to own any of the media we consume.
Forza Horizon 4 is scheduled to release on October 2 for Xbox One and PC through Xbox Play Anywhere.
Do you use Xbox Game Pass? Do you enjoy it? Let us know in the comments below!
Editors' Recommendations:
Follow us on Flipboard, Google News, or Apple News