Here's how to attach your PlayStation 4 Fortnite account to Nintendo Switch
About time.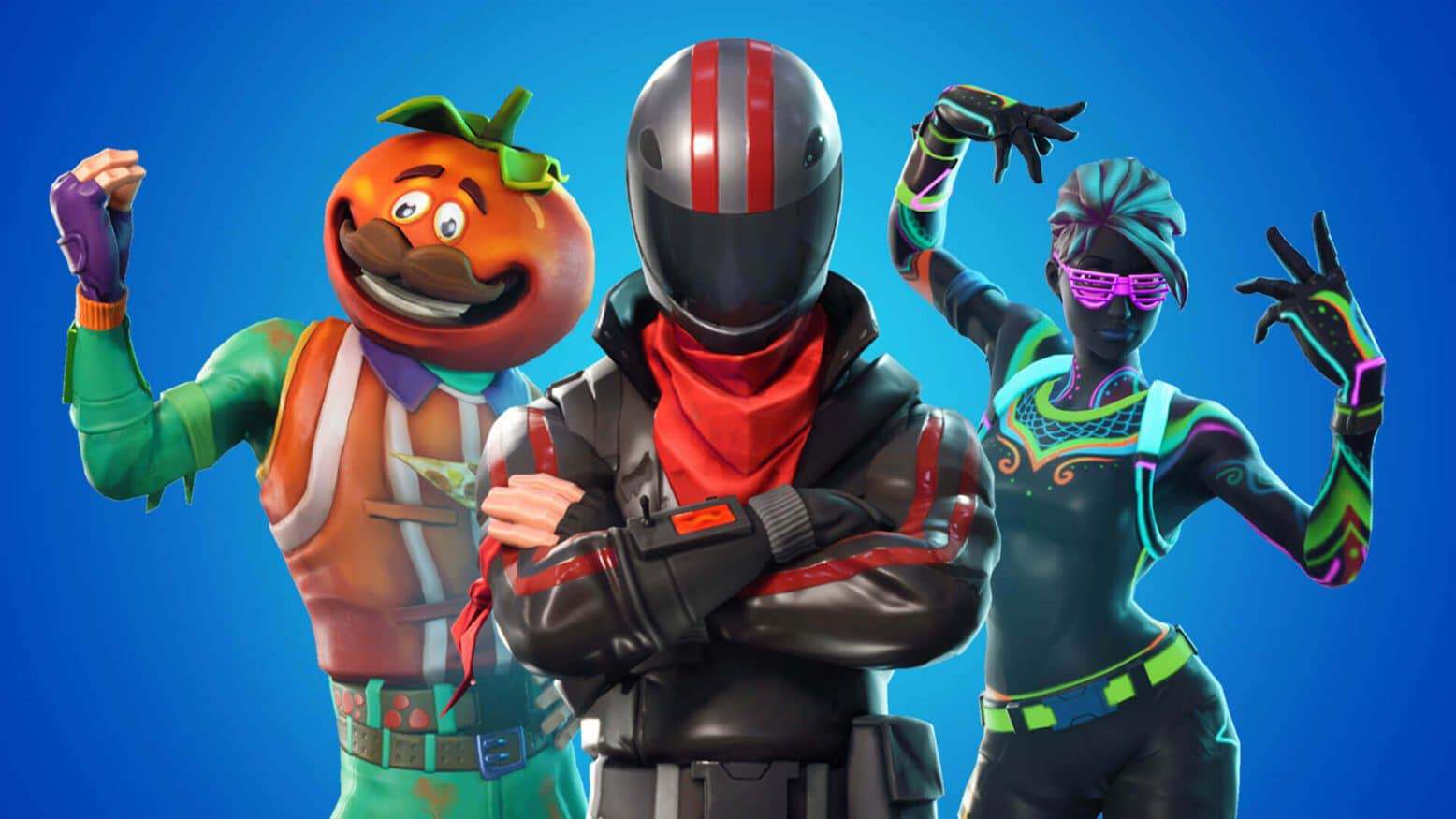 As most of you are aware, Sony is finally starting to play ball with other consoles. While the features are still in beta according to John Kodera, president and global CEO of Sony, it is most certainly a step in the right direction. The first game to join the list is, of course, Fortnite.
While no other games have been mentioned, hopefully, this means we will soon start having more expansive options to play our favorite games with our friends, regardless of where they play.
If you have been playing the hit battle royale title, Fortnite, on PlayStation 4, we'll show you how to connect your accounts below.
How to connect your PS4 Fortnite account to your Nintendo Switch
First, head to the Epic Games website
When on the Epic Games website, click on your username in the top left and then head to Accounts
From there, click on Connected Accounts on the left-hand side of the screen
Here, disconnect your Nintendo Switch account
It is important to note here that, currently, if you go through this guide, you'll be unable to access your skins and progress from the Nintendo Switch version of the game until Epic releases an Account Merging feature, which should arrive in November.
Next, login to the Epic Games website with your PlayStation 4 credentials 
Head back to Connected Accounts
Click Connect on the Nintendo Switch option and tie the accounts together from the Nintendo website
Once that is connected, you are done!
Now, you can log in to Fortnite on your Nintendo Switch and once confirming a new EULA you can start playing again as normal.
Did you connect your accounts? Any issues? Let us know below.
Editors' Recommendations: