Sony finally gets on board with cross-platform Fortnite on PlayStation 4
About time.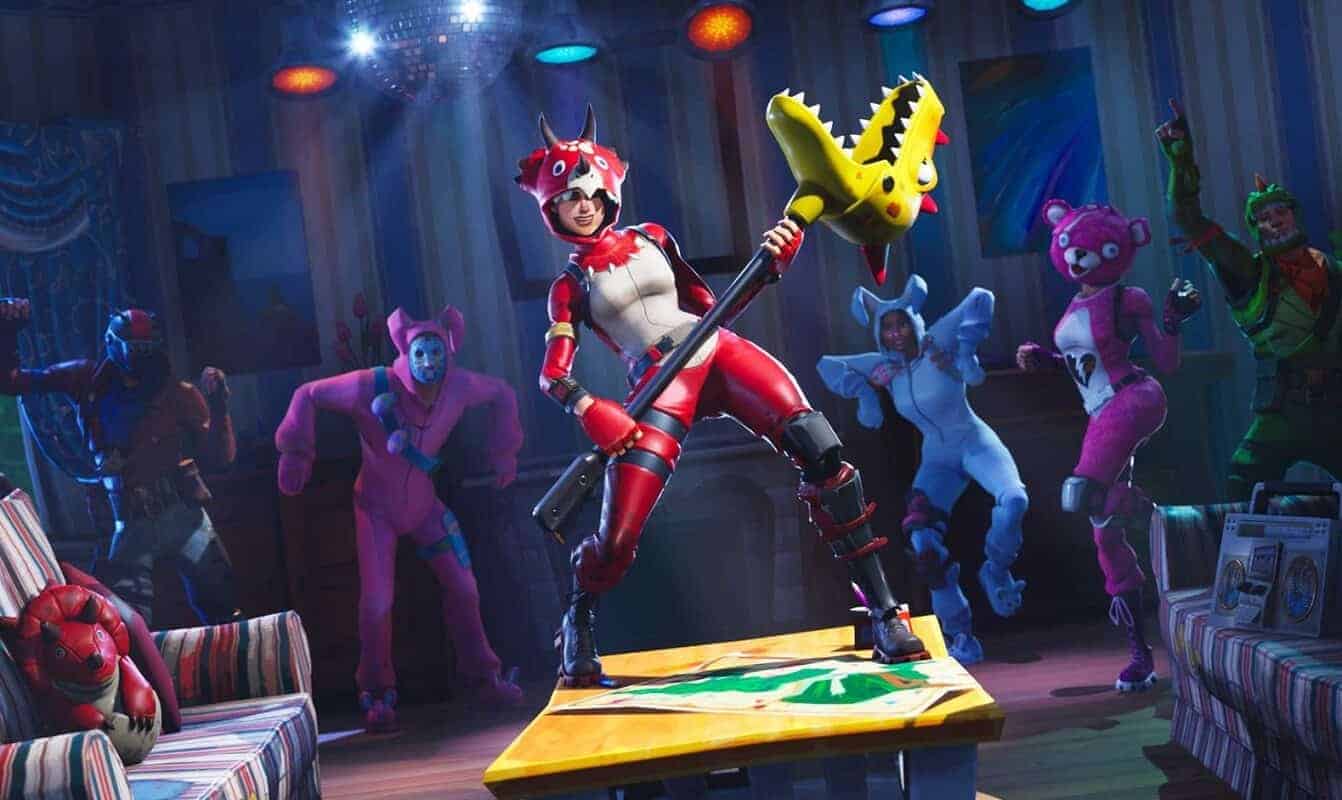 It looks like Sony is finally starting to play ball. At this point, I'm sure most of you are aware that Sony doesn't play nicely with other consoles. They believe games are "best played on PlayStation" or some shit, and use that as an excuse to not allow friends that have different consoles to play together.
Well, announced today, that is changing, for at least one title. And, of course, that title is Fortnite. The game that took the world by storm (and killed players via storm – ayy) might not have the overall appeal it had two months ago, but this is at least a step in the right direction.
Everyone wrote quite a bit about the issue, but to sum it up – it was bullshit. Whereas everything else made cross-platform and cross-progression work well, Sony stood by its decision to not allow any type of cross-play. This might have made sense in 2005, but it's 2018 and gamers have higher expectations now.
What Sony has to say about Fortnite
Says John Kodera, President and Global CEO, Sony Interactive Entertainment,
The first step will be an open beta beginning today for Fortnite that will allow for cross platform gameplay, progression and commerce across PlayStation 4, Android, iOS, Nintendo Switch, Xbox One, Microsoft Windows, and Mac operating systems.

We see the beta as an opportunity to conduct thorough testing that ensures cross-platform play is best on PlayStation, while being mindful about the user experience from both a technical and social perspective.
The question remains, does this mean Sony will start looking into making a larger variety of games cross-platform compatible with the PlayStation 4 or is Fortnite simply an exception due to its huge presence both in, and out, the gaming sphere.
What do you think about this news? Do you even play Fortnite any more? Let us know below.
Editors' Recommendations:
Follow us on Flipboard, Google News, or Apple News