Sony won't allow Fortnite cross-play on PlayStation 4 because it "is the best place to play"
Umm, that's debatable.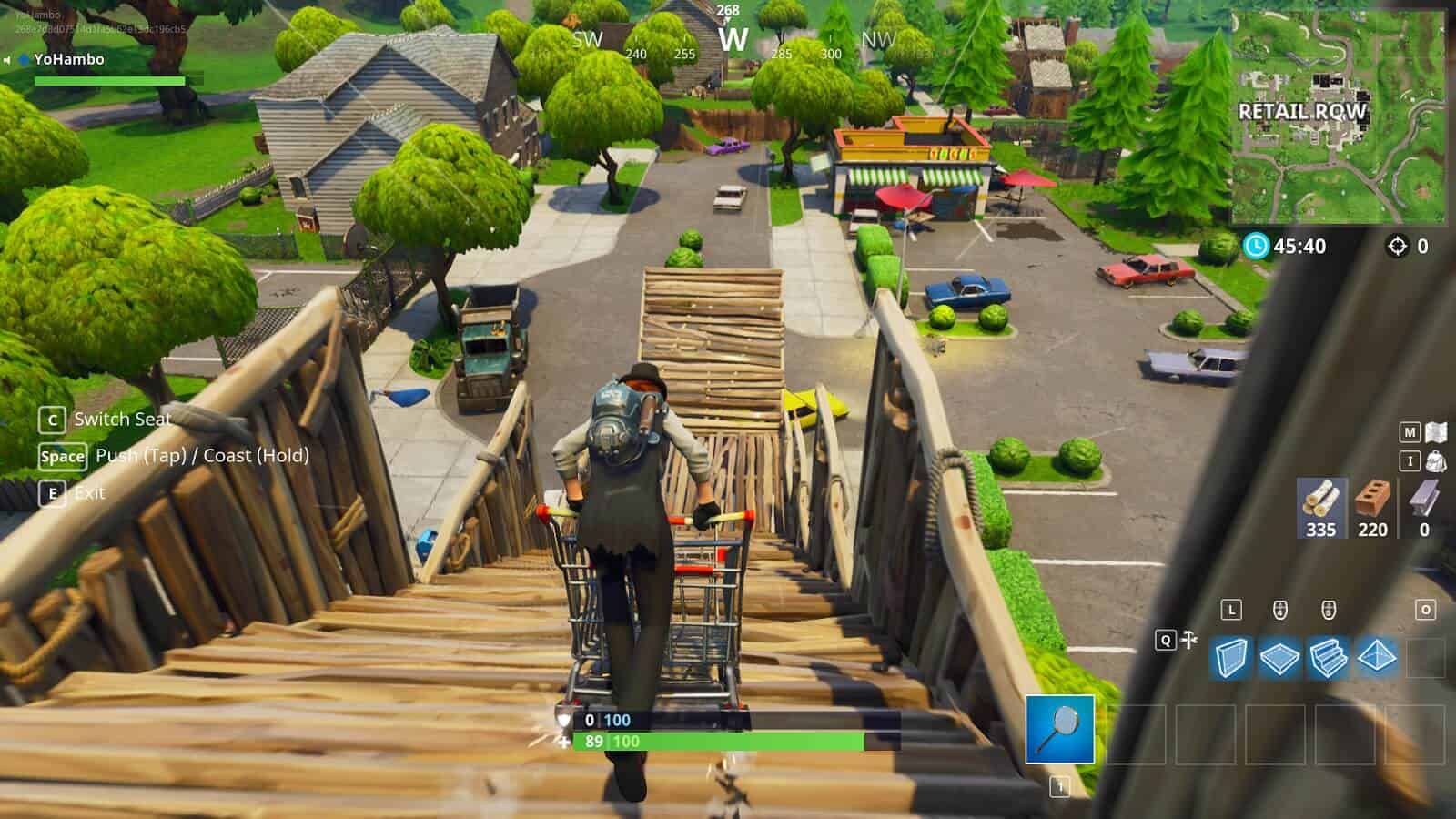 Sony has made it clear it won't allow Fortnite players on PlayStation 4 to interact with those on other platforms. During an interview last week with the Press Association, Sony CEO Kenichiro Yoshida said: "On cross-platform, our way of thinking is always that PlayStation is the best place to play." Further, "'Fortnite', I believe, partnered with PlayStation 4 is the best experience for users, that's our belief."
Fortnite has more than 125 million players, including many who experience the game on mobile devices. To date, players on PlayStation 4 are the only ones that can't interact with other Fortnite users.
Back in June, the company said it was "working" on a solution to cross-platform play. However, even then, it wasn't willing to commit to a time frame for doing so. While the company has allowed some cross-play with PC titles, Sony continues to gate players from playing games together in titles like Rocket League and reportedly Fallout 76 when it releases later this year. That could prove interesting, as Bethesda expects consoles to play ball with their upcoming title.
As Shawn Layden, president and CEO of Sony Interactive Entertainment America and chairman of SIE Worldwide Studios, said during the Gamelab conference in Spain:
We're hearing it. We're looking at a lot of the possibilities. You can imagine that the circumstances around that affect a lot more than just one game. I'm confident we'll get to a solution which will be understood and accepted by our gaming community, while at the same time supporting our business.
While many would undoubtedly agree that the PlayStation 4 is the "best place to play," it makes no sense that Sony continues to drag its feet on this issue. What are they afraid would happen by offering this?
What do you think, should the companies allow cross-platform and crossplay everywhere? Let us know in the comments.
For other tech news, see:
Follow us on Flipboard, Google News, or Apple News