Nintendo apparently planning upgrade to Switch console, hopefully going full OLED
Zelda deserves OLED.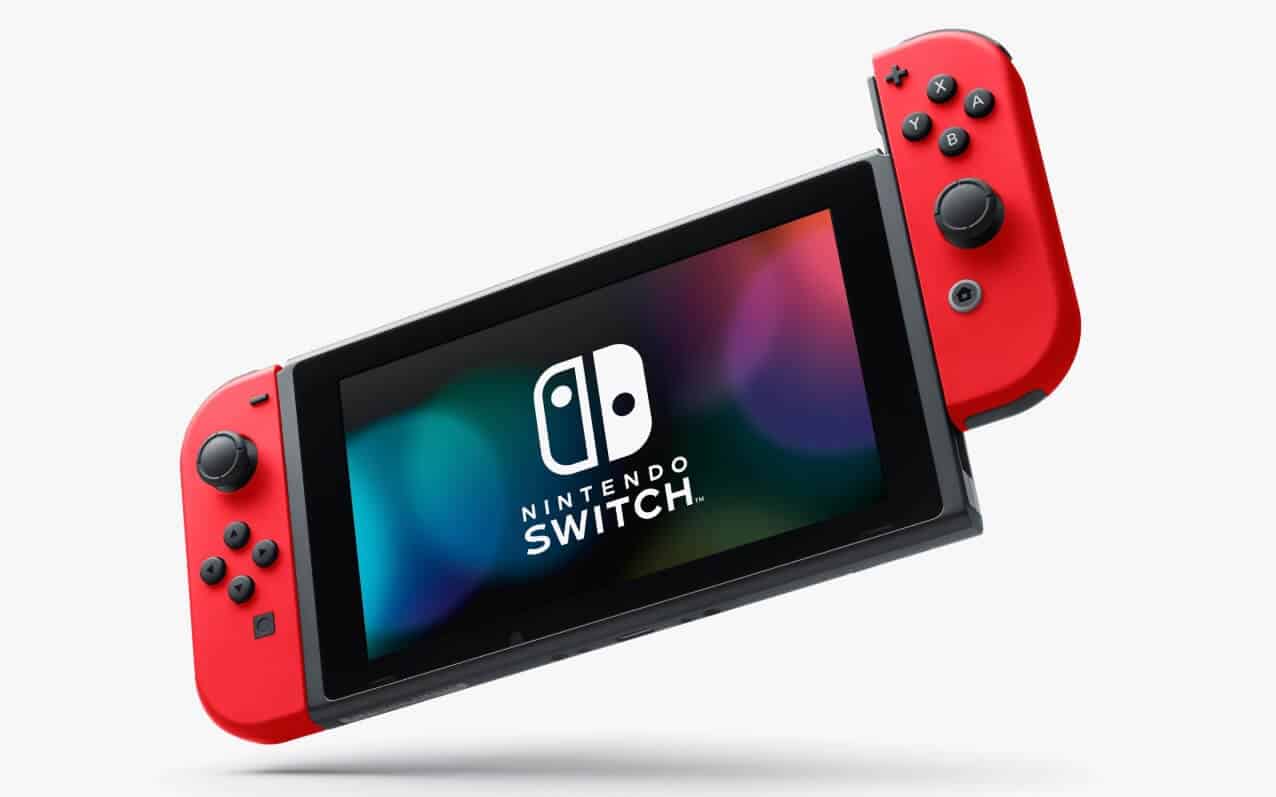 According to a report in the Wall Street Journal, it appears that Nintendo is going to drag its Switch console thing into the 21st century with an upgrade at some point next year. If you are familiar with the Nintendo line of hardware, you'll note that while entertaining, there are certain aspects of the devices that haven't exactly kept up with the speed of modern technology.
Insiders, cited in the report, say that Nintendo is planning on upgrading both software and hardware while maintaining backward compatibility. That's good, as the Nintendo Switch isn't exactly an ancient console, even if it sometimes feels like a portable Wii U. For a company that released something called a Game Boy Color, this seems on brand.
A better screen would be great for the console
While it would make the console more expensive, the one thing I think we're all hoping for is an OLED display. Right now the screen is basically the Lite-Brite of modern handheld thingies, with a low-end LCD screen that serves the system well enough and keeps the costs down, but isn't that sweet screen technology we love to blast our eyeballs out to. While adding an OLED screen would jack up the price, there are cheaper options that would get Nintendo close.
Anything Nintendo does will surely inflate the price. Doubling the storage to 64GB (how any piece of hardware survives with less, I have no idea) will add some dollars to the price tag. Any speed increases or faster processing specs or graphics card enhancements will take a few more coins out of your wallet. But let's be honest with ourselves here, when we're sitting on the toilet, Switch in hand, hemorrhoids flaring, we want that OLED screen.
Would you pay more money for a "better" Nintendo Switch?
Would you pay an extra $100 for an OLED version of the Switch? With OLED, you get sharp colors, pixels that can switch on and off individually and better battery efficiency. It can also be thinner and perhaps make room for new hardware. Regardless, the Switch version 2.0, will be a more expensive device but hopefully not too expensive. We've grown to love the discount feel of Nintendo products, the nostalgia that comes along with them and often, the portability.
It should also be noted that these are supply chain rumors and while usually accurate, are still rumors. Nintendo could just be testing the waters for consumer sentiment, seeing what the people want. It could be creating a new Switch, but perhaps not for release next year, but the next year instead. We don't know. That's why they are rumors and not facts. Regardless, cross your fingers for an OLED upgrade, because without it, Nintendo is still playing baseball in the pool.
What would you want to see with a new Nintendo Switch? Let us know in the comments.
Editors' Recommendations:
Follow us on Flipboard, Google News, or Apple News