Nearly half a million Kidde smoke detectors are being recalled due to manufacturer error
You had one job, Kidde!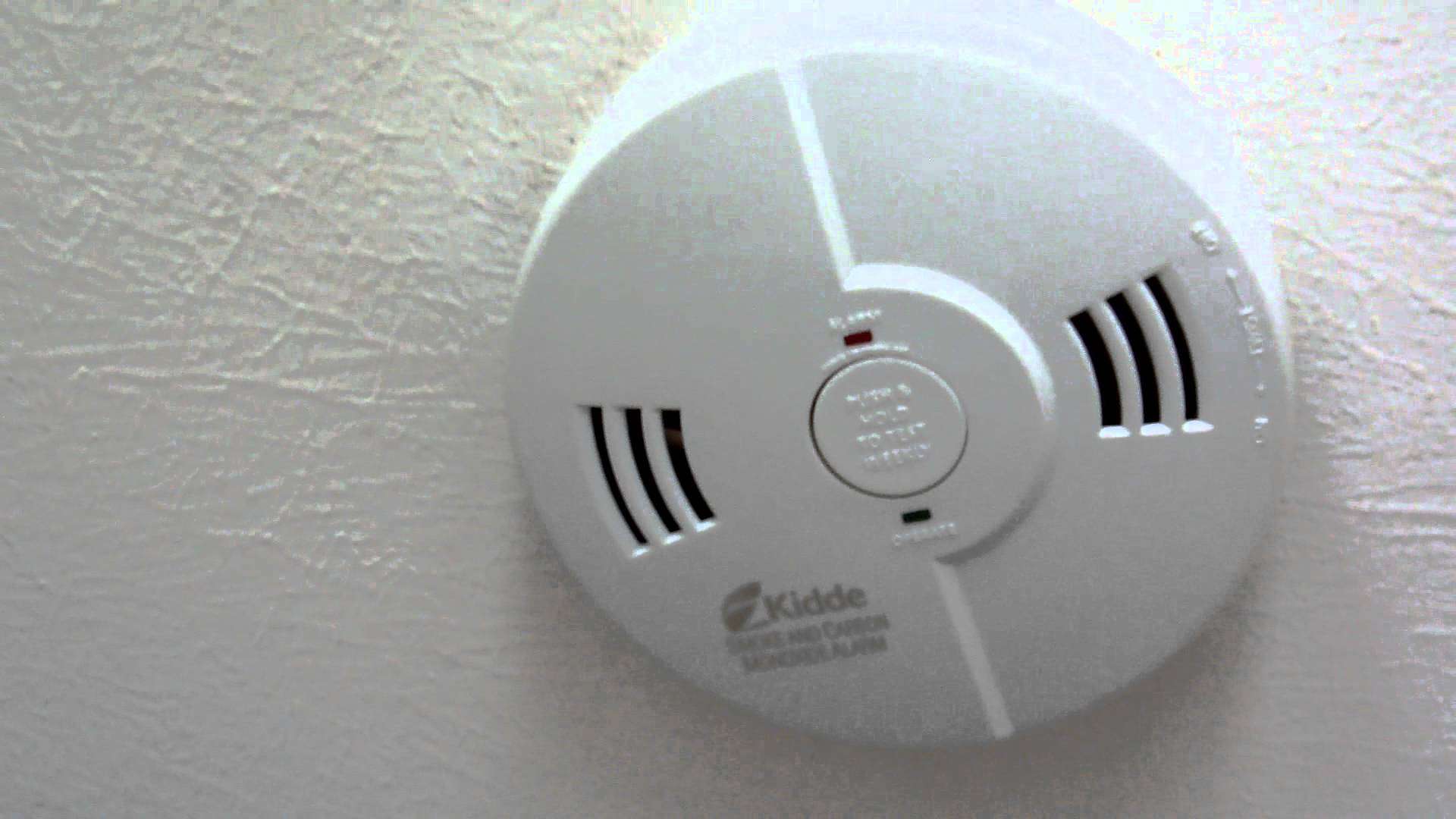 Smoke alarms only have one job, to detect smoke. Kidde's smoke alarms are failing to do just that, as nearly 500,000 alarms have been recalled in the United States and Canada.
There was a notice published earlier this week that detailed that a yellow cap was left on during the manufacturing process and can cover up to two of the smoke sensors. With the smoke sensors covered, the alarm has no way to detect smoke in the air.
Altogether, there were around 425,000 detectors sold in the United States and 40,000 in Canada. There are two specific models affected by this manufacturer error, the PI2021, and PI9010. These two models have been on shelves since 2016 and available in stores like Home Depot, Walmart, Target, Amazon, and other online retailers.
To check to see if your device was affected, you need to remove the smoke detector from your wall or ceiling, open the side of the alarm, and look for a yellow cap. If you see the yellow cap, then your alarm is most likely defective. If you identify the yellow cap, do not attempt to remove to fix the device. All customers are asked to call Kidde for instructions on how to request a free replacement device. Once the new device is installed, customers are asked to discard the old smoke detector immediately.
So far, there have been no reports of injuries from the manufacturer error, but customers should still check their detectors. There are around 500,000 detectors that have either been purchased or are available for purchase, so do not take any chances.
You can call Kidde toll-free at 833-551-7739 or contact them at their company website.
Follow us on Flipboard, Google News, or Apple News