We owe the new tech business boom all to Millennials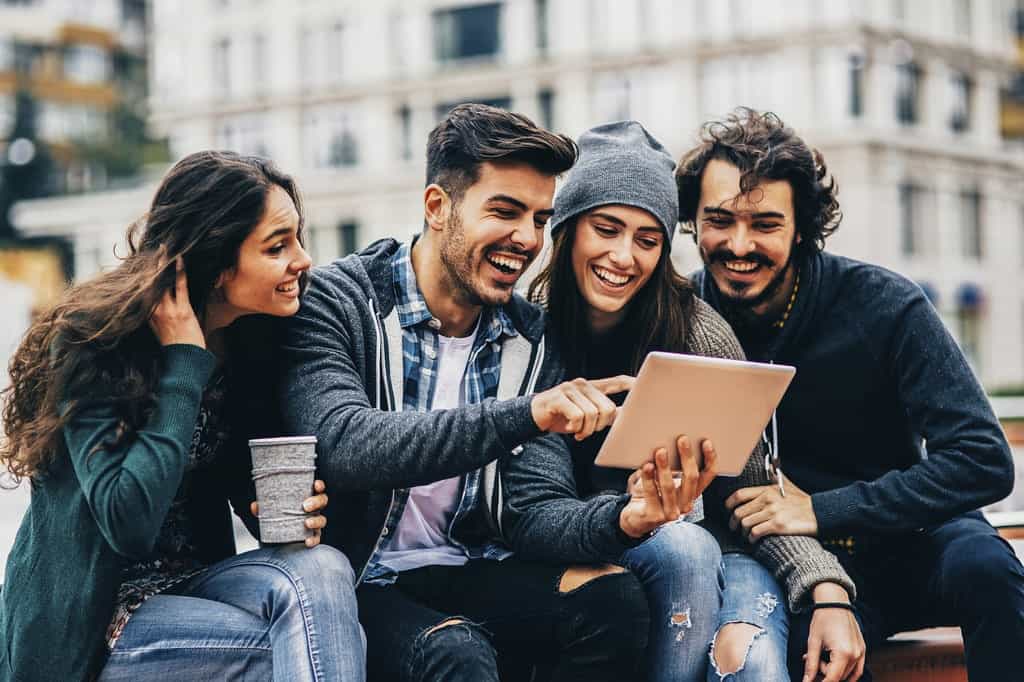 Millennials are the driving force behind the surge in many business sectors.  Research indicates that their market position is not some stage they will grow out of.
---
Marketers are baffled by the rise of Millennials' role in the market, because this generation Y is challenging some rules thought to be set in stone.  The way they perceive and consume brands differs from the previous generations, and they embrace the inward-focused values instead of the collective ones. Spare time becomes invaluable in a fast-paced and tumultuous business world of today.
Together with their rise, we are also seeing a rise in new careers and business ventures that are catering to this "core generation" of the moment. Moreover, some more traditional businesses and entire industries are modifying their old practices to woo Millennials.
May the force be with you

Their purchasing power is a market force to be reckoned with; as it is estimated they will spend $10 trillion in their lifetime. However, Millennials are not rushing to take the plunge or leave their parents' roof.
Their financial situation is not rosy, and they want more bang for their buck. This is what many brands fail to understand, and they cannot hit the millennial mark.
Many are those who like to try out DIY projects and recipes, but they do not shy away from unique products like craft beers. Some are very used to eating outside and ordering food in their offices and workplaces. Yes, all those startups are teeming with Millennials, and nurturing a special business atmosphere and philosophy.  
It is important to note that consuming media digitally is something Millennials adore. Interactive and visual content grabs their attention the best, and they often check it out on mobile devices.
Companies that recognize and support such a lifestyle are stealing the show. They tailor their products and services to the specific needs and wants of the new generation and modern business enterprises.
Digital love
Hence, many tech companies and startups are going through the roof. They are offering the latest software platforms and applications that cover nearly every aspect of a modern daily life.
Marketers are rethinking marketing strategies and migrating to the digital avenues. A bulk of young people follows their favorite brands on social media, and is much more likely to engage in online purchasing than baby boomers.
A substantial portion of modern work is conducted online. Hence, Millennials tend to abandon the banks their elders swore their lives to if they find tech companies offering similar services.
They are twice less likely to own credit cards and bank accounts than the general population. This brought forth the rise and fall of alternative financial products and virtual currencies like Bitcoin.
007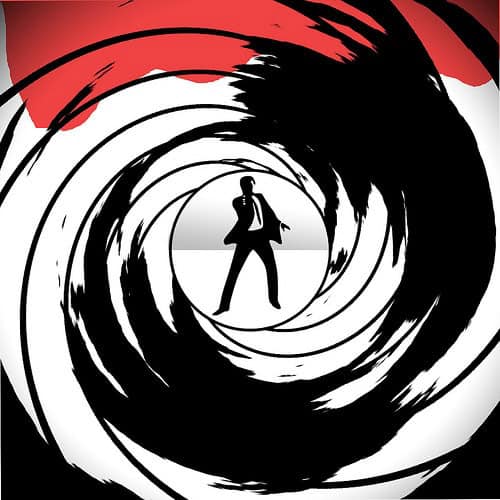 Many Millennials haven't heard of the term "bond" other than the one in the movies about Ian Fleming's secret agent. Nevertheless, they should be familiar with it if they are to do business in the U.S.
Almost all U.S. states require some kind of bond to be purchased in order for a business to start operating and this applies to tech companies as well.
Bonds like bid bonds, performance bonds or contract bonds are the most common types a tech company may need to acquire. Performance bonds, for example, are guarantees a job will be completed per contract specifications and are not to be confused with insurance, since a bonding company will not blindly  cash out a check to cover the losses of the other company, but will either find a new contractor or do the job itself.
Dream on
Millennials are the driving force behind the surge in many business sectors.  Research indicates that their market position is not some stage they will grow out of. They have already challenged the traditional behavior and consumption patterns, and many businessmen struggle to get a hold of complex factors that induce them to spend. New generations are not following in the footsteps of their parents and grandparents. They know what they want and are prepared to make their dreams come true.
Follow us on Flipboard, Google News, or Apple News