Here's everything coming to Netflix in March
Holy moly, there's 60 new original movies and shows coming.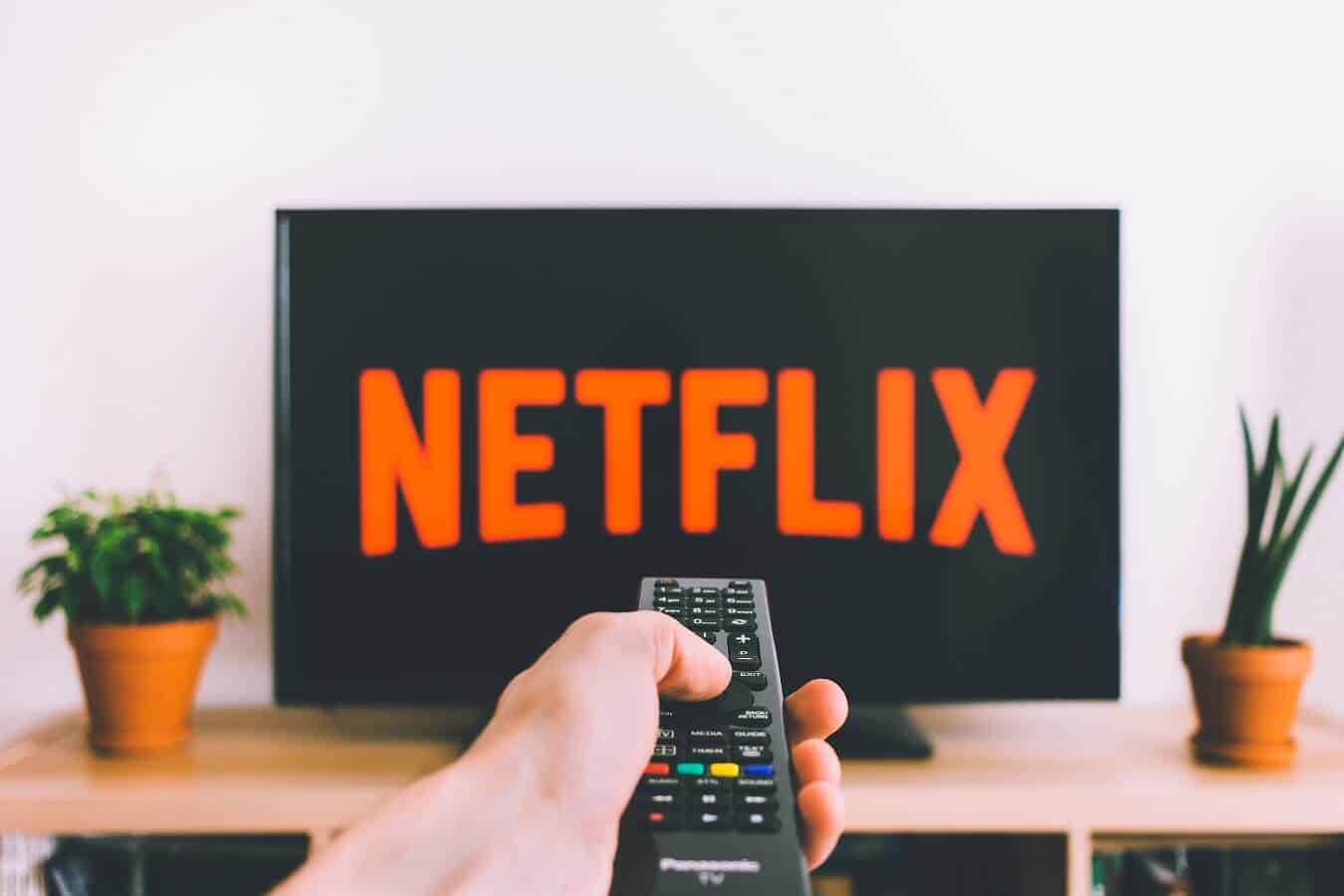 Netflix is really turning up the heat next month. The daddy-O of video streaming had 38 new Original shows and movies debut in February and is set to bring another 60 all-new, Netflix-produced shows and movies in March.
You'll have to wait almost until March is over for The Highwaymen, the Kevin Costner, and Woody Harrelson flick about the detectives that took down Bonnie and Clyde, but it should be worth it. I'll watch it just for Woody tbh, he's always entertaining.
If you're more of a fan of third-party content, March won't disappoint either. The genre-twisting horror comedy Tucker and Dale vs. Evil arrives on the 29th, and other classics like Crouching Tiger, Hidden Dragon, A Clockwork Orange, and The Hurt Locker all turn up on the first.
Oh, and if you've never seen Newsies: The Broadway Musical – go watch it before it disappears from Netflix on March 5th.
Streaming March 1st
Streaming March 2nd
Streaming March 3rd
Streaming March 5th
Disney's Christopher Robin
Streaming March 6th
Streaming March 7th
Streaming March 8th
Streaming March 12th
Streaming March 13th
Streaming March 15th
Streaming March 16th
Green Door– NFLX ORIGINAL
Streaming March 19th
Streaming March 21st
Streaming March 22nd
Streaming March 26th
Nate Bargatze: The Tennessee Kid– NETFLIX ORIGINAL
Streaming March 28th
Streaming March 29th
Streaming March 31st
El sabor de las margaritas– NETFLIX ORIGINAL
The Burial of Kojo
Trailer Park Boys: The Animated Series– NFLX ORIGINAL
Streaming in March
Follow us on Flipboard, Google News, or Apple News