Nintendo backtracks and announces an NES Classic Edition comeback next summer
Here we go again.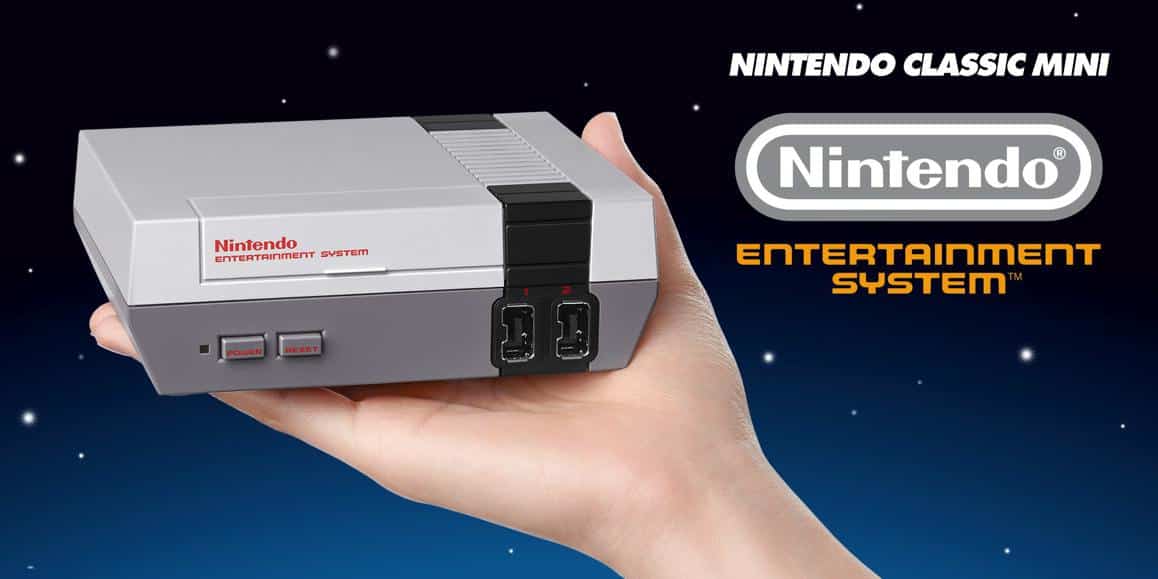 So apparently, Nintendo is going back on their word and bringing back the NES Classic Edition next summer after they said they were ceasing the console's production back in April.
Unfortunately, the company doesn't really provide any reason as to why customers have to wait until next summer to see them the retro style console back in stock. A recent press release just says, "More information about the timing of the return of NES Classic Edition will be announced in the future."
Although you can't find any NES Classic's in stores, there's still a number of them available through online retailers such as Amazon and eBay. The only kicker is that they'll run you well above the usual asking price.
NES Classic Edition features 30 classic NES games such as the original Super Mario Bros., The Legend of Zelda and Donkey Kong.
► Nintendo
Follow us on Flipboard, Google News, or Apple News