The future is here, and it…stinks? [UPDATE]
You'll soon be able to send a picture of your dinner – along with the smell – thanks to an invention called the oPhone.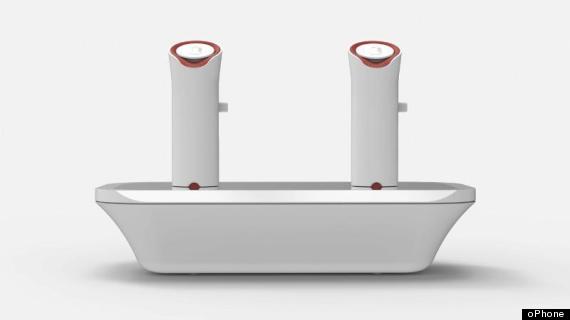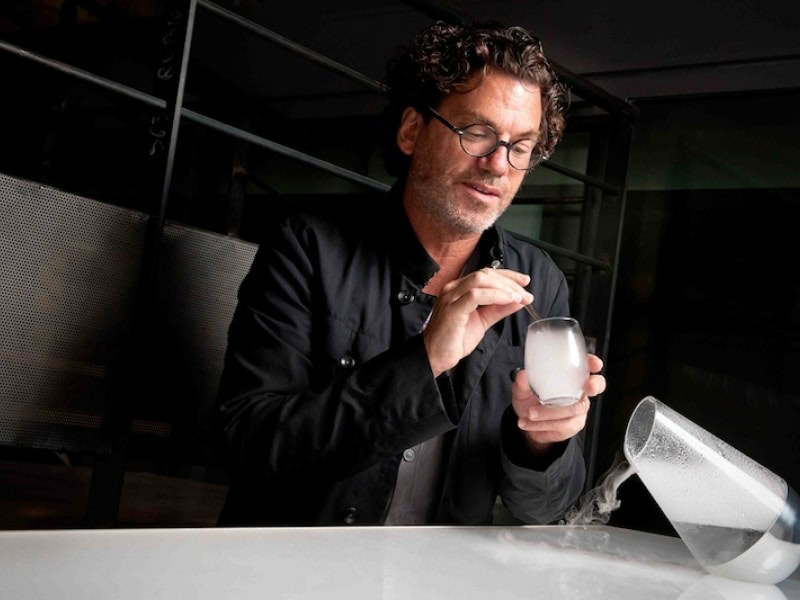 This post was updated  on 8/13/14  to reflect funding news. 
The future of messaging is here, and it's rather pungent.
An engineer out of Harvard has invented a device called the oPhone, which allows you to send and receive photos and scents. Yes, that's right, photos and scents. Soon you'll be able to send not just a pic, but also the scent of that two-week old gym bag.
The oPhone allows you to mix and match 32 basic scents to create more than 300,000 unique aromas, according to the company's website. From there you'll be able to send those smells directly to friends, family, and co-workers in what the company is calling "oNotes," by using their app called oSnap.
I swear, I'm not busting your chain. This is the real deal. Here's what a pair of oPhones look like: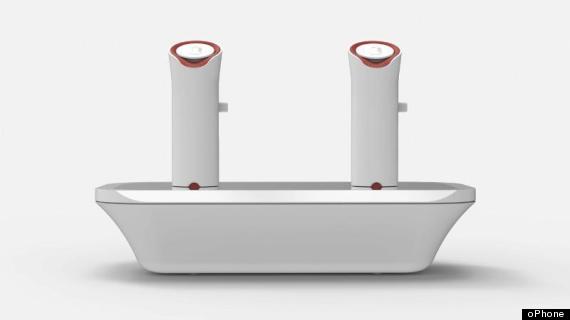 The first transatlantic scent was sent by Edwards on June 10th from his iPhone in New York to a colleague in Paris. Funny enough, Davis sent a picture of NYC, accompanied with the smell of…NYC! I guess nailing down the smell of hot urine wasn't hard to accomplish using the app.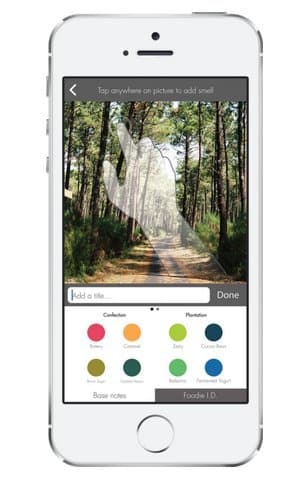 On June 17th, you'll be able to download the oSnap app on iTunes for free.
If you're interested in getting in on the ground-floor of this invention, an Indiegogo campaign will launch June 17, with the aim of raising $150,000 . "You'll be able to preorder a pair of oPhones (what good is just one?) for $149 until its official launch in early 2015, after which it will cost $199," according to the info on the campaign site.
What do you think of the oPhone? Do you think it stinks? Or is this the future of messaging? Share your thoughts in the comments.
UPDATE: Unfortunately, the oPhone was only able to raise $47K from a total of 176 backers, about 30% of its goal, according to the Boston Business Journal. Here's a statement they gave to the BBJ:
"Through the launch of the oPhone and the Indiegogo campaign, we have found a very strong initial interest in its (business-to-business) applications," Vapor Communications officials said in a statement to the Boston Business Journal. "We expect that the evolution of the product over the coming months … will increasingly attract the interest of consumers."
Follow us on Flipboard, Google News, or Apple News