Overbearing dad uses drone to follow his daughter to school
What happens when you mix parenting and drones? You get an overbearing father who uses his drone to follow his daughter to school.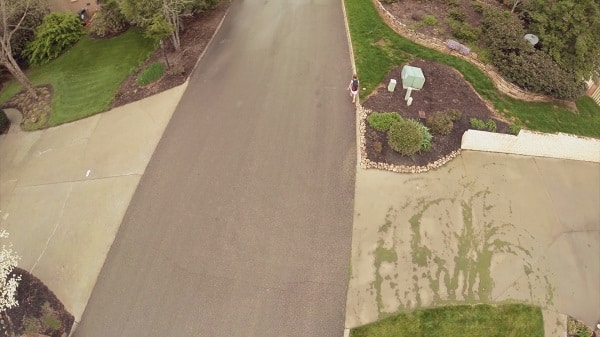 When I was growing up as a kid, my parents could be a little overbearing at times, especially my mother. If I wasn't home by 4AM on a school night, my mother would blow up my phone with dozens of calls wondering where I was?
God forbid, right?
Well, I guess I had it easy growing up because Chris Early, a father from Knoxville, Tenn., took it to a whole different level when he used his drone to follow his eight-year-old daughter, Katie, to school.
Early later told WVLT Local 8:
"It was something kind of fun to do just to let her know I'm watching her and stuff like that," he says. "But, it's not something I'm going to be doing everyday."
Katie, however, had a different reaction: "I was like 'uh, wow.'" Let's see what happens when she goes to prom.
Follow us on Flipboard, Google News, or Apple News