Pax Labs introduces the Limited Edition Gold Pax 2
When colors get boring, Gold is introduced into the mix. Which is exactly what Pax Labs did with the introduction of the Gold Pax 2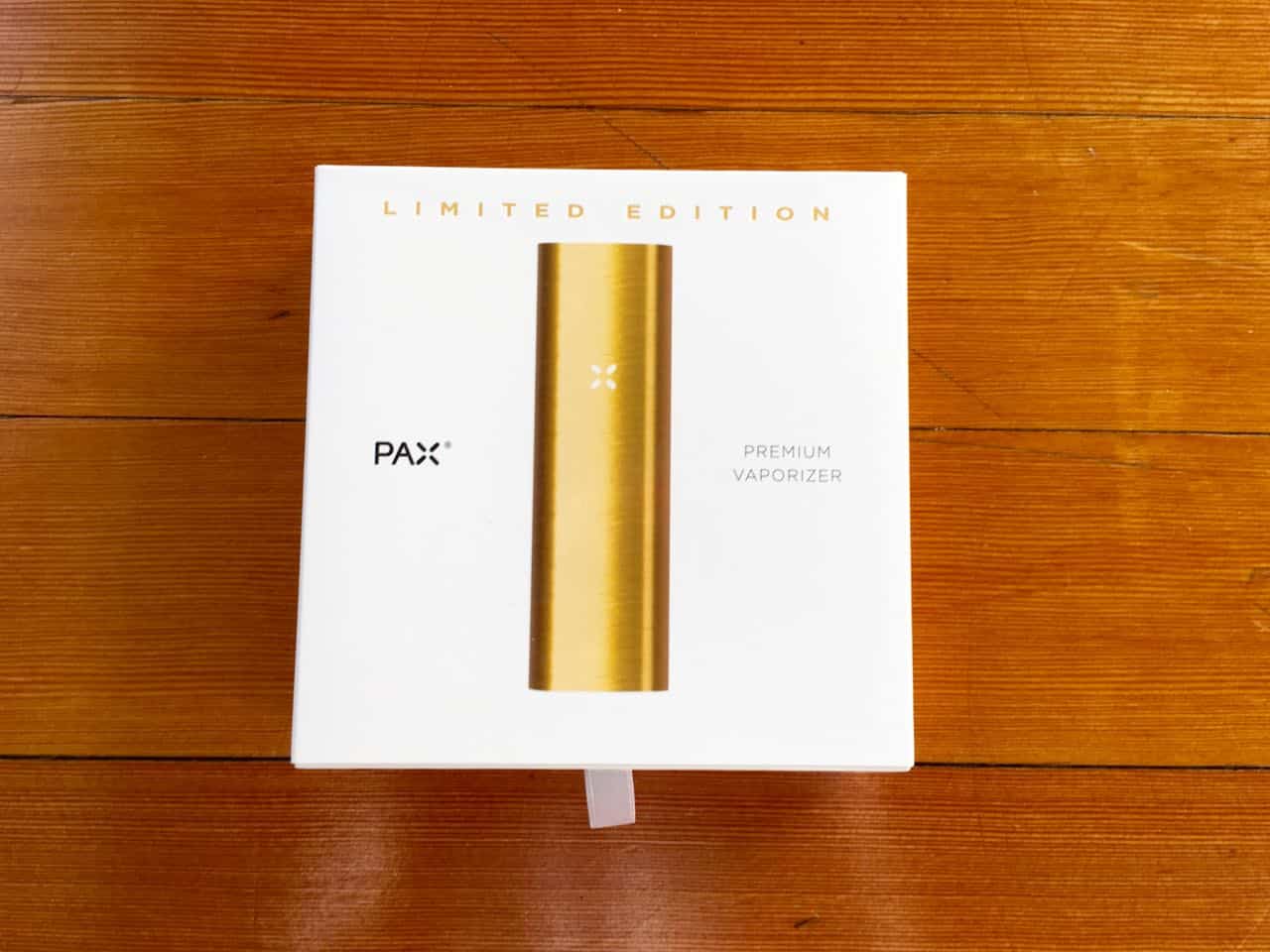 The hits keep on coming for Pax Labs, the premium vaporizer brand that transformed the vape game with its highly praised PAX portable vaporizer. With the addition of the PAX 2, which was released earlier this year, the company recently rolled out a highly anticipated limited edition Gold PAX 2 earlier this month.
And luckily for us, we got our hands on one.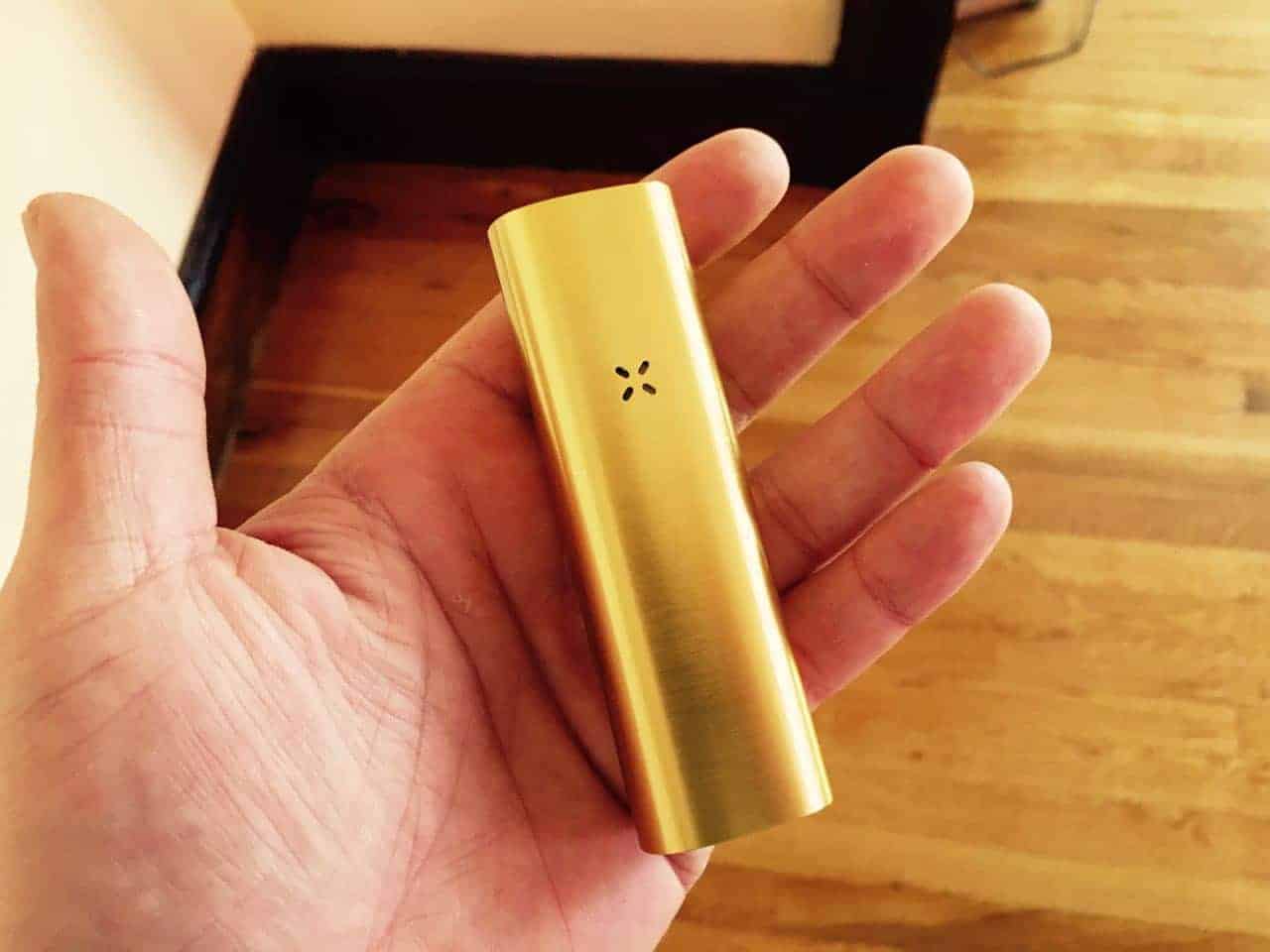 The Gold PAX 2 joins the likes of current colors such as Topaz, Charcoal, Platinum and Flare. However, the Gold edition can only be purchased for a limited time only or while supplies last.
The gold-brushed aluminum version of the PAX 2 provides all the same premium features you would expect in the regular version, such as lip-sensing technology, self-optimizing temperature and power, and a super-easy user interface.
Here's what Richard Mumby, Chief Marketing Officer of PAX Labs had to say in a recent press release:
"This holiday season, all that glitters will be gold – including PAX. We're thrilled to help check off gifting lists, knowing that consumers have repeatedly asked for a gold PAX. With technology becoming more integrated in our daily lives, we aim to create pioneering products that are both functional and an expression of personal style. By creating a gold version of our PAX 2, we're offering fans another way to reflect their personal style through their smoking experience. This product will elevate gift giving this holiday season."
If you haven't already tried the PAX 2, I can personally say it's one of the best portable vaporizers out there. They're one of the few companies that I've seen to mainstream these sorts of devices. With its sleek design and powerful performance, it's no question: PAX is here to stay.
The gold PAX 2 sells for $279.99 and will be available for purchase on PAXvapor.com, as well as at select retail locations nationwide.
If you're still on the fence, check out my earlier reviews for the original PAX and PAX 2.
Follow us on Flipboard, Google News, or Apple News