P.F. Chang's confirms data breach – were You affected?
On Friday, P.F. Chang's confirmed a potential breach of its customer credit and debit card data. Were you affected?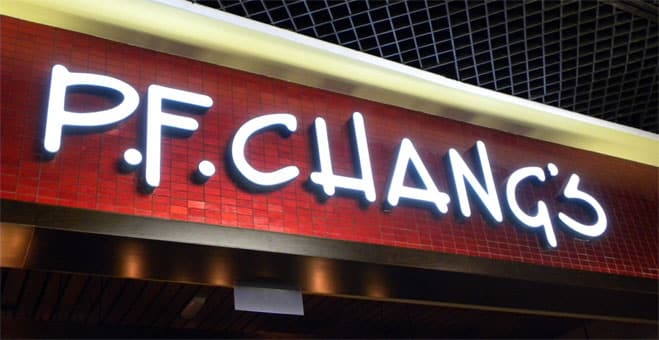 If you've eaten at P.F. Chang's lately, your credit card data may have been compromised.
P.F. Chang's on Friday confirmed that a security breach may have led to the theft of information from thousands of customer credit and debit cards.
The investigation is still ongoing. In the meantime, the company said it has moved to a manual credit card imprinting system for all of its restaurant chains across the U.S.
It's been a while since I've seen one of those in action. For all the people who forgot what one looks like, check it out below.
P.F. Chang's launched a website for customers to receive updates and answers to any questions they may have.
If you've dined at the restaurant chain recently, I strongly recommend you check your credit card and bank statements, and report any suspicious activity to your financial institution.
"We sincerely regret the inconvenience and concern this may cause for our guests," the company said in a statement.
Follow us on Flipboard, Google News, or Apple News