Photo manipulating tool, Prisma, is adding meme generation to its suite of tools
Powered by GagBot, this new tool will use artificial intelligence to almost instantly generate memes and quotes based on the picture.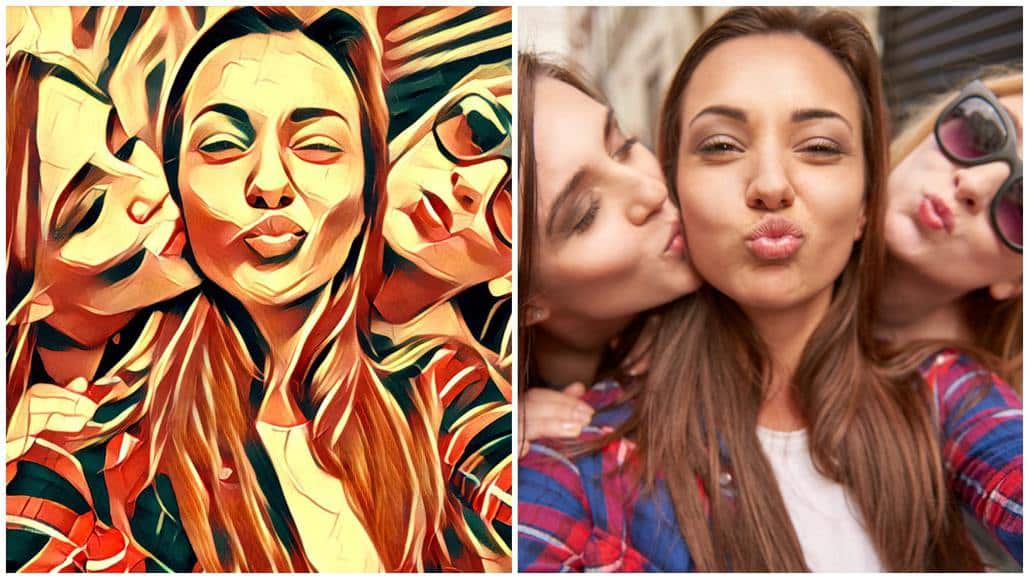 Prisma, the photo editing app that uses artificial intelligence to create beautiful, unique photos based on your own photos is adding a new feature to its popular service – a meme generator powered by artificial intelligence.
Artificial intelligence apps and services are most certainly on the rise, but most of them are about pretty serious things, so it's nice to see the innovations being used for something a bit more fun. The meme generation feature is being powered by GagBot, the company behind the machine learning and object recognition that powers the service. With the GagBot app, users can upload any photo and the app will analyze the photo and generate what it feels is appropriate meme-style text based on its semantical analysis.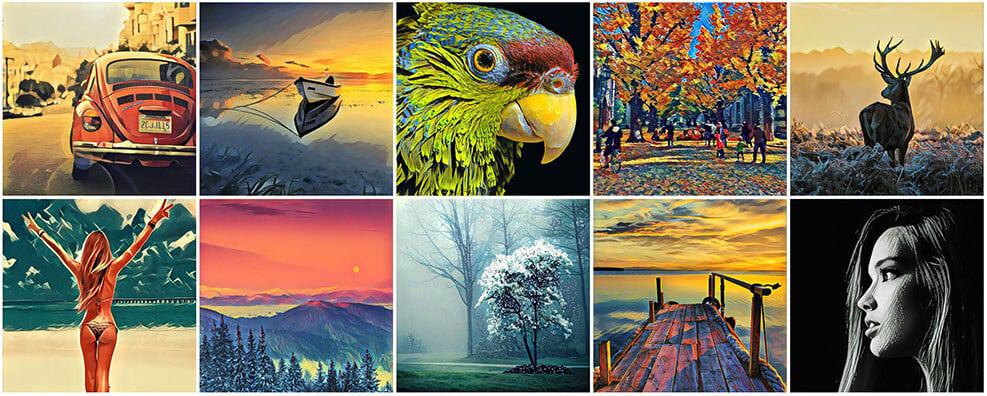 Prisma CEO and co-founder Alexey Moiseenkov on the addition of GagBot's meme generator:
"Prisma has already expanded to video and selfie stickers, but now we'd like to offer an impressive artificial intelligence services to our users. We see a lot of opportunities in Gagbot and we believe it will help to produce a greater user experience with AI — helping people to communicate easier."
It really looks to be a great fit for the two companies – both want to generate sharable, unique content for users and they both do this through the use of artificial intelligence. While GagBot can sometimes come up with… interesting results, in a culture where the anti-meme is quickly on the rise and irony can play as heavily in how much something is shared or enjoyed, GagBot is still able to find a place. Also, like with most things powered by artificial intelligence, the neural networks and reasoning should continue to improve as users utilize the service.
"Despite AI breaks into our lives more and more, for most of us it still remains wide and alien. We wanted to connect AI with people and to show how it can be used in our daily life. That's how we came up with the idea to teach AI to create memes. We all get dozens of memes a day from our friends, but not all of them are really funny, and many of them we've already seen on different resources. Gagbot helps to create unique content without any effort. You do not even need to have wit, AI will do everything for you" said Viktor Mangazeev, Gagbot co-founder.
If you're not a fan of this new feature, there are plenty of other meme generators out there that are free to use.
> Prisma
Follow us on Flipboard, Google News, or Apple News